Gettin rid of some gear:
***SOLD***Armada Al Dentes 168's
•Mounted once, used a bit. Has plenty of life still in em, great for a park ski or street ski. $100 OBO + shipping (i have some boxes to ship em in, itll be cheap.)
•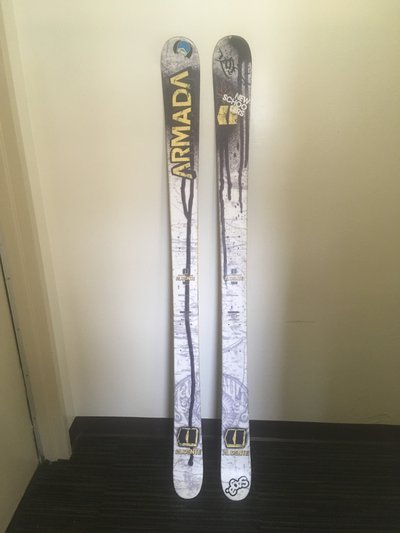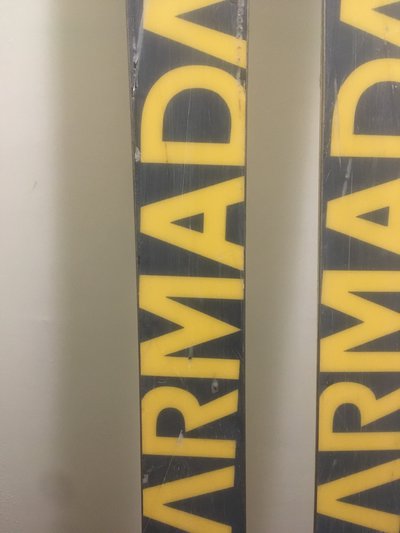 • Line Afterbang 166 W/ 2018 Tyrolia Attack 11's
Prefect for the park skier trying to progress. Bases, topsheet and edges are basically immaculate. One base scratch professionally ptexd. $200 for the set OBO + shipping.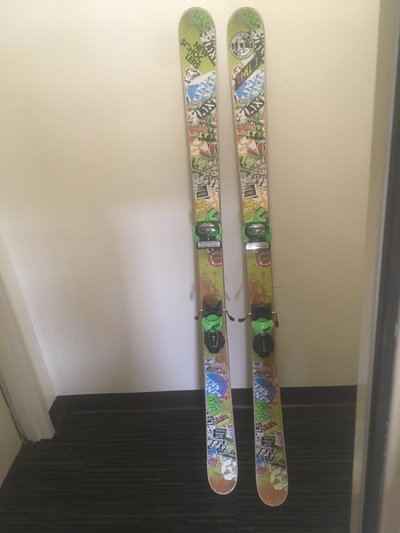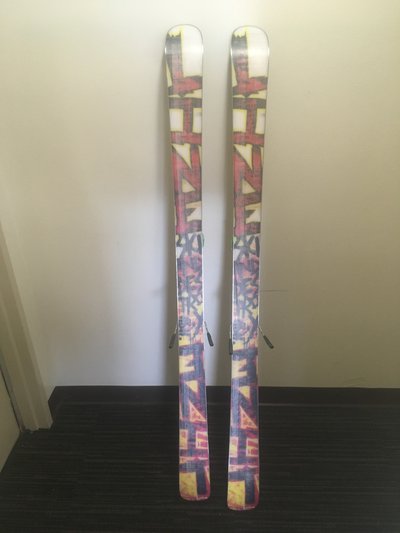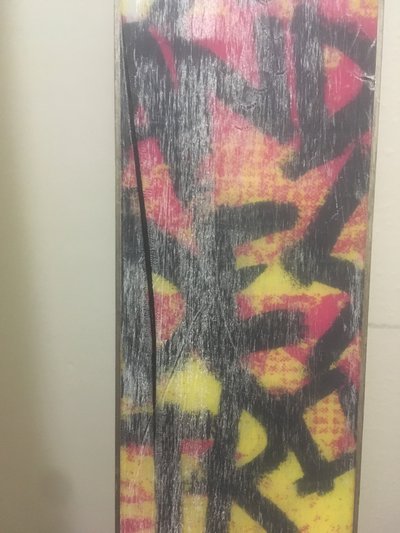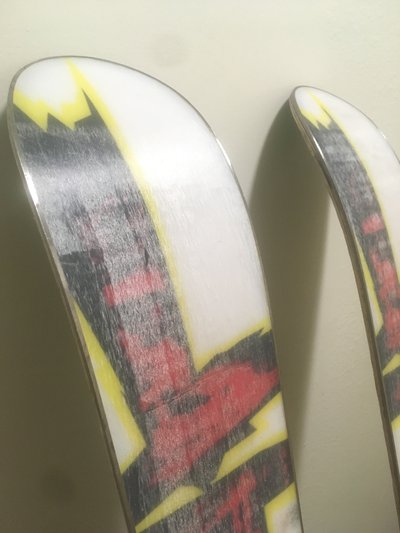 Got some outerwear and stickers too if youre interested. Honestly trying to pass this on to someone trying to get stoked on skiing. Hmu!!! Im reasonable. PayPal.
**This thread was edited on Nov 1st 2018 at 7:29:18pm
**This thread was edited on Nov 1st 2018 at 7:30:03pm
**This thread was edited on Nov 1st 2018 at 7:33:47pm
**This thread was edited on Nov 1st 2018 at 7:56:12pm
**This thread was edited on Nov 2nd 2018 at 4:52:19pm