I'm getting married and leaving the country this winter and no longer need these skis. Bindings are NOT INCLUDED with either pair.
Seattle area for meetups. Shipping included in price.
Venmo prefered, PayPal accepted.
17-18 Line Honey Badger - 177cm

$150 shipped, bindings not included
I got these in the spring and skied them one day so there's not much to say. Edges are perfect, bases are near perfect (you can see where I slid some rails and that one spot is just dried up wax), and then some sidewall/topsheet chipping and scrapes. Center mounted.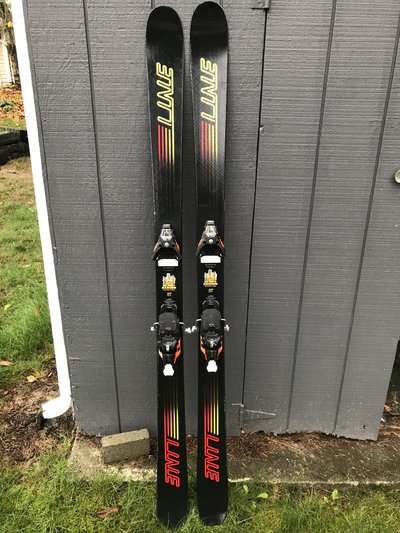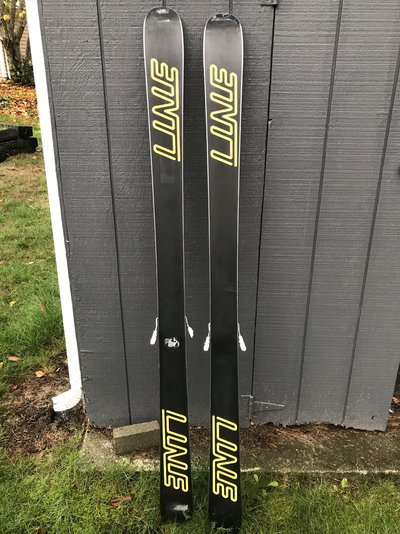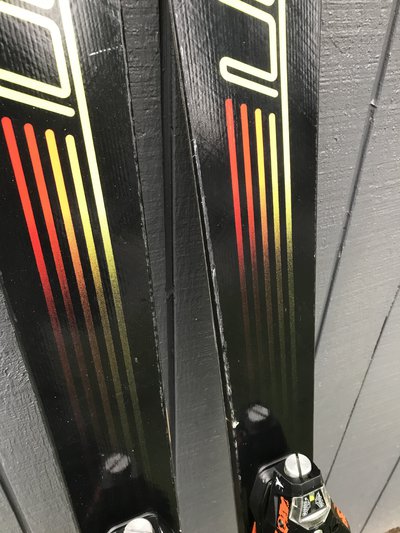 17-18 Majesty Lumberjacks - 185cm
SOLD
Used 5 times or less last season. No major damage anywhere other than some very minor topsheet/sidewall chipping and scrapes. Bases and edges are pristine. Mounted at -2.5cm
If you haven't heard about these skis, do some research or watch some edits. These might be my favorite (jibby) pow skis that I've ridden. Super playful, LIGHT, and poppy.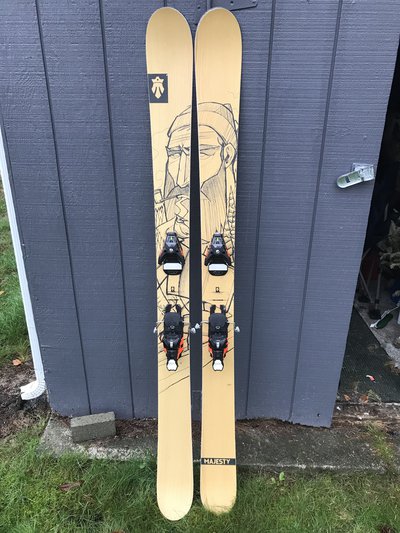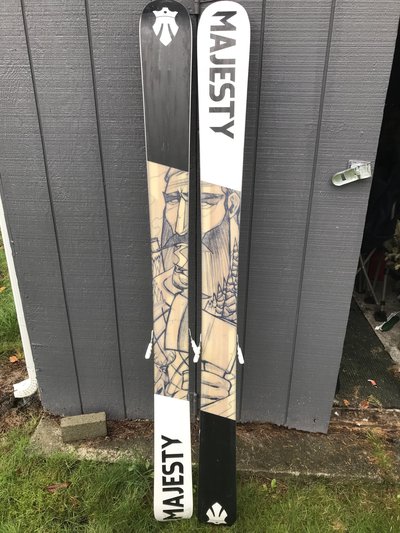 **This thread was edited on Oct 30th 2018 at 11:16:33am
**This thread was edited on Nov 1st 2018 at 12:40:54am
**This thread was edited on Nov 7th 2018 at 2:58:20pm