Offloading some clothing that's no longer needed.
Venmo preferred, PayPal accepted.
Seattle area if you wanna meetup. Shipping is included in the price.
Ehoto Hoodies - 2XL

$40 shipped each
Both are super soft and have a nice thickness to them. Kept me warm during chilly nights. Both have a zippered pocket.
Grey hoodie was used over the course of about 4 seasons. No stains, smells, or anything.
Black hoodie was only worn a handful of times and still feels new.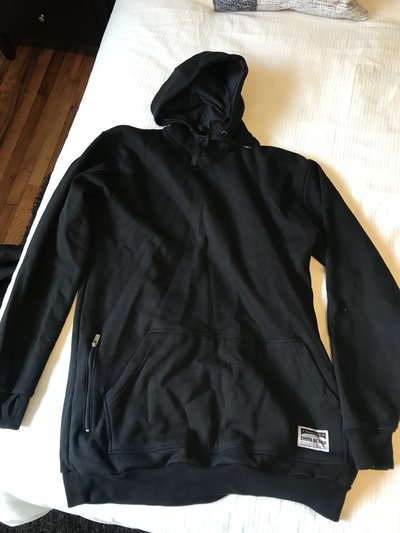 Holden Pants - XL

$40 shipped
Worse these a few times over the last 4 seasons or so strictly for spring park riding. Slimmer profile, but not skinny.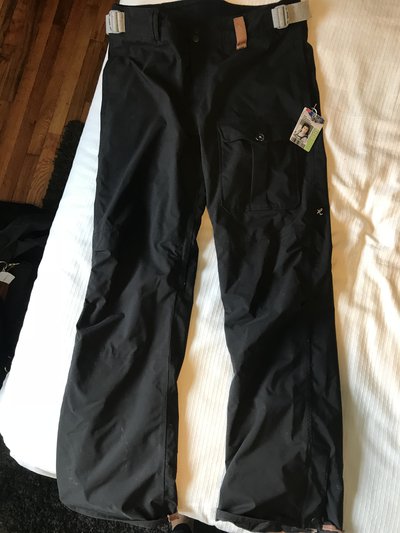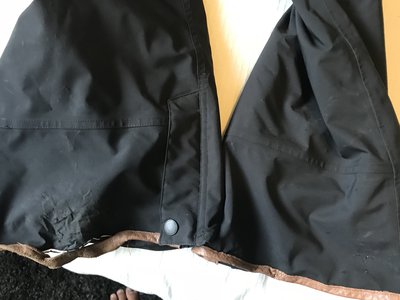 2017-18 686 GLCR Satellite Bibs - Large
SOLD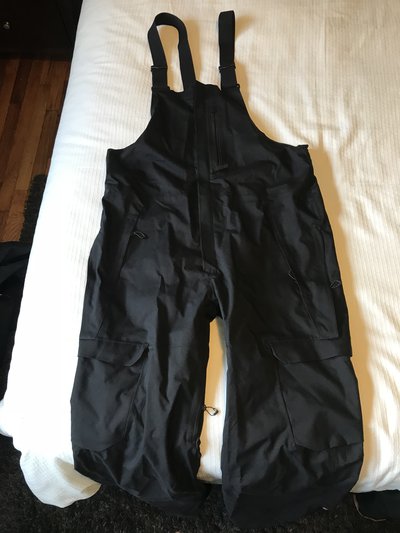 **This thread was edited on Nov 14th 2018 at 5:26:04pm