hello again internet folk
i bought these used and never have skied them; however i must fund my season pass this winter so pls help
Selling a great backcountry touring setup. 140/123/135 with a 25m turning radius. Binding is small (fits up between 23.5 and 27.5) Marker Baron EPF 12 in great condition.
ski is 2012
Bases and edges are in great condition with a fresh tune, ceramic edging, buff wax. Small cosmetic and topsheet damage.
PRICE IS NEGOTIABLE
$380 local pick up in Burlington. I can ship too.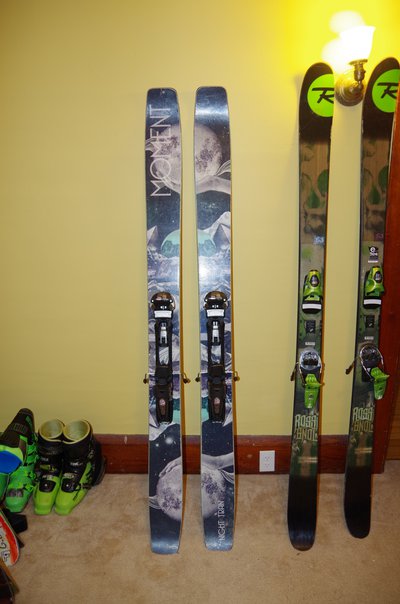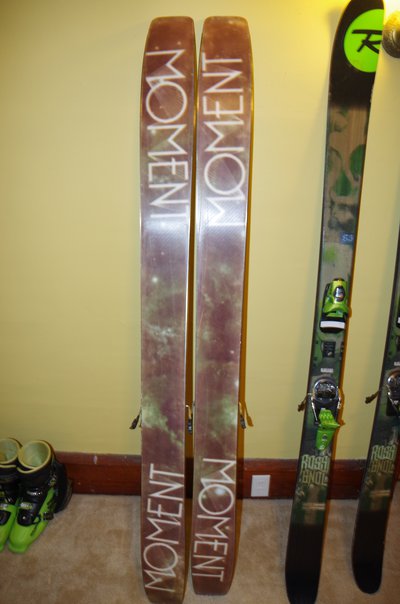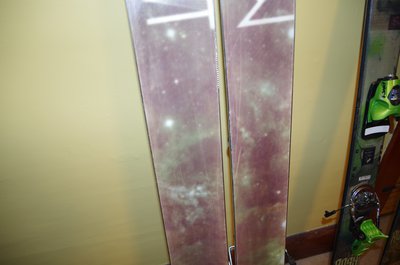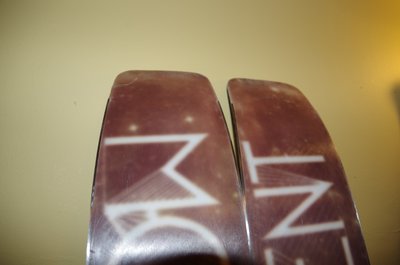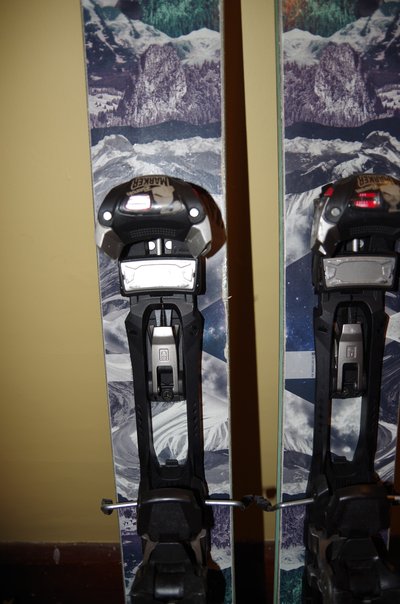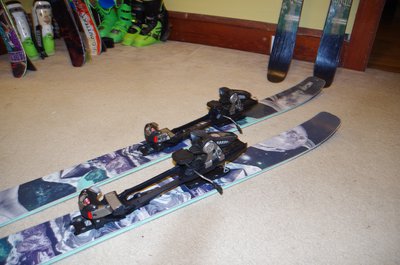 cheers
txt
603 303 0744 for more info
**This thread was edited on Nov 8th 2018 at 7:42:17pm