Hey yall,
i'm selling some gear for me and my boyfriend. Everything is listed as shipped, but I am open to trades!
1.Saga Vest (can combine with the Saga poly to make it the combo for $60 + shipping) - XL - $40 + shipping
The vest is in really nice condition besides the snag on the back (pictured below). Great for throwing over hoodies when it isn't cold but has a slight chill in the air. I would love to trade this vest for another vest size medium or large. PENDING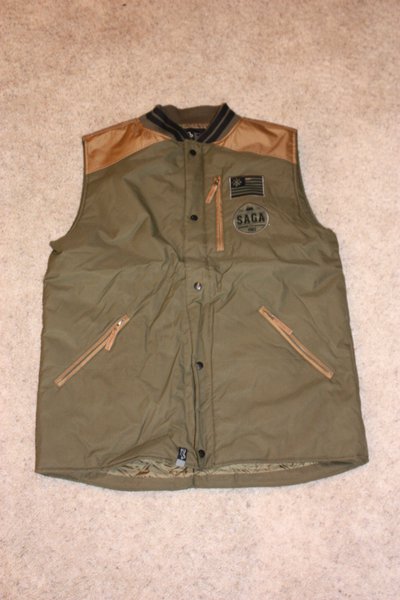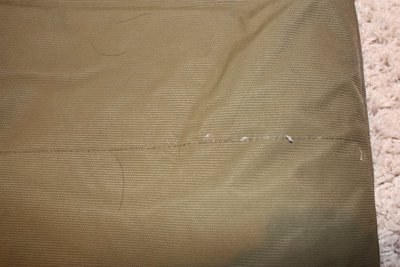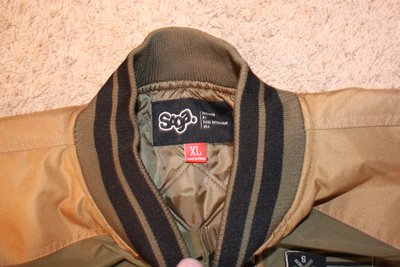 3. Saga Poly Jacket - XLarge - $25 + shipping
Got this jacket from a fellow NSer but never ended up wearing it. Still in really nice condition, PENDING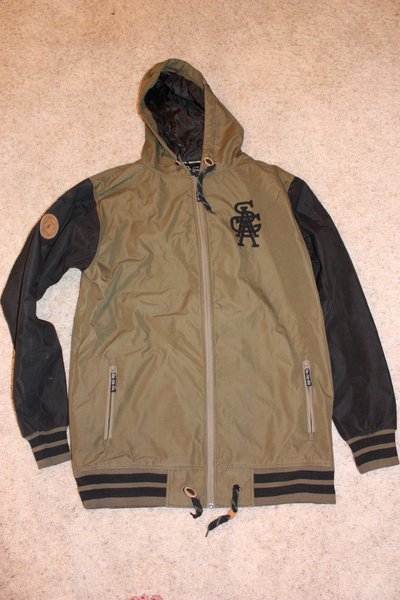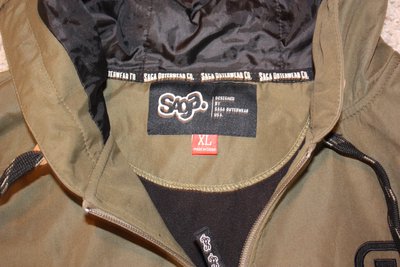 4. GShock Watch - $50 + shipping
The watch is currently dead, so it needs new batteries. I didn't wear it that much. Still in really good condition. Color is teal. A pretty sweet watch.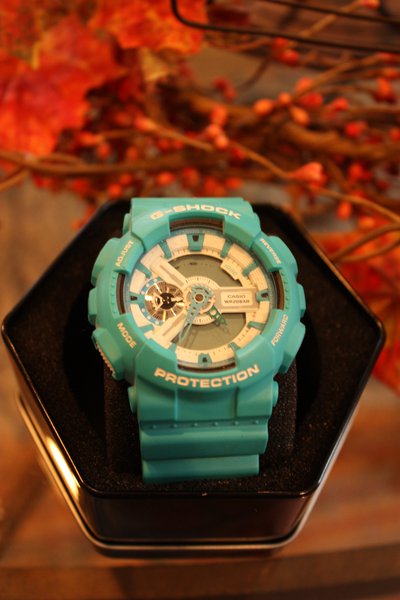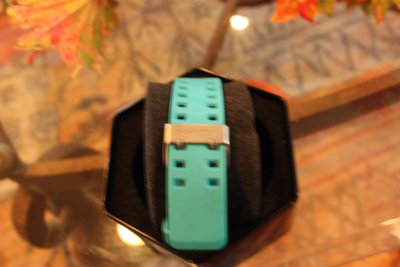 Thanks for looking!
**This thread was edited on Oct 26th 2018 at 1:40:52am
**This thread was edited on Nov 11th 2018 at 3:34:17am