*Price is in CAD! 1cad=.76usd* located in Ontario* Most skis are mounted to a 295 mm bsl
-New Ninthward Rory Silva Pros 178 $350
9.9/10 Condition, literally only skied them once. Scratch on base isn't bad, there is storage wax on them so that's why it looks weird. Bindings are Head peak 12 din, it's a tyrolia binding.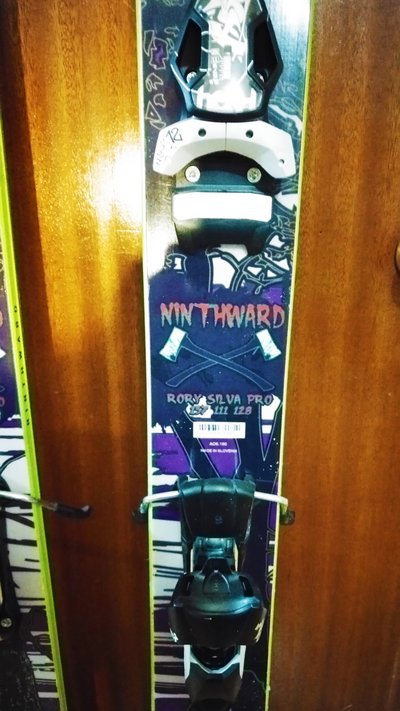 - 2011 Atomic Punx 173 $10
Doesn't come with bindings, only one mount. Softest ski you will ever own. Partial sidewall delam, edges are cracked as fuck. They still ride fine though. Could probably pull a season on them or good for the backyard.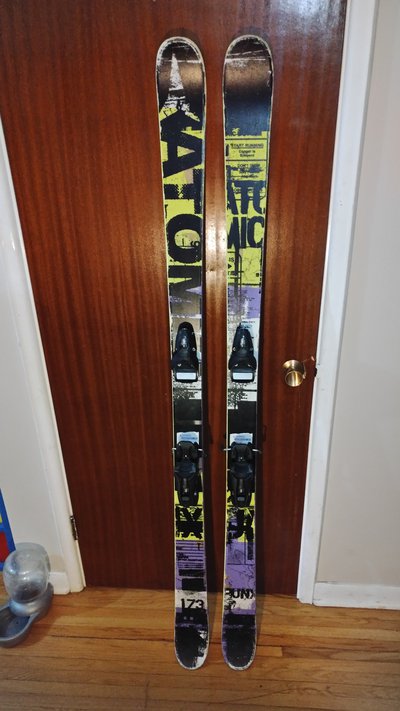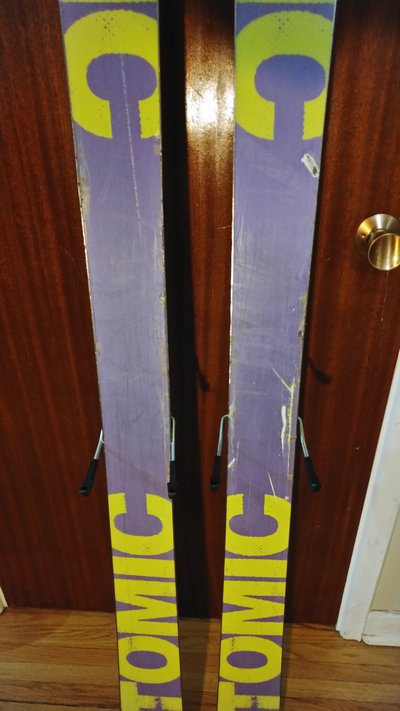 - 2015? Joystick These 175 $70
One small piece of edge is missing, topsheet chipping, no bindings.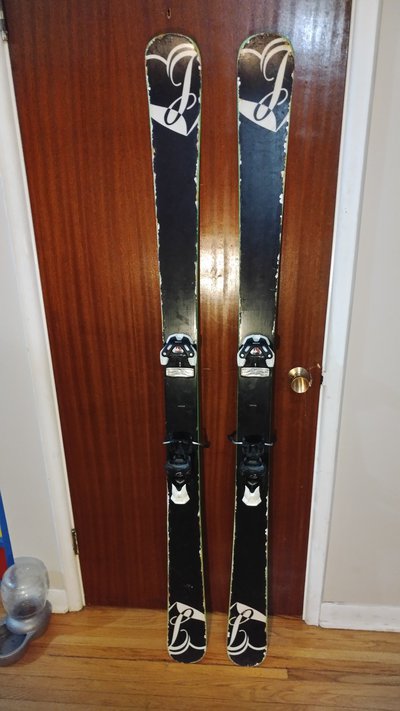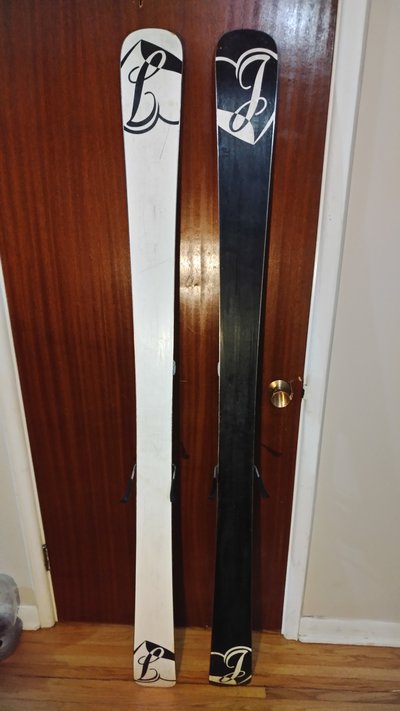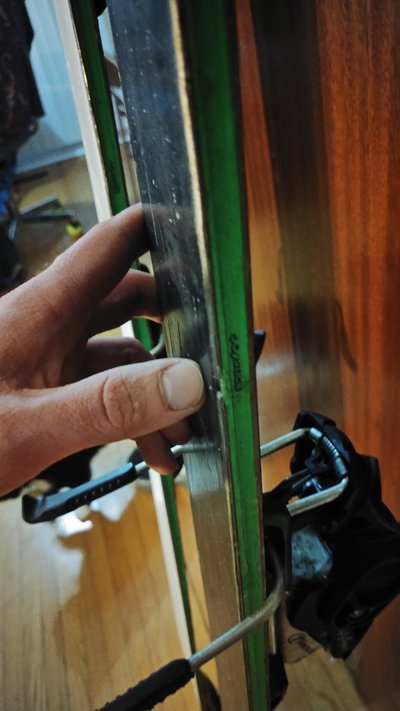 - Custom skis built by me 175 121-90-117 $120
Comes with Marker Jester Schizo 12. Edges are in good shape, lots of topsheet chipping. Exposed wood is the core, not an issue if you seal with wax, epoxy, oil, or spar varnish. Or just say fuck it because these are cheap with bindings. They have full birch core, no pussy poplar shit, carbon stringers, oak veneer topsheet. These are legit and ski just as good as any other ski. Selling for cheap as there is no brand name.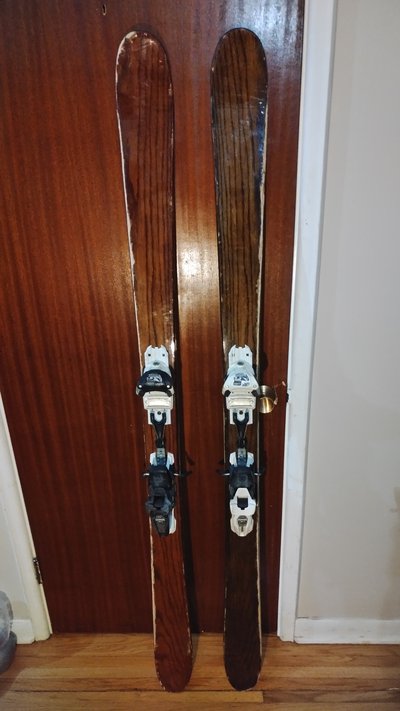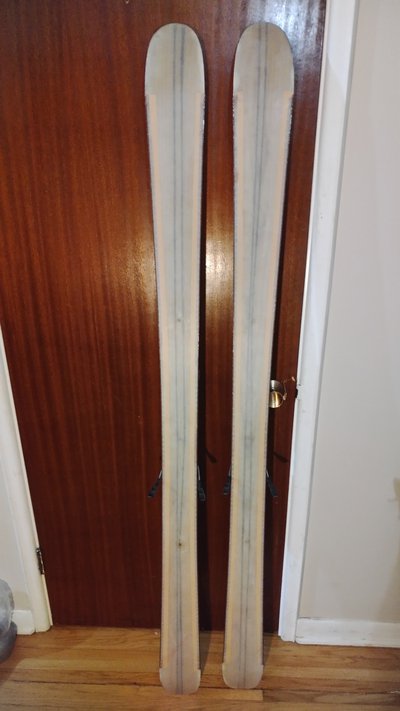 - Custom ski #2 "V-werks" 175 121-90-117 $150
Skied one season, moving on to new skis, no bindings. Bases looked fucked because the base came out convex, after a shit load of grinding they are now flat and fine to ride. Great Swing weight, full carbon with Ash core. any questions on either pair feel free to ask.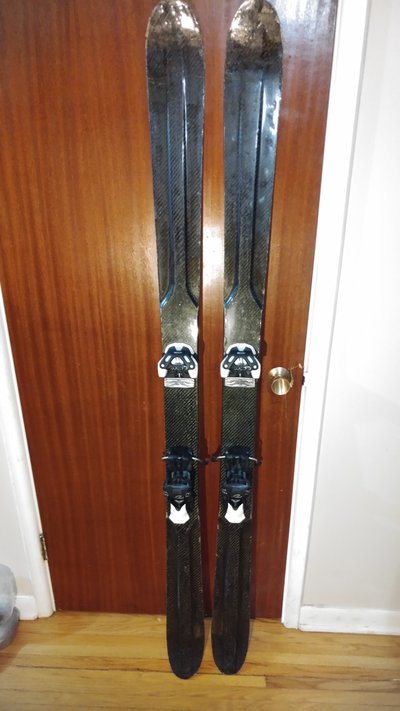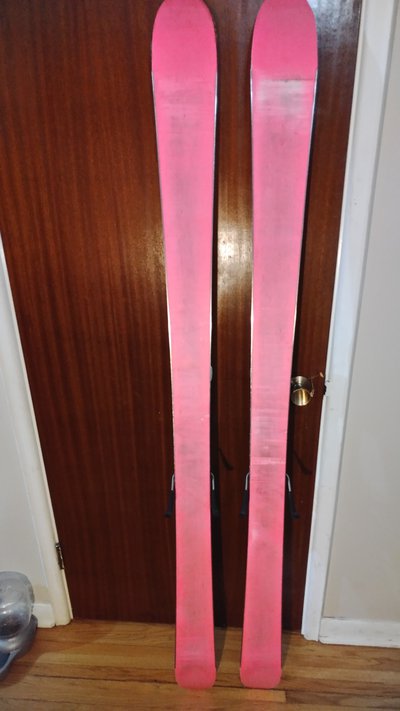 - Lange XT 130 LV 25.5 $100
Softened to a 120 flex, that's the only work done on them. Shells and liner are in great shape.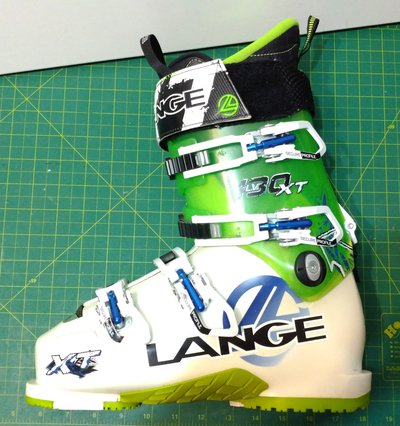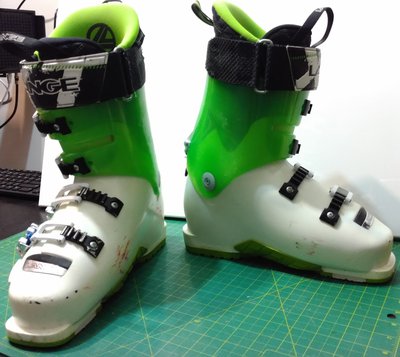 - Dalbello Il Moro 26.5 $35
Toes have been slightly punched on both boots. They are old but they have chains on them.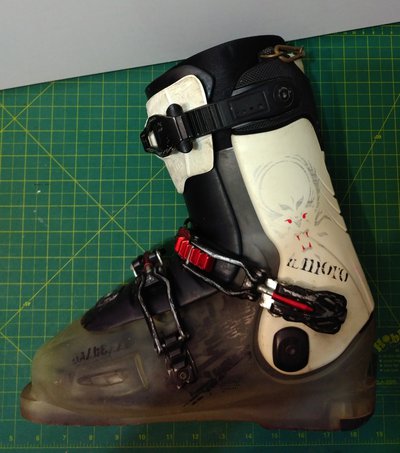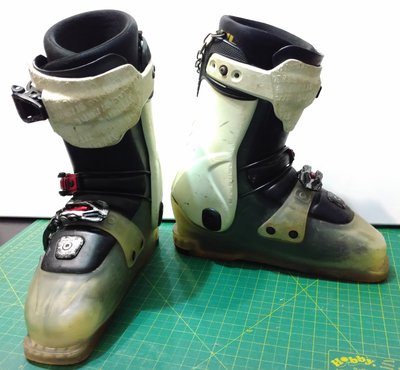 - Dalbello Il Moro "b flex" tongues size 28-29.5 $5
I was given the wrong size, never really felt like selling them until now.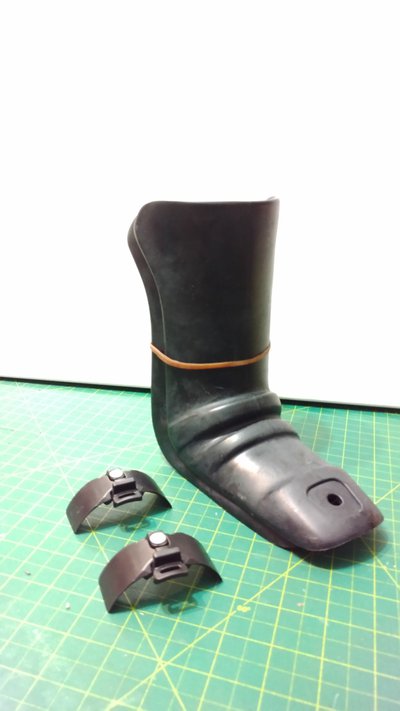 **This thread was edited on Nov 1st 2019 at 7:07:54pm
**This thread was edited on Nov 3rd 2019 at 12:31:31pm
**This thread was edited on Nov 9th 2019 at 7:02:34pm
**This thread was edited on Nov 10th 2019 at 7:10:01pm