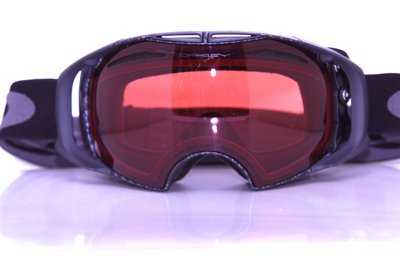 8/10 - Matte Carbon w/ Prizm Rose
Matte Carbon goggles were used for half season - are overall clean shape with a few minor scuffs on the corner of the riggers, the strap is in great shape with no signs of baconing. Prizm Rose lens has few small scratches on the top center area they never posed an issue while using them due to the location - overall FOV is clean of any deep scratches.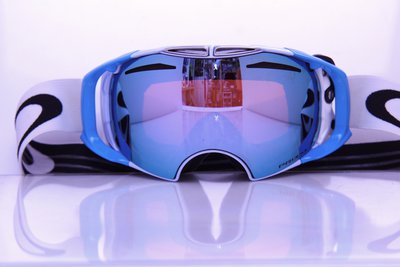 9.5/10 - Custom Baby Blue w/ Prizm Sapphire
Frame face are dyed a baby blue color, factory cyan riggers, white strap could be dyed to match. These frames and strap are unused, the riggers have a small rub mark on bottom corner of each. Prizm Sapphire has light superficial wear, but no flaws that would pose any issue for using them.
Take Both For
$110 SHIPPED CONUS via PP F/F
[/b]
Trade Considered
-XL Snow Pants/Bibs
-Factory Pilot Flight Deck
**This thread was edited on Oct 22nd 2018 at 12:57:31pm