For sale are 2019 Kartel 96s in 176cm. Had these made earlier this summer but have to consolidate my toys for some unexpected bills.
Topsheet is the 17-18 steeple 116 custom topsheet. Never mounted and new condition, and the new model from ON3P for this year.
Chance to get em for less than retail.
Asking $550 shipped to you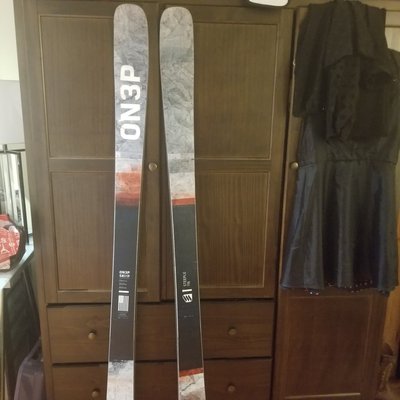 **This thread was edited on Oct 1st 2018 at 1:55:10am
**This thread was edited on Oct 1st 2018 at 9:05:47pm
**This thread was edited on Oct 6th 2018 at 1:09:58am