Decided to put everything into one thread. Trying to clear out space everything obo will add new stuff as I can.
Oakley flight deck with prism jade sold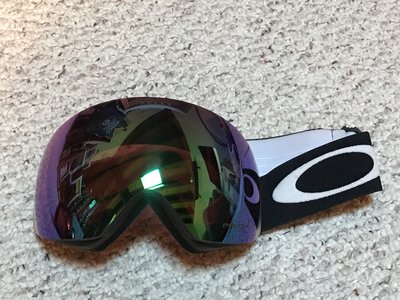 smith quantum mips helmet large $200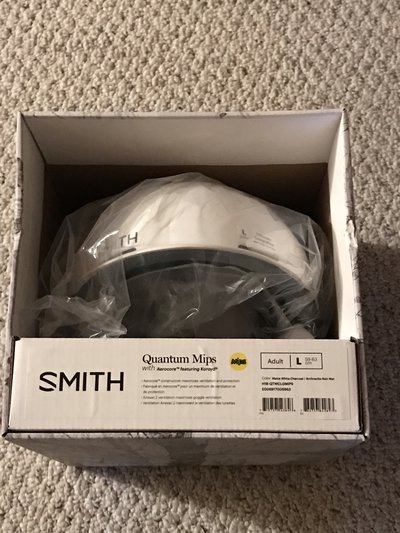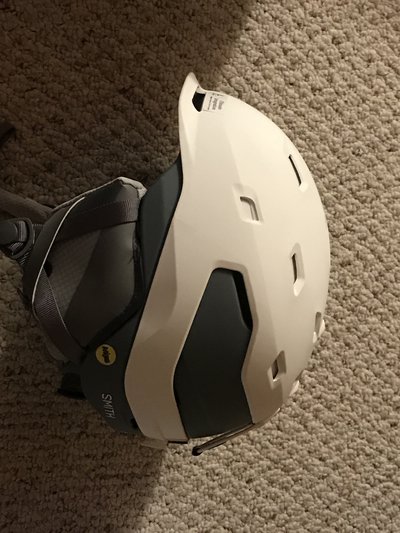 Brand new Salomon s-max goggles new $100 shipped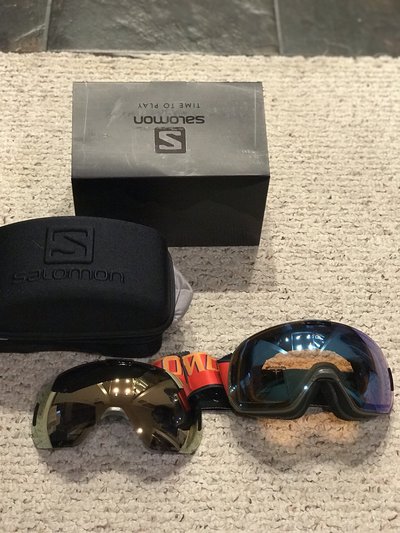 188 4frnt kye 110 with 4frnt adrenaline 16 $500shipped drilled twice.


4frnt inthayne 186 mounted with tyrollia attack 13 demo, probably skied 3 times $450 shipped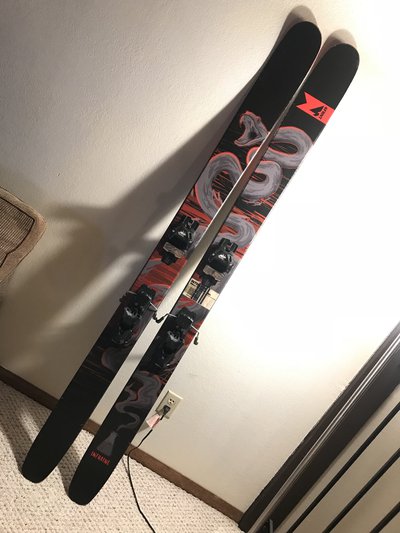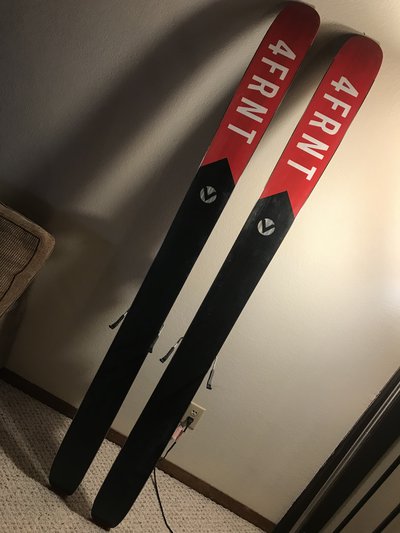 brand new never worn full tilt classic 26.5 $sold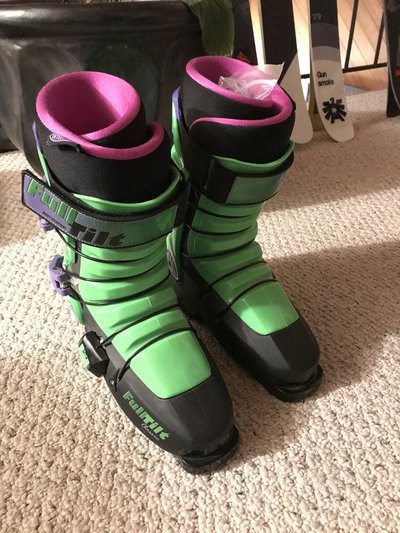 Full tilt first chair 10 27.5 about 50 days on them $sold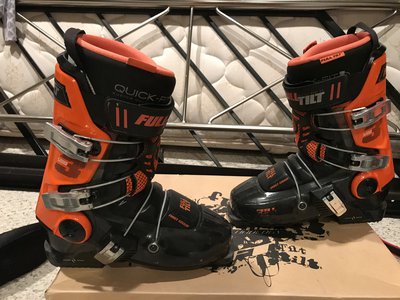 Full tilt Wallisch pro model 27.5 about 40days on them $sold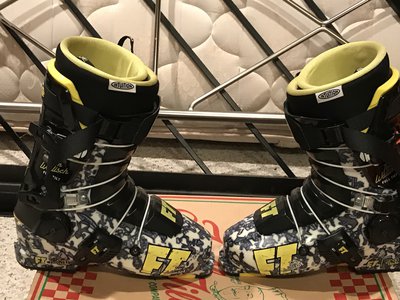 smith i/o goggles $80 sold
smith i/o 7 $100 sold
new low light lens still has plastic still on the inside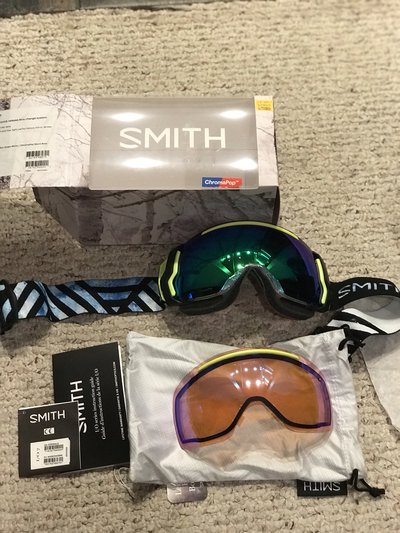 Oakley Mod 3 helmet size large new $sold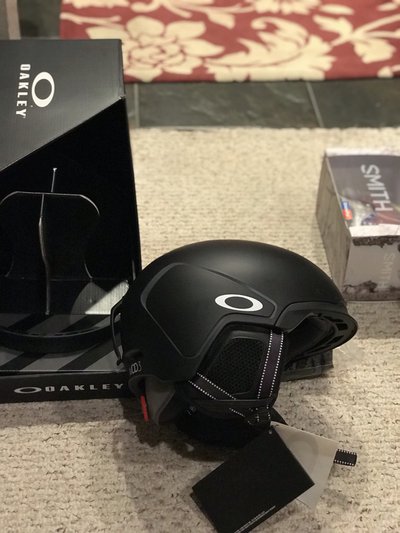 2018 armada b doggs 177 new $sold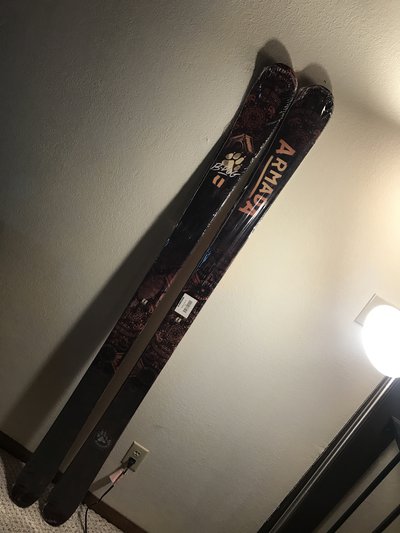 Oakley flight deck xm with prism fire, prism jade and prism rose lens. $sold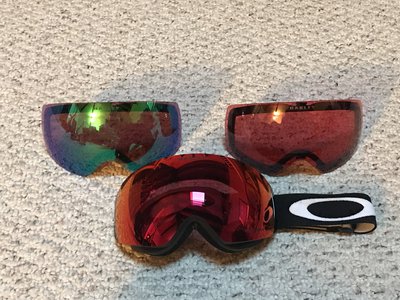 Annon bode Merrill pro m3 with wm1 hard case. Fits the same just says wm instead of m3. $sold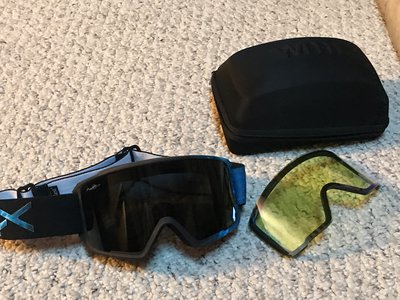 **This thread was edited on Nov 7th 2018 at 3:00:33pm
**This thread was edited on Nov 14th 2018 at 7:20:38pm