First up we have a Jiberish jacket. Great for the hill or the streets. 10/10 no tears. Size L. Worn once.
50$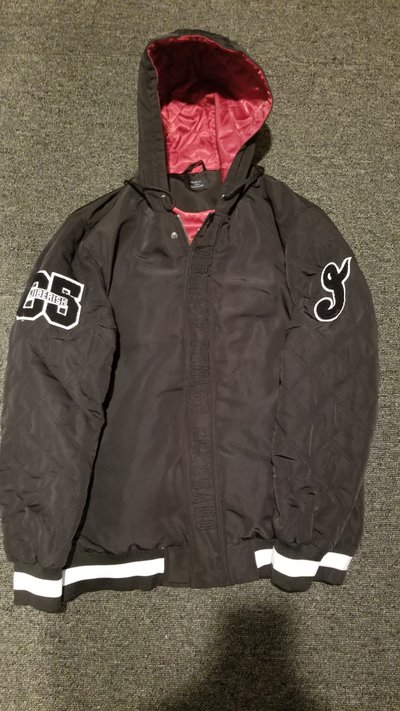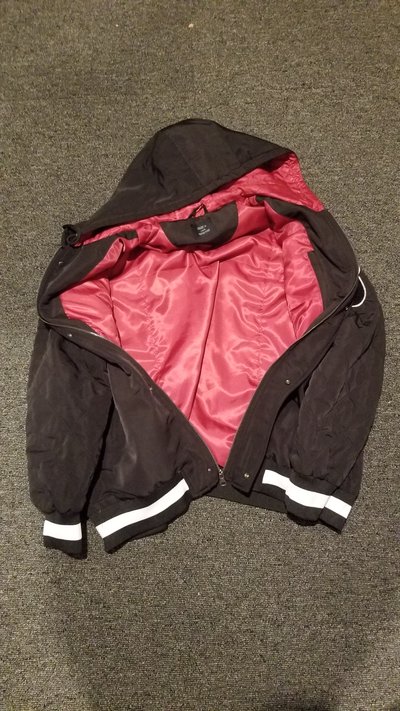 Next up we have a saga insulated flanel. 8/10 size L. Warm, comfy and stylish. No tears. Lower button missing.
40$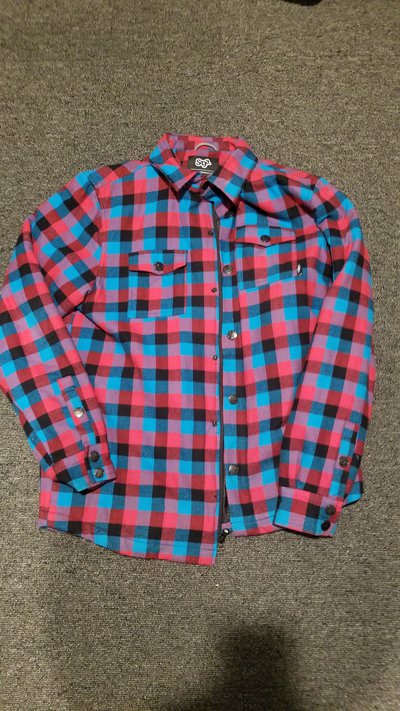 For our third item we have some Dragon NFX's with a spare lens. These are the big bois. 9/10 condition. No scratches.
85$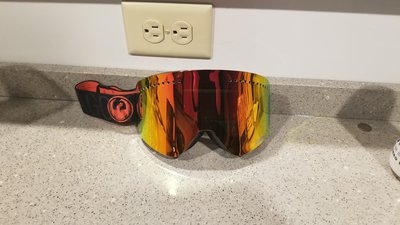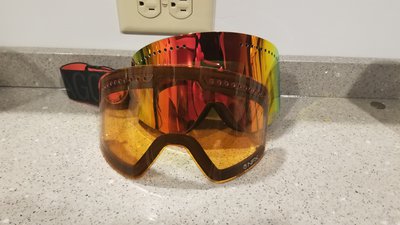 Next is a Club Room street jacket. Size M, fits me at 6' 180lbs. 9/10. Buy this and look good on the street.
30$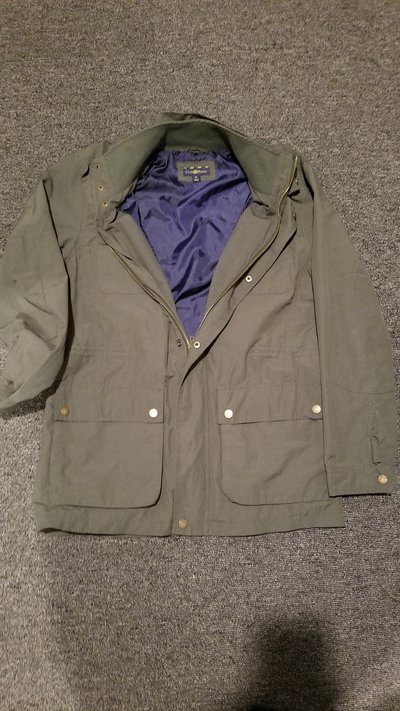 Now we have some Smith Vice goggles. Good spare goggles to toss in your bag for a friend or when you forget. 6/10 some small scratches and nicks.
30$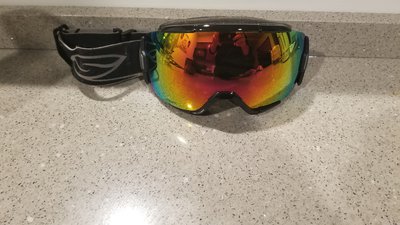 Finally we have a super insulated, super baggy 4 Xl Jiberish jacket. Has never failed to keep me warm. It's got some stains. Its see some parties and some action. Give er some love. 5/10.
20$


I'M WILLING TO DO PACKAGE DEALS. DM WITH ANY OFFERS OR QUESTIONS.
**This thread was edited on Sep 28th 2018 at 6:56:12pm
**This thread was edited on Sep 28th 2018 at 7:33:23pm