Closet cleanout. Offer up!
NO TRADES
Jiberish Vest $50
Size Med 28L x 22W 10/10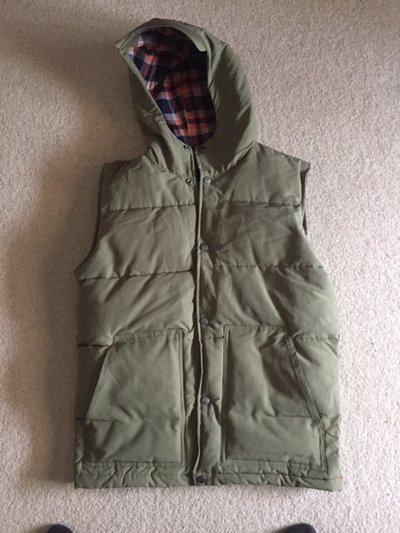 Jiberish Divided $80
Size Large 30L x 24W 10/10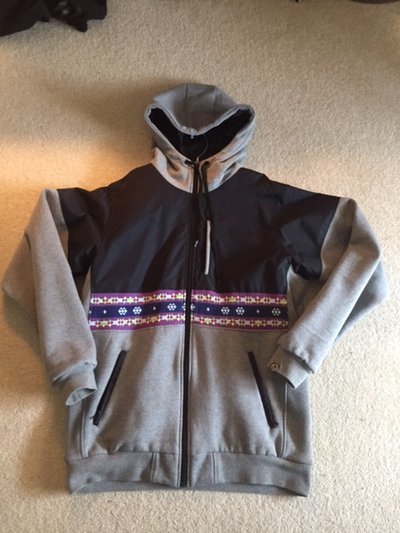 Jiberish Raglan $50
Size Large 29L x 23W 9/10 dried it by accident, still fits great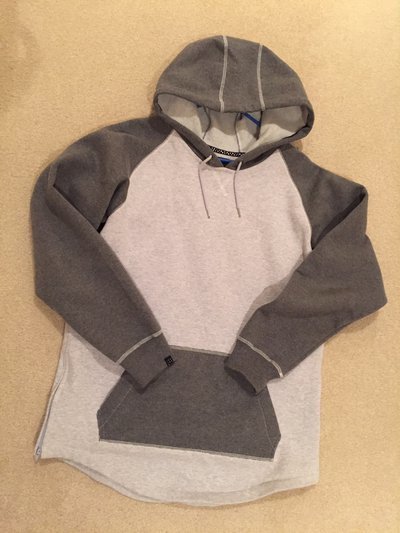 Jiberish Flanel/Plaid $30
Size Large 25.5L x 19W 9/10 cuz I dried it by accident and now its too small for me :(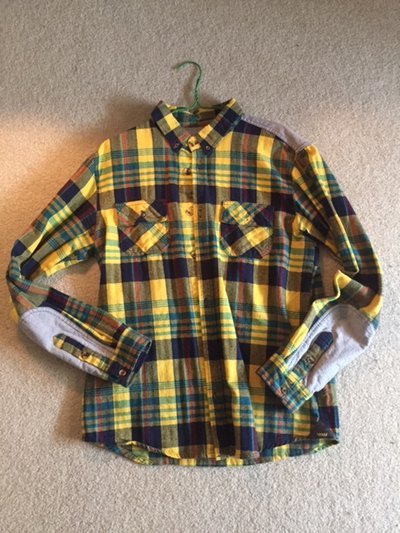 Jiberish Chambreezy Gray $30
Size Large 29L x 20W 8/10 pilling in cuffs. Very minor zipper wave, never dried.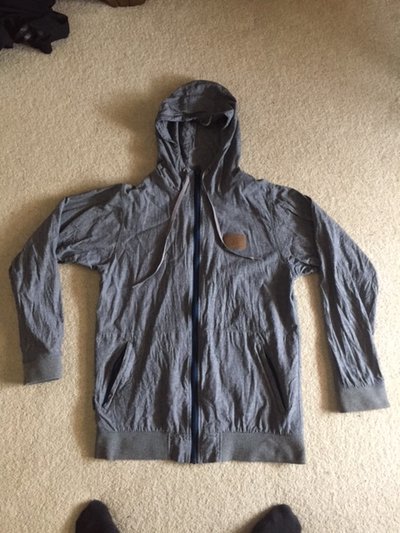 Tomahawk Zip up hoody $45
Size XXL 27L x 25W 9/10 cuz I wore it skiing a couple times. Awesome hoody, has a built in face warmer. Don't be fooled by short zipper length, its wide and falls low like a 30"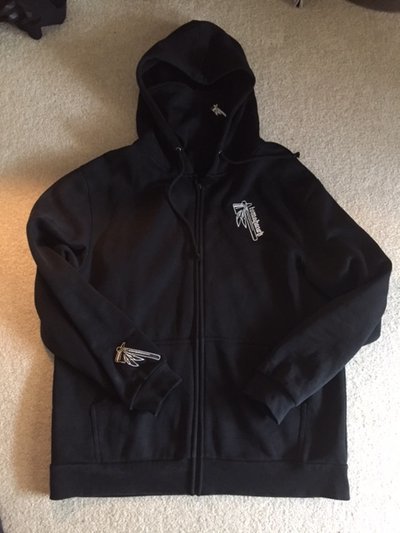 Tees are all size Large, each was literally worn once. $20 a piece.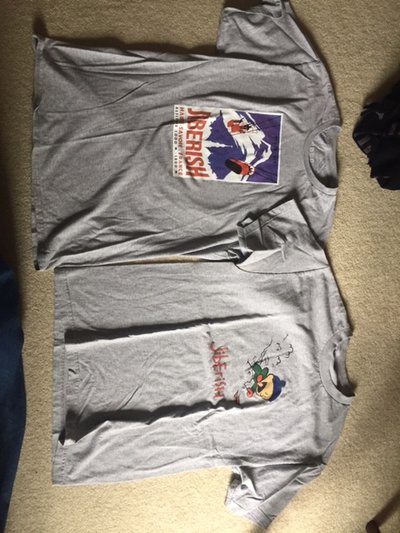 this one is more cream than it looks in the photo.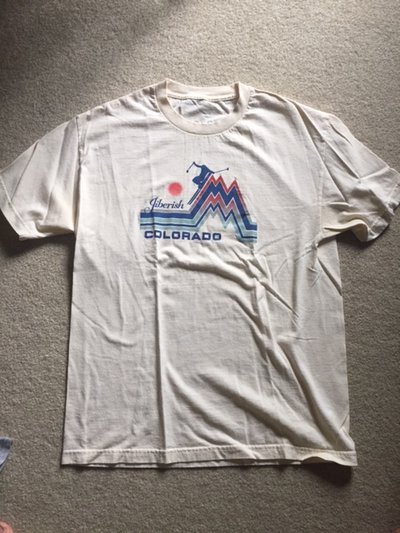 Shorts and scarf are $10 a piece or go free with multi item order