Howdy NS! Trying to unload some items before the up and coming ski season! Also, I need some new climbing gear. If you want to talk easier and want additional pics, hit up the cellular device - 540 521 6517
-I take better care of my belongings better than most. So everything is going to be in immaculate condition!
-Everything comes with stickers
-Open to trades (TTP/Jiberish/Tomahawk/Saga/ON3P/4FRNT/Skis/whatevs)
-Everything is OBO
-Prices INCLUDE shipping! SLC pickup deduct $10. I ALWAYS try to ship out same day!
-VENMO preferred, but I also have PayPal
Here is some music for your shopping pleasure!
https://www.newschoolers.com/videos/watch/908805/Khruangbin---Villain---Pitchfork-Live
NOW FOR THE ITEMS!
SAGA Orange Camo Ski Jacket! Great condition! Small blemish on left sleeve cuff! $100 shipped. Size XL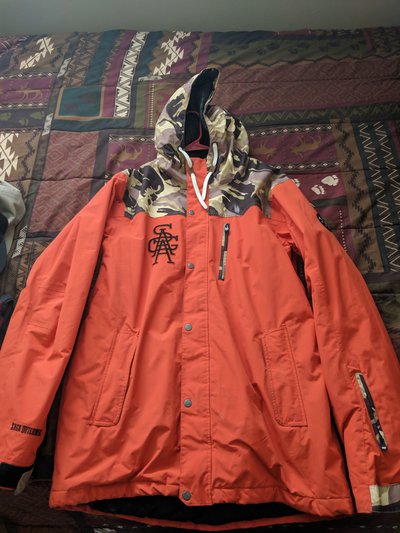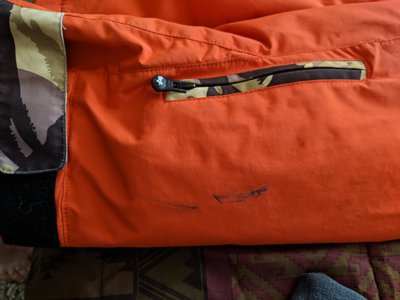 LIMITED EDITION Saga thermal jacket. MINT CONDITION. Worn once. $70 shipped. Size L (fits a little bigger)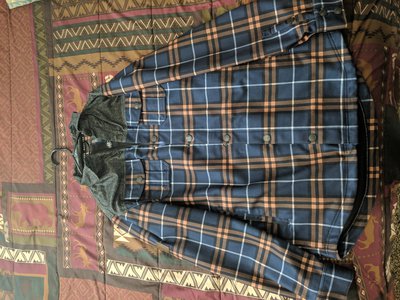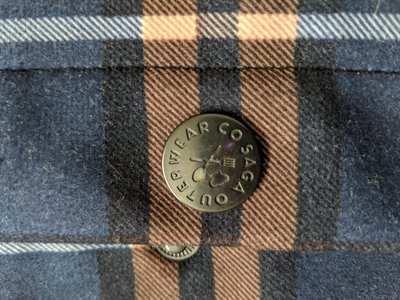 SAGA Foul Play. New with Tags! $50 shipped. Size XL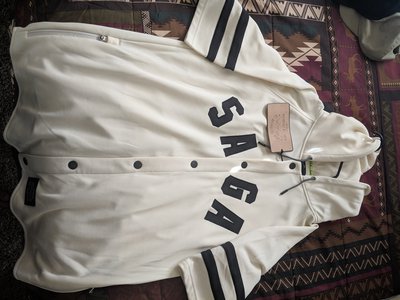 BRAND NEW NEVER WORN SAGA CREWNECK w/ tags! $40 shipped. Size XL.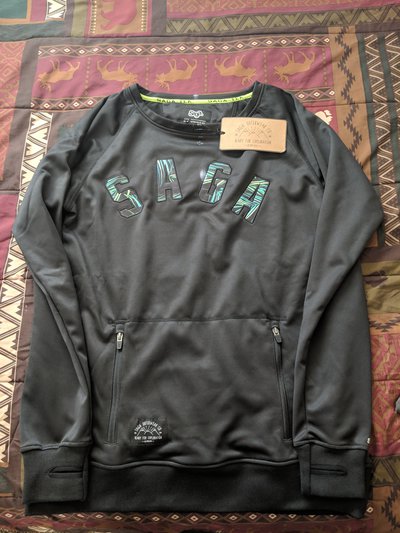 SAGA pullover. (Missing drawstring) GREAT condition! $40 shipped. Size XL.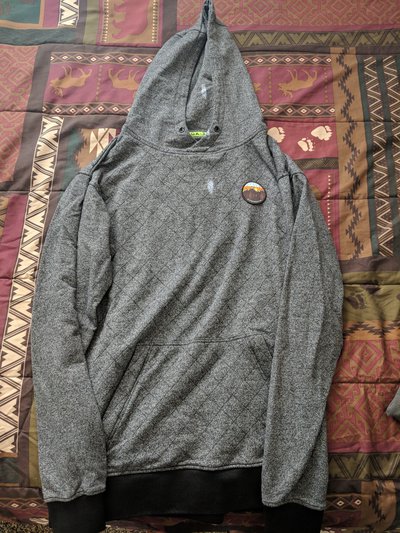 Jiberish Mint Green thermal. Worn a few times. GREAT condition! $70 shipped. Size 2XL.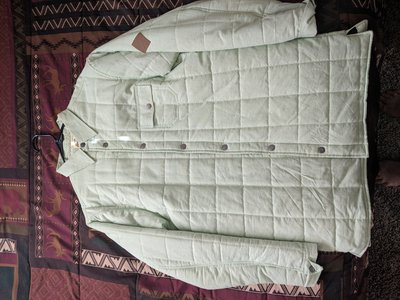 WORN ONCE, DESCENTE winter puffy. INCREDIBLE condition. $80 shipped. SIZE XL. (Snug fit)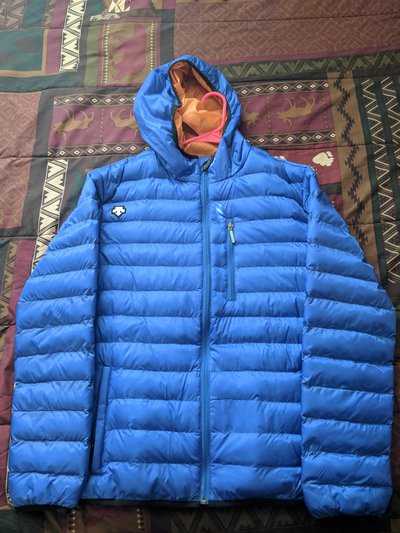 THE NORTH FACE Fleece! Never worn, took tags off and then regretted it because again, never wore it. $40 shipped. Size L.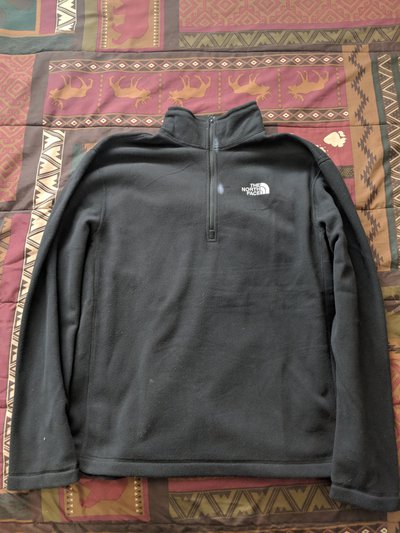 OAKLEY PRIZM OLYMPIC GOGGLES! Only reason I'm selling these is because I like to fly under the radar, these were a gift and I couldn't wear them without people ALWAYS saying something about them. $160 shipped.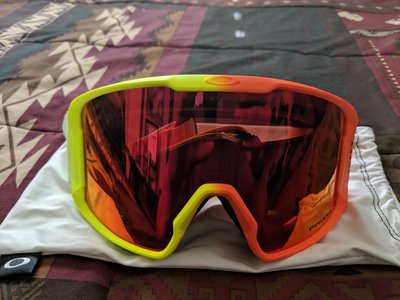 SPY GOGGLES. GREAT condition. $50 shipped.