PRICE DROP!!! BOTH FOR $35 SHIPPED TO LOWER 48
PRICE DROP!!! BOTH FOR $35 SHIPPED TO LOWER 48
PRICE DROP!!! BOTH FOR $35 SHIPPED TO LOWER 48
Hey fam, haven't been on here in ages but felt like you all might want to cop two mint condition OG snapbacks I've got collecting dust in my closet.
PLEASE EMAIL ME thunt836@gmail.com as I never log on here to check PMs.
In no hurry to get rid of these, but WILLING TO CONSIDER ALL OFFERS as I'd rather some young guy get stoked on new gear than it sit unused in my closet.
1. Jiberish - J Varsity Starter Gray Snapback (10/10) - $25 OBO
Basically brand new without tags, maybe worn 2-3 times when I first got it in 2014. Standard snapback, fits great and very high quality construction. Exactly what you'd expect from Jiberish/Starter. Pics show all details as well as inside condition, can clearly see there's very little wear/tear. PM/email me with questions.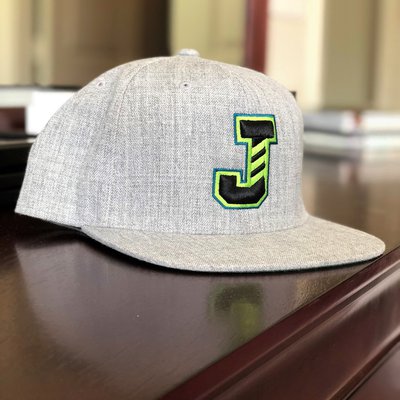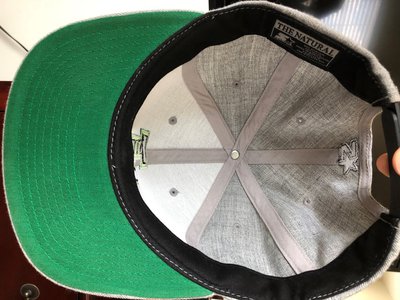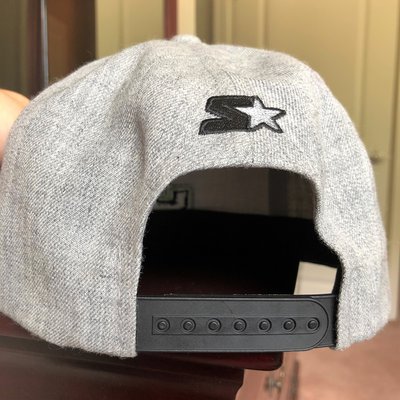 2. Voy-Voy - "Merica" White Stripes Snapback (9/10) - $15 OBO
Voy-Voy is a lesser known brand that is no longer in business from what I can tell (
https://www.facebook.com/pg/VoyVoyClothing/
). They were a surf/lifestyle vibe brand most notable for front pocket shirts with interior patterns that added some flair and could be inverted to resemble a casual pocket square. This hat was a special edition for 4th of July that I also picked up in 2014 and only wore a few times. The underside of the brim features a very cool red/white/blue striped stitching pattern. Overall hat is very high quality in materials and construction and fits fantastic. Being white the interior has yellowed just slightly from a few times I wore it (pictured) but the exterior is nearly pristine from what I can tell. Any questions PM/email me please.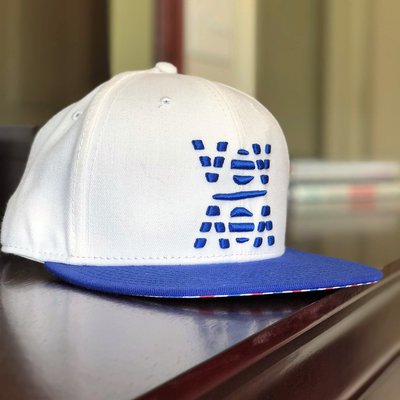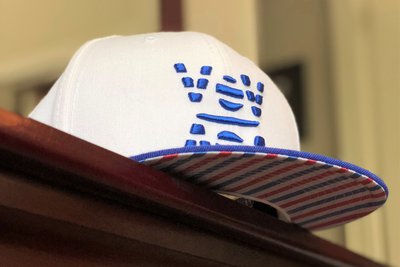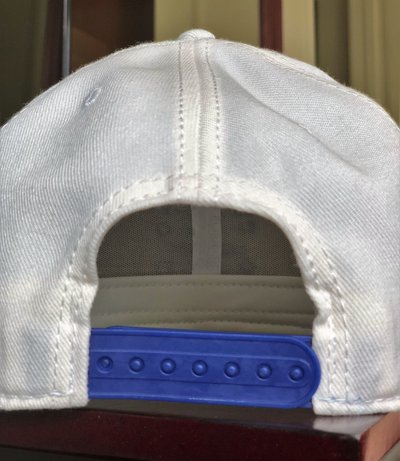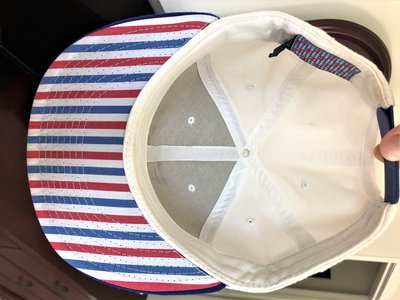 Shipping is not necessarily included in the above prices. If I can get you that hat for under $5 consider it on me but as price increases based on your location we may need to add a few bucks on. TBD as we make a deal.
Thanks for looking!
Hoping to hook somebody up with a dope new hat soon! Remember, please
EMAIL me!
**This thread was edited on Aug 25th 2018 at 12:16:29pm
**This thread was edited on Aug 25th 2018 at 12:16:54pm
**This thread was edited on Aug 27th 2018 at 11:33:19am
**This thread was edited on Sep 9th 2018 at 2:42:12pm
**This thread was edited on Sep 9th 2018 at 2:43:54pm