2018 Kartel 116 186cm
get an early start on building next seasons quiver now. People will want $450-$500 for used pairs of these in the fall, and they will be hard to find.
Mounted once for Jesters, on the recommended line for 315mm BSL. They are in great shape, skied only 5 days or so. They look minty fresh besides the single binding mount.
$400 flat, without bindings.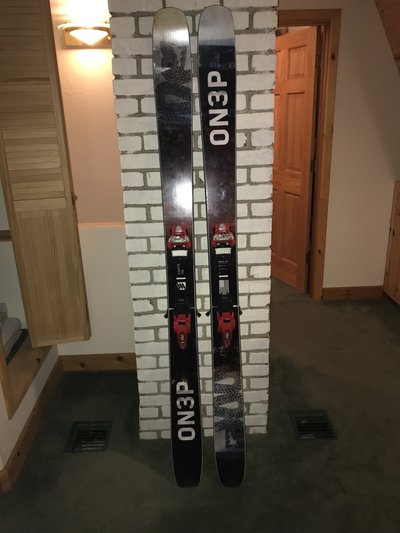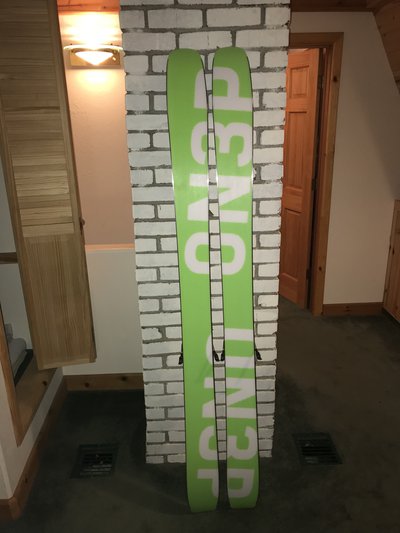 I can email or text better pics if you want. I sell a lot of stuff here and on TGR, so you can feel safe buying from BeetleJuice.