Hi there. I'm not sure you could help me with any information but I am pretty clueless about skiing equipment. I'm a mom who has gone skiing a bunch of times but I am no expert. (I rent...I know, I Know!!)
My daughter is 14 and she has absolutely ZERO coordination. I took her skiing last year and it was a disaster. Even on the bunny hill, she wouldn't let me go.
I remember renting very short skis many years ago in Vermont and had a super easy time skiing. I was hoping to get another pair of shorts skis for my daughter and hopefully making her experience an easier one.
I was looking around eBay and see a pair with bindings for around $65. The seller get them at a yard sale so they don't have any more info than what they described. I will post pictures.
Ok, some questions.....
Will the bindings fit a standard pair of ski boots Or do I need a different kind of boot? Would a woman size 7 boots fit in this binding?
WI'll these pop off easily? (The last ones we rented were a real pain to get off when she fell over)
I see the bottom has a bunch of scuffs. I'm not sure if this will affect the way she skis, but can I have them buffed somehow/somewhere to bring them back to life? (If yes, where do I do this and how much is the cost approximately?)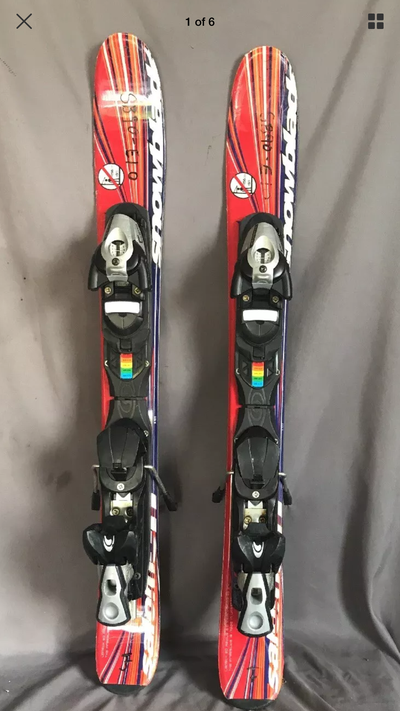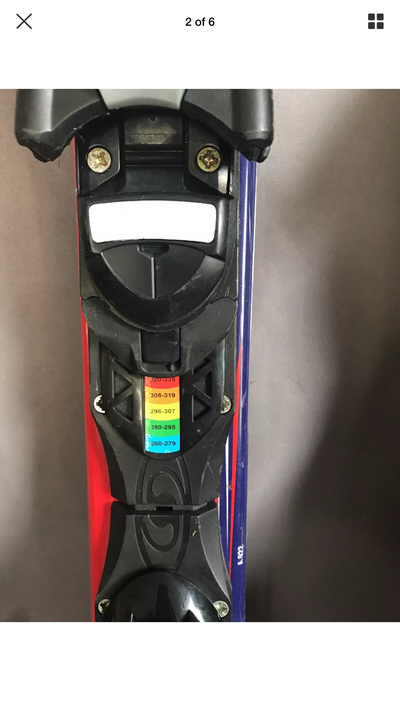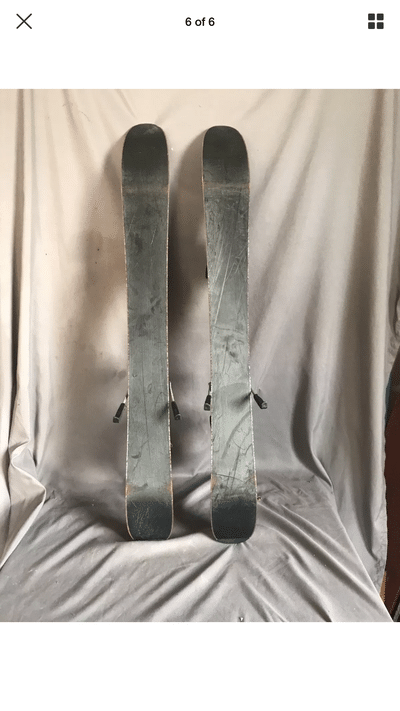 Sorry for all the questions. I'm hoping someone out there will know more than I do & can possible lead me in the right direction. ANY suggestions?
Thanks!