*price reduced
I'm moving to England mates! Help me out!
Canon Eos M6 mirrorless camera with 14-45mm lens. *Flip screen for easy filming
400$
Z- crane M made for mirrorless and other types of small cameras
200$


Or 550 together
Both the camera and gimbal were used minimally in 2 shoots this summer. Gear has never seen cold or winter weather. Condition of both are extremely clean.

PAYPAL
FREE SHIPPING
Text for more pics
413-564-9660 Jeff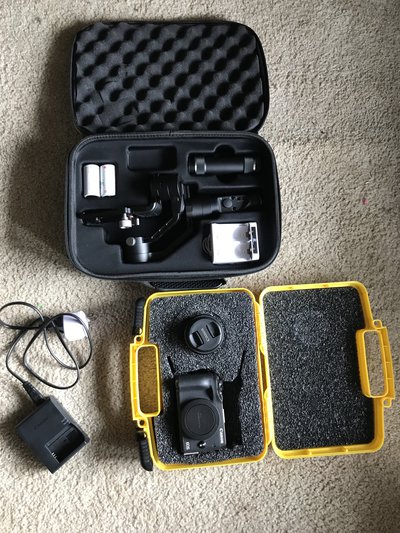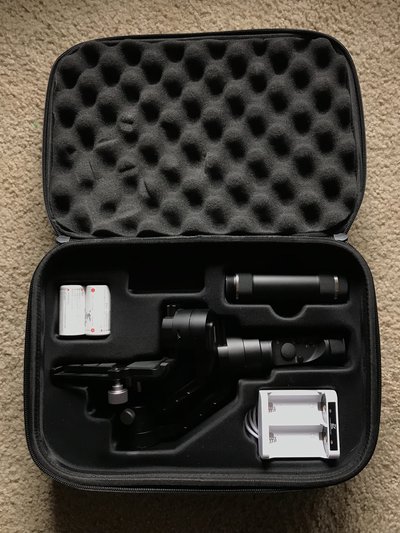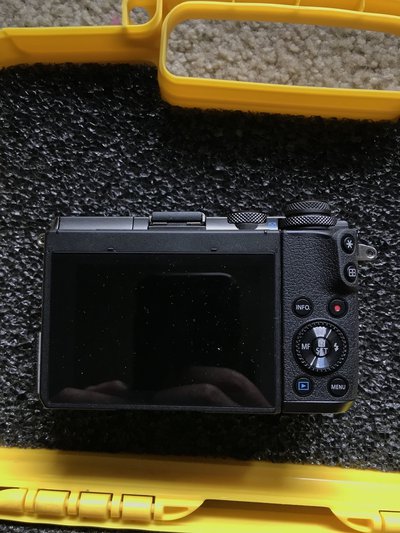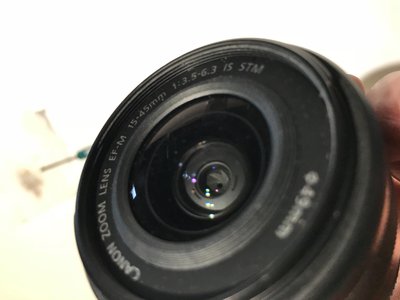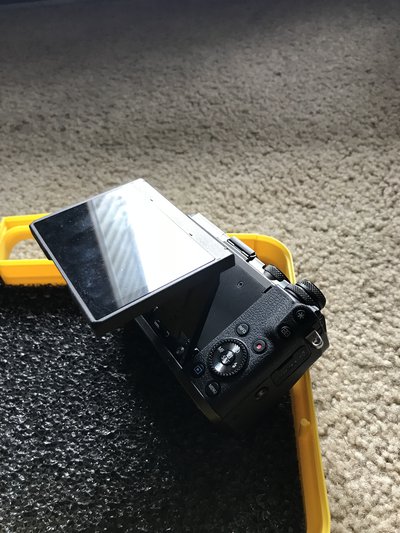 **This thread was edited on Jul 19th 2018 at 10:34:52am