All pieces are at least 3/4+ years old but maintained good/great condition.
Everything OBO. Open to trades of pieces size M.
*PM me for pics with my username, after taking all of the photos I realized I haven't been on NS in years and forgot that's how people generally sell things.
Hat: 8/10 for small dents on sides that can easily be smoothed out by wearing it. No fading or tears. Will sell cheap.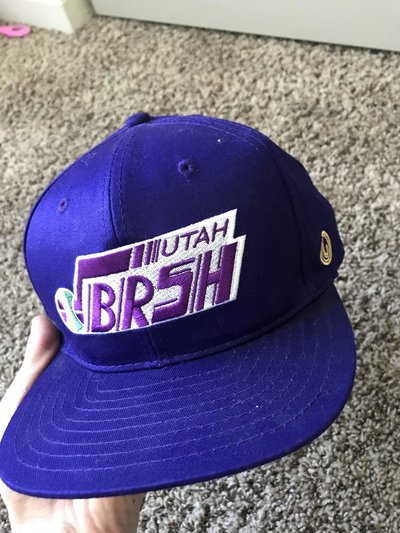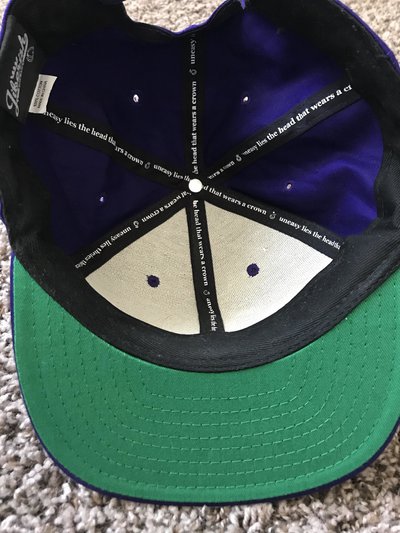 Vault: Size 4XL 9/10, worn skiing for one season, no tears or harsh fading.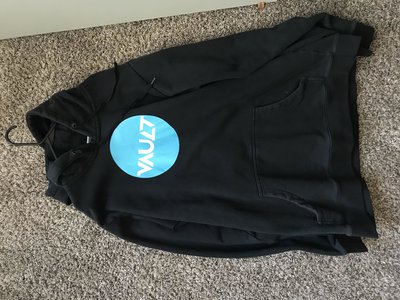 Classics: Size XL 9/10 for worn skiing but no wear or fading. This one has been worn the least.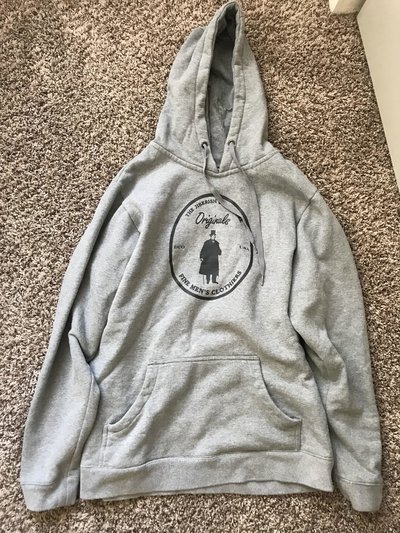 (Not sure on name) Grey Hoodie: Size: XL 6/10 for two small stains. No other wear/ fading. Will sell cheap.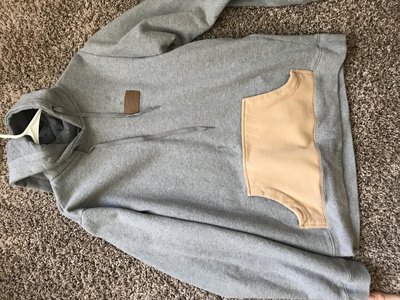 Large Bomber: Size: 4XL 9/10 for worn skiing but no tears stains or fading.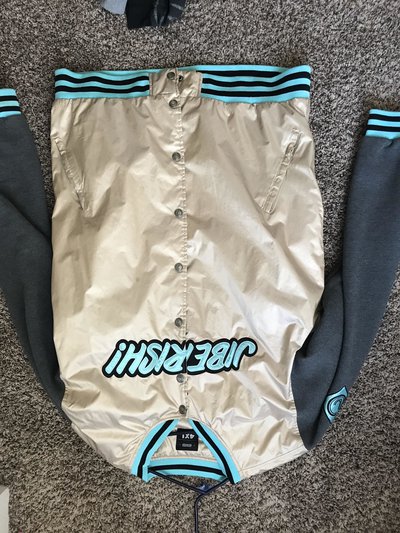 Large Crew: Size: 4XL 10/10 practically never worn.