I've amounted quite a few Oakley Frogskins over the years...



I know these use to be super popular back in the 80/90's and then got quite a bit of hype in the 2000's with the 3rd Generation frogs coming out, but does NS still care for Frogskins?
Before I put the effort into making a concise thread with 360° photos I'd like to see what people would consider paying for them.... I don't have the original boxes for most of them except for antifreezes (not pictured here), although I do have the majority of the specific bags they came with. They all have Genuine Oakley lenses, although most have been swapped around to better suit my personal taste.
**This thread was edited on Aug 16th 2018 at 9:55:49pm
**This thread was edited on Aug 21st 2018 at 12:30:03pm
**This thread was edited on Sep 11th 2018 at 10:19:20pm
https://www.ebay.com/itm/223154834082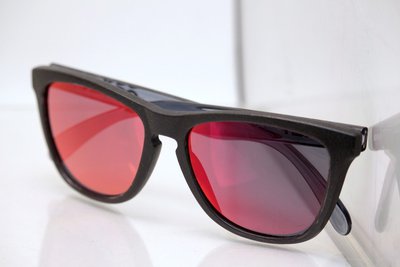 https://www.ebay.com/itm/223154851978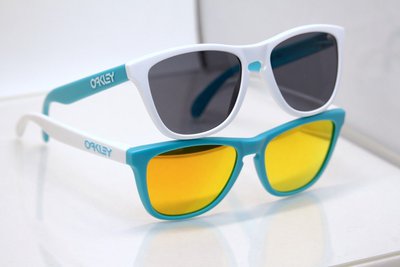 https://www.ebay.com/itm/223152033551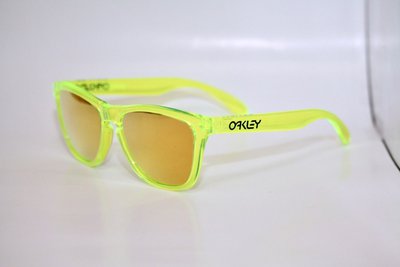 **This thread was edited on Sep 21st 2018 at 1:06:43am