I'm going to school at Montana State and trying to get rid of this stuff to clear up some space. Text me if you're interested or want to see more pictures 724-989-1682. I'm willing to negotiate on everything. PayPal or Venmo only please unless you can come pick it up.
(SOLD) 161 cm ON3P Filthy Riches I skied these for about 3 seasons, mounted twice, top sheets are lightly scratched, bases have minor stains and scratches, but no core shots. Asking $140.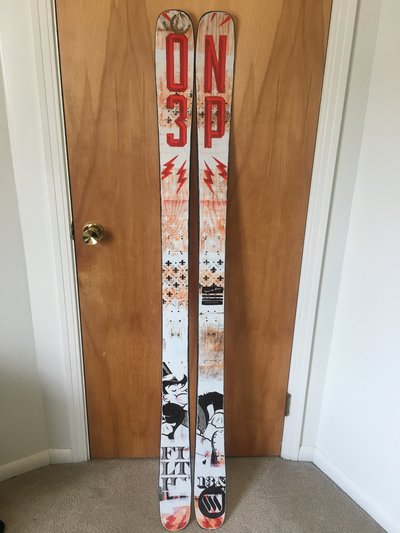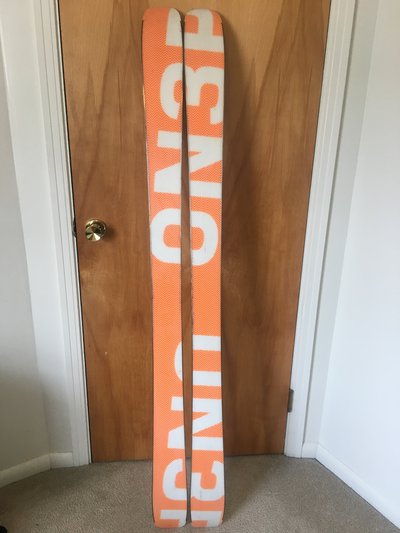 (SOLD)
Adidas Track Pants: Size L.10/10 These are super sick, made from a waterproof material, your friends with black track pants will envy you. Asking $30.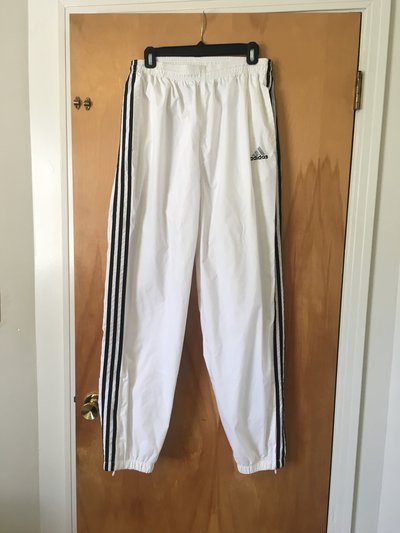 (SOLD)
Navy Blue Rossingnol Anorak Pullover Windbreaker: Size L and very rare 10/10. Asking $30 p.s this jacket rolls up into the big pocket and it turns into a fanny pack.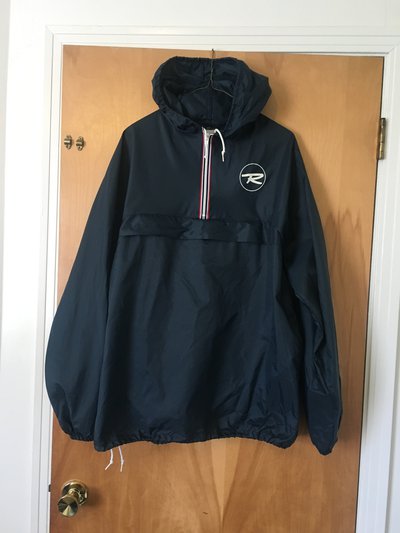 Black Saga Anomie 2L Jacket: Size L but fits like XL, 7/10 was worn for two seasons and has some pilling on the one arm and is missing the fabric tab that you use to pull on the front zipper. Asking $45.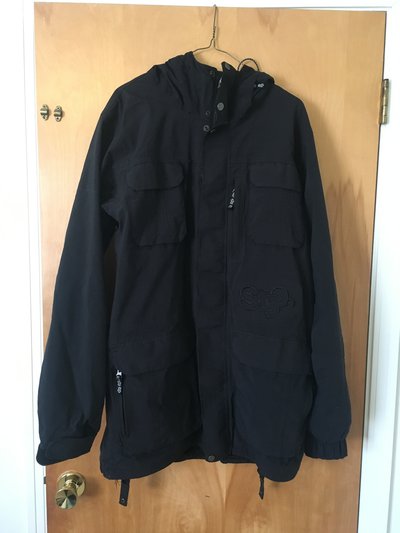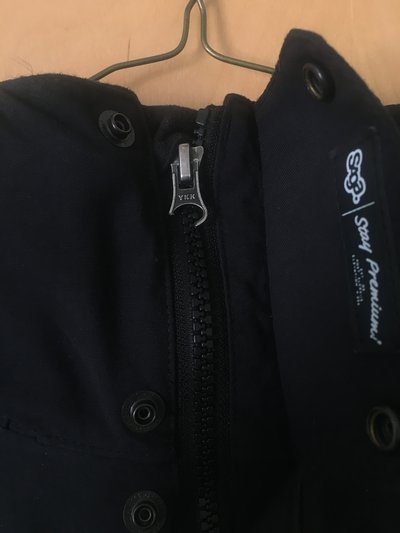 Grey Saga Vest: Size M, 10/10 worn for one day. Asking $25.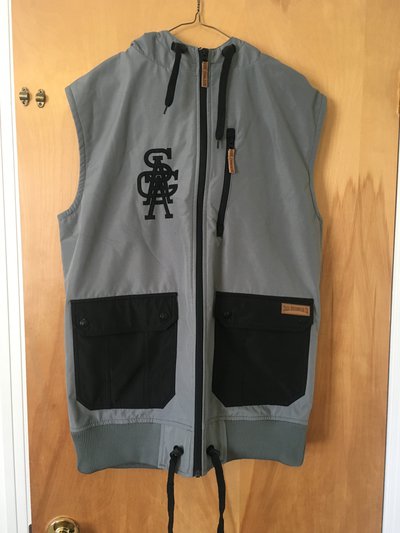 (SOLD)
Black Saga Poly Zip-Up Hoodie: Size S, 8/10 the leather tag on the front is peeling off but could easily be sewn back on. Asking $25.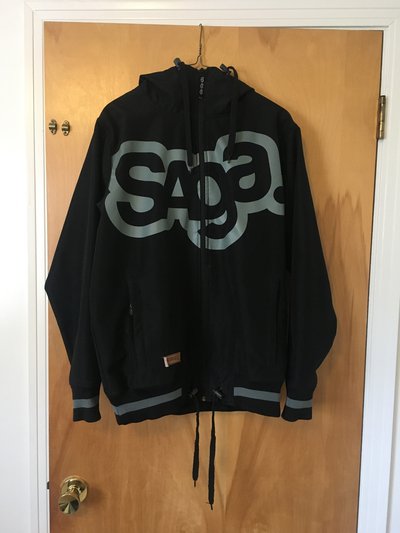 (SOLD)
Grey Jibersish Logo Hoodie: Size XL, 7/10 it has a couple little stains on the front they would probably come out if I tried to wash it. Asking $25.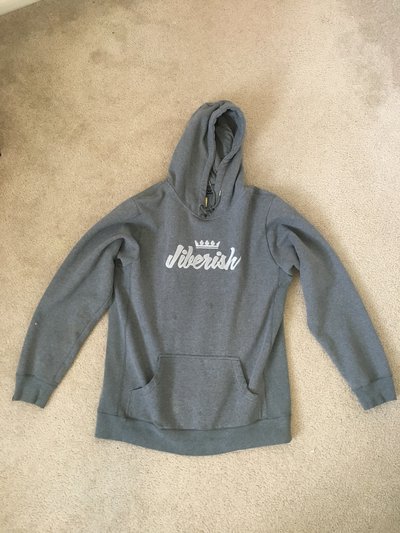 (SOLD)
Armada Acid Wash Hoodie: Size M, 8/10 never wore it skiing but logo is slightly cracked. Asking $15.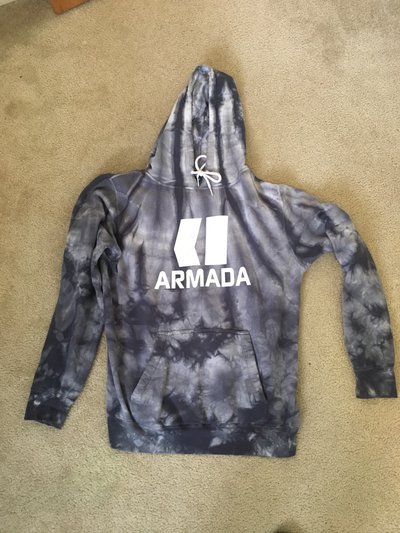 Tall T Productions ONE LOVE shirt: size 102 or XL, 9/10 wore it once never washed. Asking $20.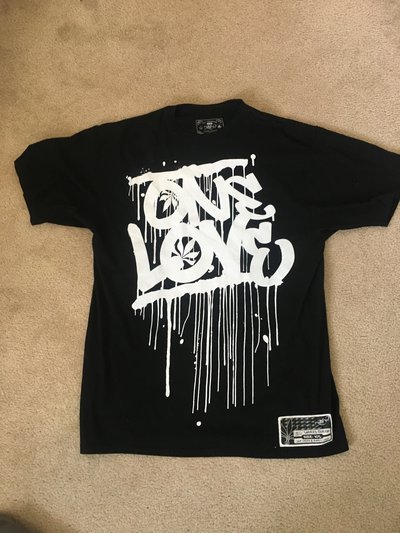 (SOLD)
Columbia Flannel: Size M, 10/10 never wore it, it looks like a flannel but has the feel of a work shirt, and it has a neat zipper front pocket to hold your phone while skiing. Asking $10.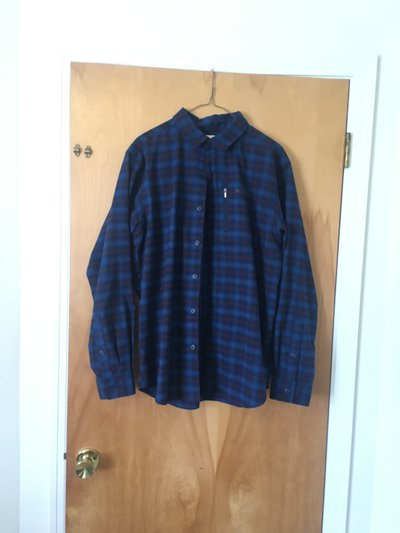 (SOLD)
Black North Face Pants : Size M, 10/10 I wore them for a couple days but are still in new condition. Asking $35.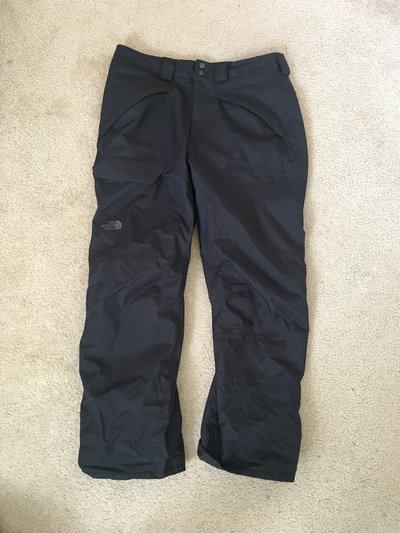 (SOLD)
Grey Saga Fatigue Pants: Size M, 7/10 worn for one season and have small holes/cuts on the bottom of legs by the cuffs and a small hole by the left front pocket. Asking $30.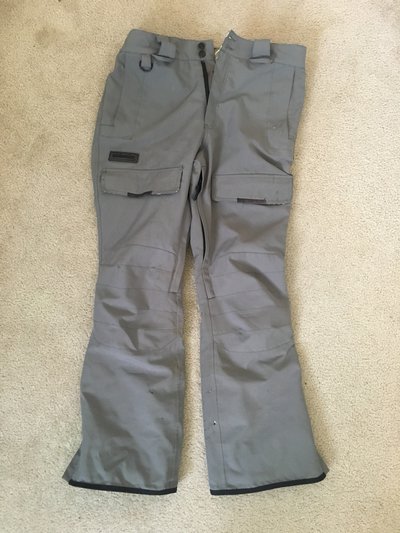 (SOLD)
Saga Anomie 2L Pants: Size S, 8/10 they have a small rail stain on the knee and small minor cuts around the cuffs. Asking $25.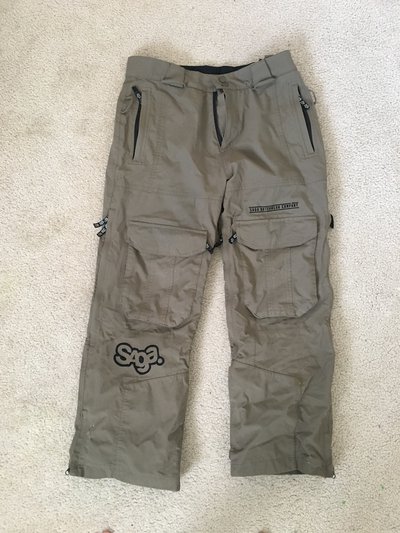 (SOLD)
Scott LCG Goggles w/ night lens and case: 7.5/10 used for two seasons and have light scratching on lenses and fraying on strap. Asking $70.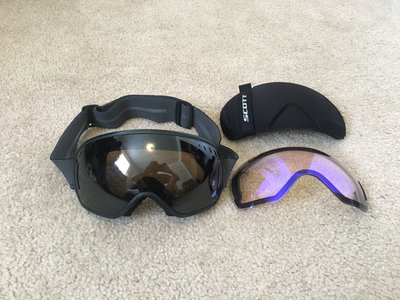 Bern Macon Helmet: Size XL, 9/10 used it for a week out west pretty much brand new. Asking $20.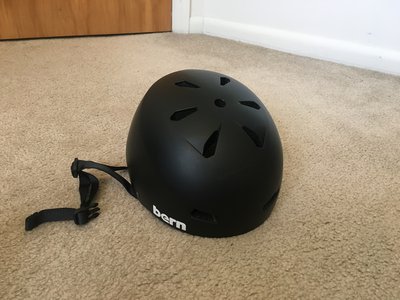 Inline Skates: Size 6 but fits like a 7 or 8, 8/10 a little scratched up and the pull strap on the back of on of the liners is ripped off. Asking $20.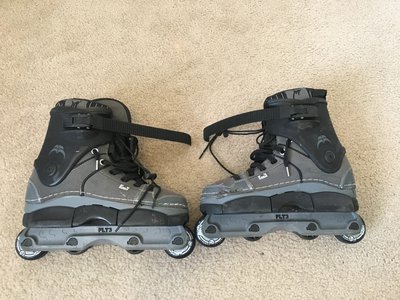 MISC: Custom wizard hood I made in sewing class (I can make you one),
(SOLD) Plain black wizard hood
, Fuzzy Timberland strap back, Level 1 boonie hat, Carhartt beanie. Shoot me a price on anything.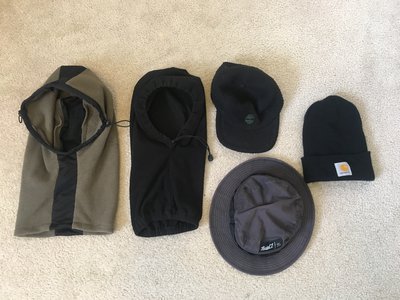 (SOLD)
BONUS ITEM: I found this Louis Vuitton Scarf at the thrift store it's probably fake but who cares. It's giant like seriously 5ft x 2.5ft. Gimme like $10.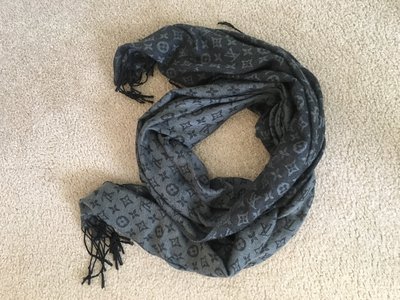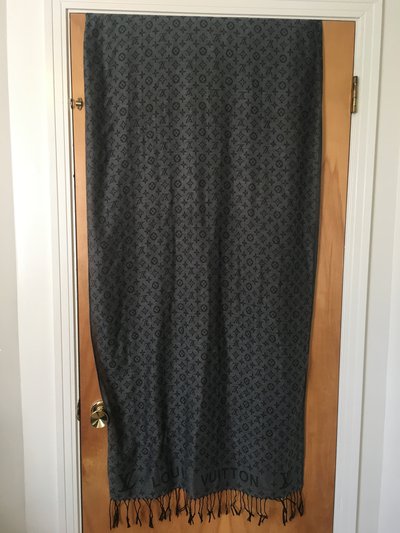 **This thread was edited on Jun 15th 2018 at 10:36:28am
**This thread was edited on Jun 15th 2018 at 5:32:15pm

**This thread was edited on Jun 17th 2018 at 12:49:16pm
**This thread was edited on Jun 18th 2018 at 4:06:54pm
**This thread was edited on Jun 18th 2018 at 7:26:48pm
**This thread was edited on Jun 19th 2018 at 4:18:29pm
**This thread was edited on Jun 20th 2018 at 2:06:28pm
**This thread was edited on Jun 28th 2018 at 4:17:46pm
**This thread was edited on Jun 29th 2018 at 1:45:33pm
**This thread was edited on Jun 29th 2018 at 5:45:53pm
**This thread was edited on Jul 6th 2018 at 3:17:21pm
**This thread was edited on Jul 13th 2018 at 6:14:04pm
**This thread was edited on Sep 16th 2018 at 12:14:18am
**This thread was edited on Jan 4th 2019 at 4:59:48pm