Trying to get some cash for this coming summer, and honestly I just want to buy a Nintendo Switch. Selling a lotta stuff at a reasonable price.
Rules
- Buyer pays shipping
- I am down to negotiate
- More you buy the better deal i'll give
- please buy my stuff
- Text me @ 952-594-153O or DM me for more info
Please, please, please talk to me if you want something but want to negotiate on the price.
I have a couple of basketball J's. Both throw backs but still sweet.
The Melo one is a Yth XL measuring 28'' in the front and 31.5" in the back. I'm about 5'9" and it fits with style.
The Williams one is a Yth L measuring about 25" in the front and 28" in the back. Tighter fit, but if you're goin for that, why not?
Price:
- $20.00 for the Melo
- $10.00 for Williams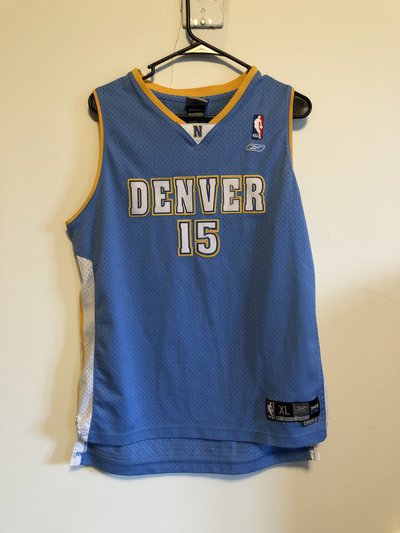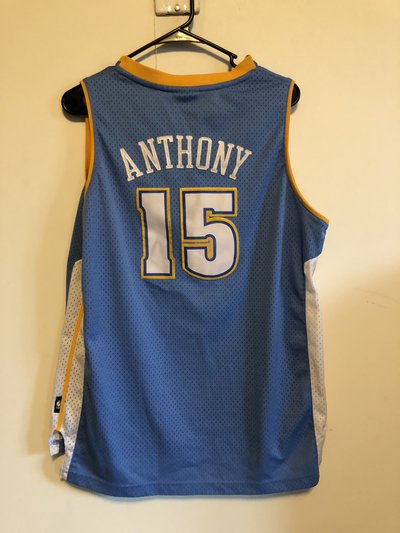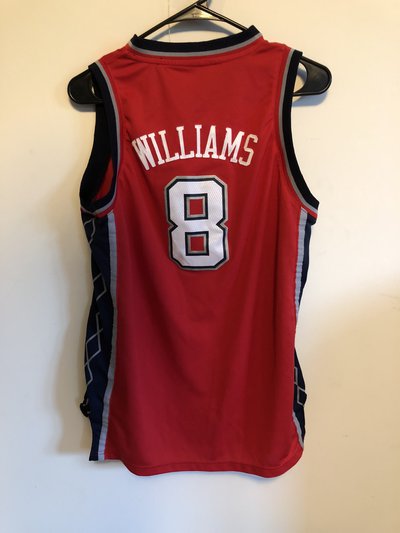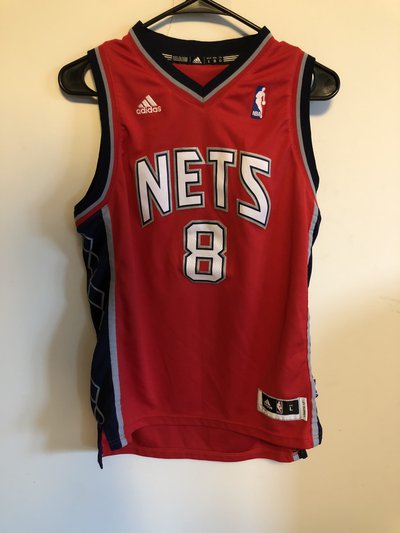 Next, we have some hats. Rocked with them style at one point but it was time to move on.
Price:
- $10.00 a piece
I will, however, throw em in a bigger sale.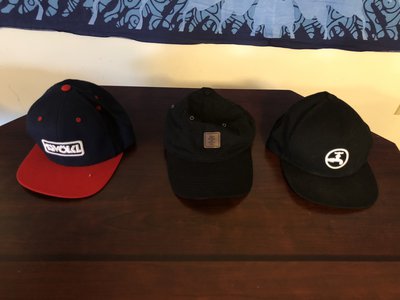 Next we got a sweet Jiberish jacket. You'll catch all eyes in this Clifford the Giant Dog red color jacket.
- Size XL
Price: $40.00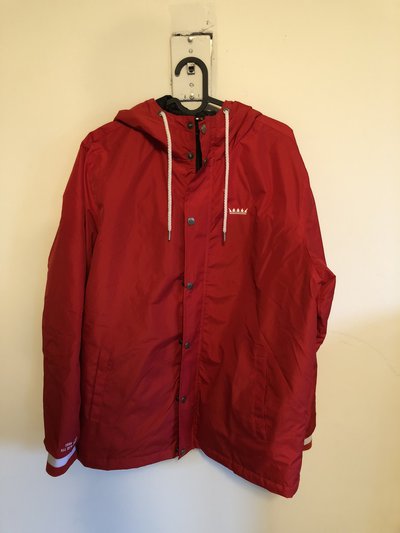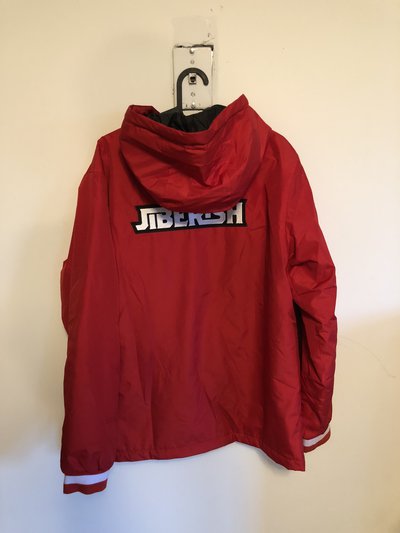 Now we got some Southern Tide T's. Great condition shirts that I paid way to much for to look like a frat boy.
- Both size small
Price: $15.00 each or both for $25.00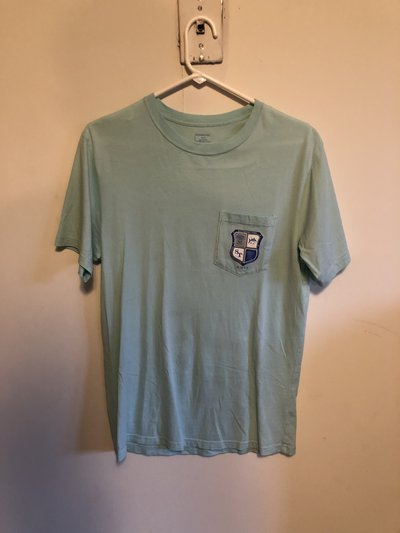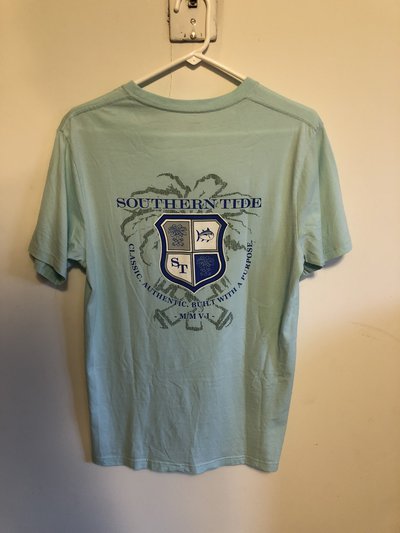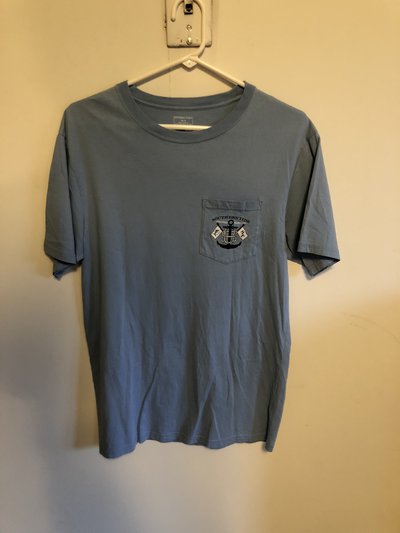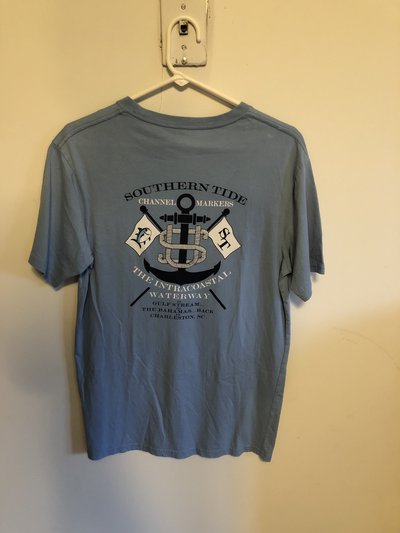 Next, A Jiberish Sweatshirt thats good for casual wear, a nice cool summer night out at the lake or camp fire.
- Size L
Price: $25.00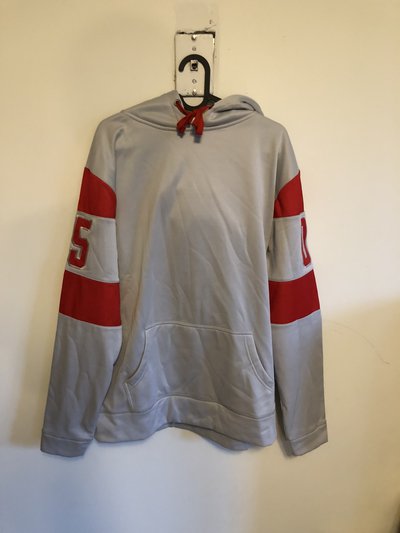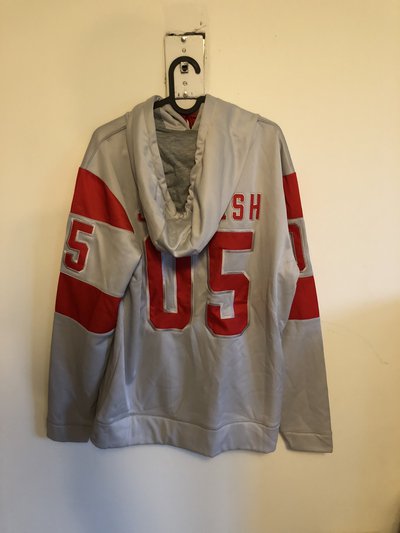 Four pairs of Jeans. 3 of them are Jcrew and 1 is Gap. They have been lighted a little bit because of washing them but they have plenty of life. I just grew out of them, in a good way.
- Size 31w 30L
Price: I don't know? like $10.00 a piece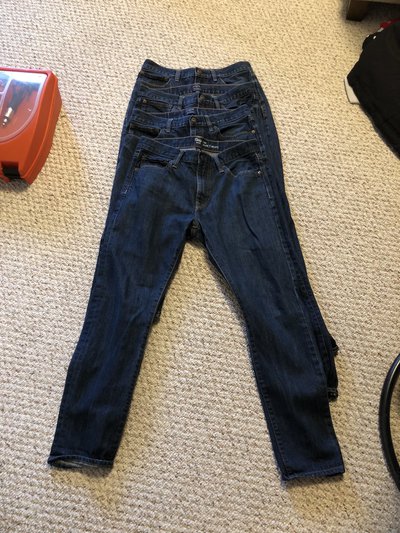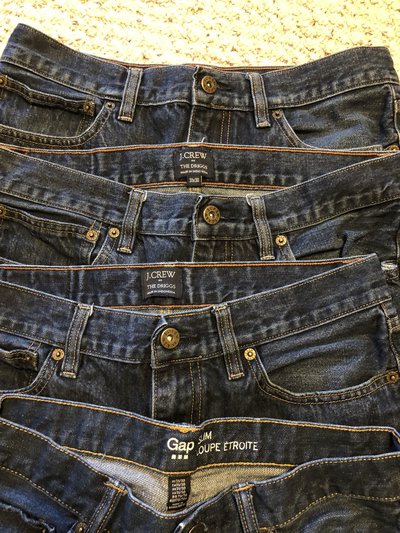 Now we got a fire Jiberish Ignat Vest. You'll for sure ski the slopes unseen with this shit on.
- Size XL
Price: $40.00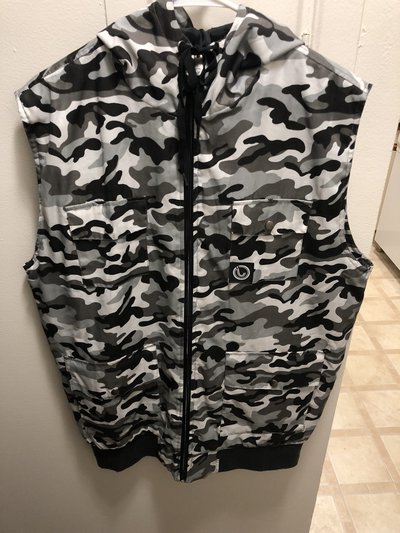 Nice and easy black Saga Sweatshirt. Good for riding or casual wear. The logo is a little color stained from something but its honestly not bad at all.
- Size L
Price: $20.00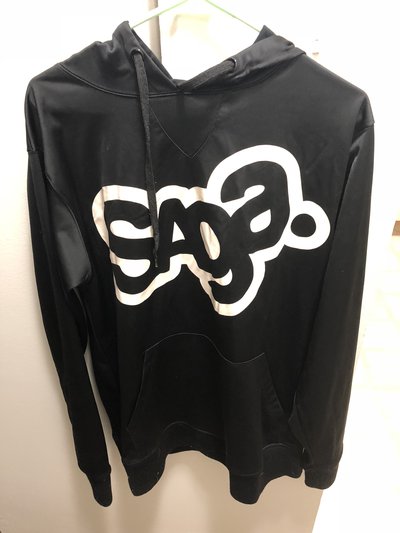 Last we got a dope black Salomon Winter Jacket. It has my local ski store logo embroidered on the back, but I think it makes it look sick.
- Size XL
Price: $60.00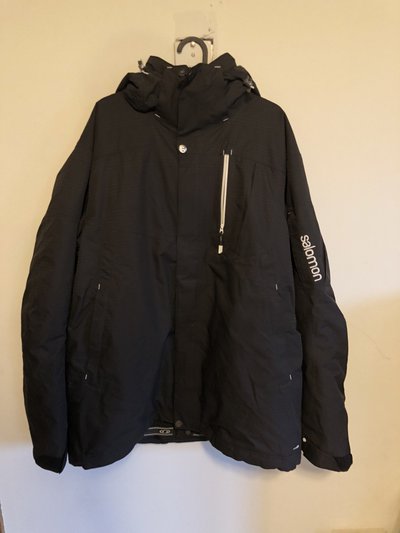 An Airport express that needs some loving
Price: $25.00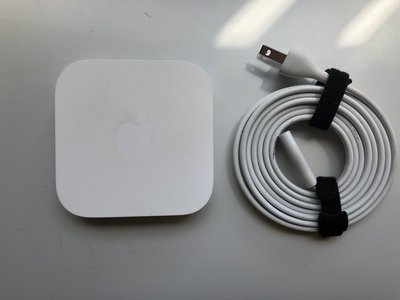 Some Teva Sandals
- Size 9
Price: $10.00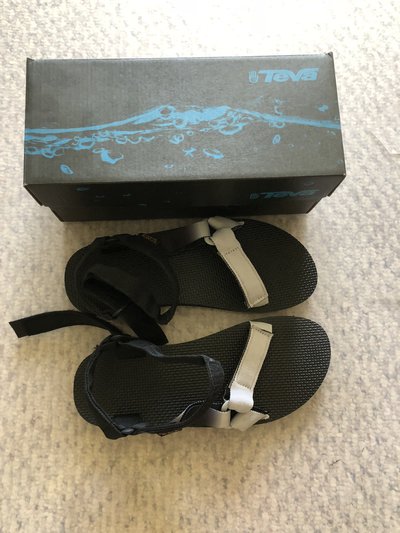 Some White Nikes that are in pretty good shape because they have only been worn 2 times.
- Size 9.5
Price: $30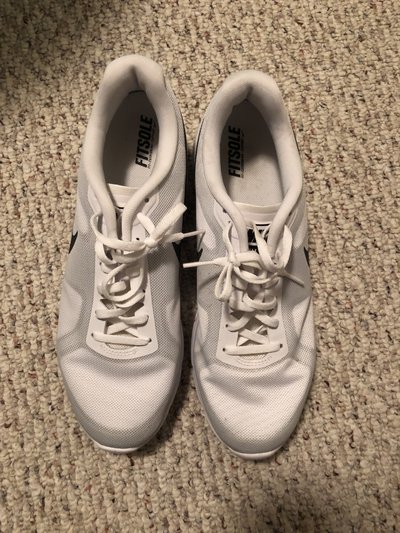 ANDDDDD Some DOPE AS FUK adidas EQT Primeknit that I only wore once.
- Size 9
Price: $50.00 **WhAt???? No WaY** yea, you better believe it!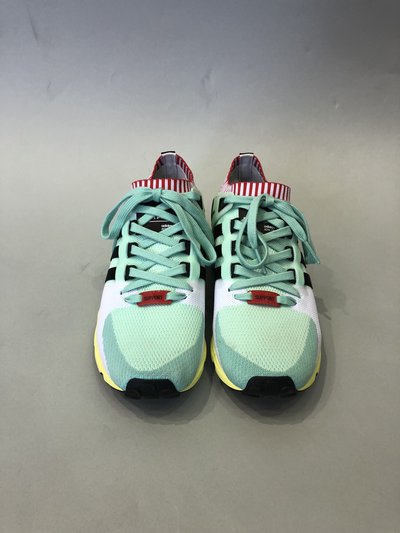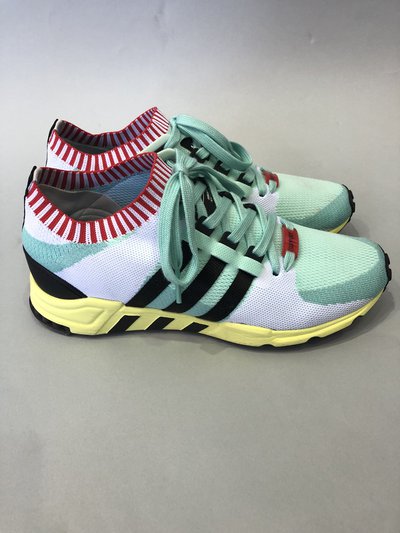 Thanks for checkin out my sale, I hope you found something you liked!
**This thread was edited on Jun 10th 2018 at 9:17:49pm
**This thread was edited on Jun 10th 2018 at 9:18:50pm
**This thread was edited on Jun 12th 2018 at 3:17:08am
**This thread was edited on Jun 13th 2018 at 2:53:26pm
**This thread was edited on Jun 13th 2018 at 2:54:00pm
**This thread was edited on Jun 20th 2018 at 11:15:56pm