Ive got a brand new King Wizardz of cold wax. Never used or broken, in perfect shape but I don't need cold wax due to a move.
Dimensions are approx. 11 inches tall,3 inches deep, and 7 inches wide
So for
$35+shipping
you can have a big ass thing of ski wax that you will probably never run out of.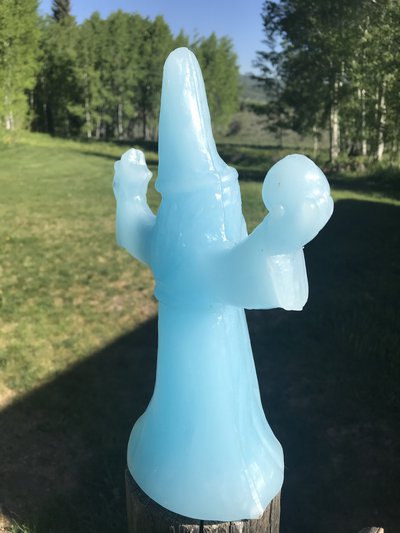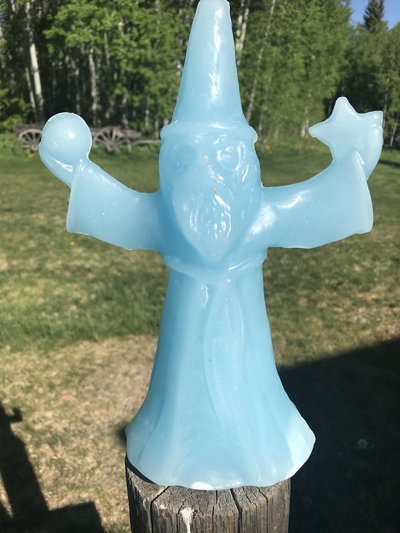 **This thread was edited on Jun 5th 2018 at 1:51:40pm