WILL TRADE
(and give money)
FOR CRAMPONS TO FIT A 26.5 or just backcountry gear.
Looking to get rid of some stuff to fund... well other useless stuff.
Shipping is not included in the prices, we can negotiate based off of where you live
All items will be cleaned prior to shipping

Spy Optic Whistler Sunglasses. In really good shape, one them at the Level 1 premier but I wear my other ones more. slight wear on the plastic at end of prongs, thats it. 9/10. $30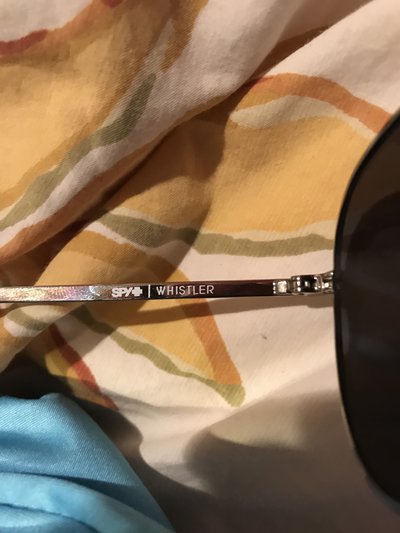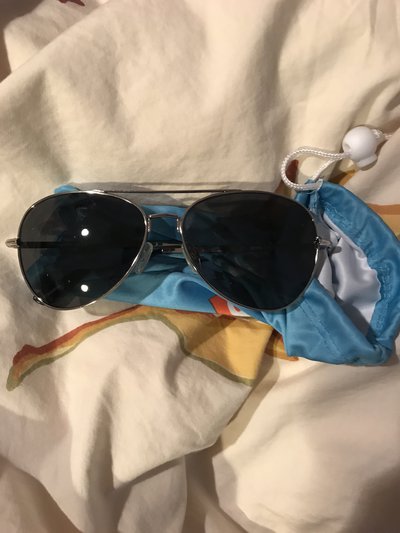 Ive still got a few pairs of skis up for grabs, pickup in Denver:
194 Dynastar PRO XXL: Free pickup, no bindings.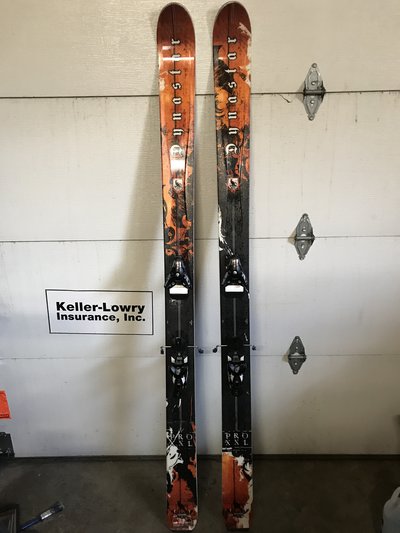 Also have a pair of pretty beat Majesty Comics from 2013. Missing some side edge and lots of edge cracks. One of the sickest tip sheets ever though so that's why I have em. Free if you want them.
Teli Ski setup: Bindings were never mounted properly, just tested with holes so they will need to be remounted. $20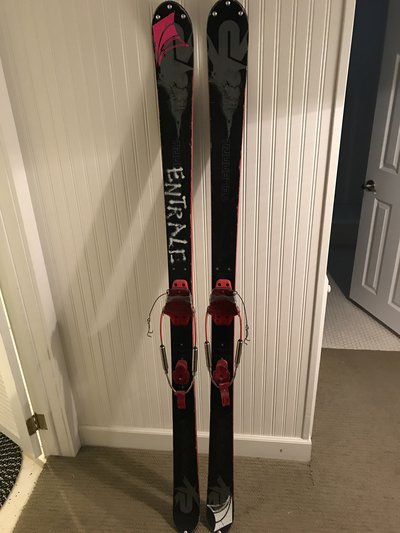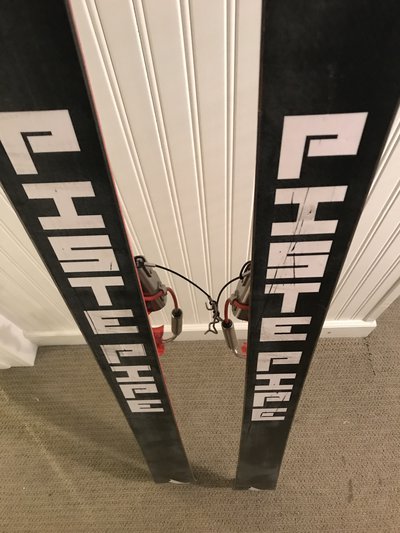 Thanks for helping me clear out my house.
Sincerely,
Cozzey
**This thread was edited on May 12th 2018 at 10:34:12am
**This thread was edited on Jun 5th 2018 at 1:47:22pm