What up NS, it's been a minute!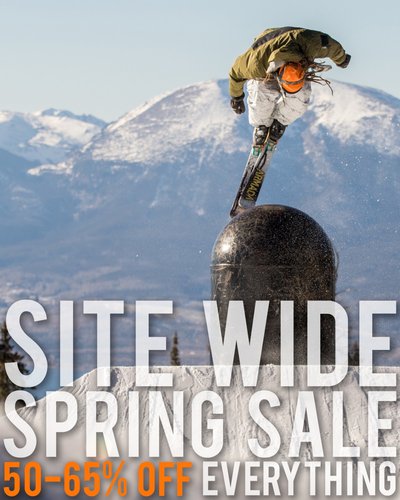 As the season winds down for us in Colorado, we're throwing everything we make 50-65% off while supplies last. This means all outerwear, soft-shells, crossovers, tees, hats, board shorts, poles, EVERYTHING! Best deal of the year for the best outerwear on the planet. Shop our sale today at
Virtika.com/Shop
Have you heard the big news: We're releasing our official Keri Herman Women's line slated for fall 2018. Keep up to date with colors, release dates and more on our
Instagram here
.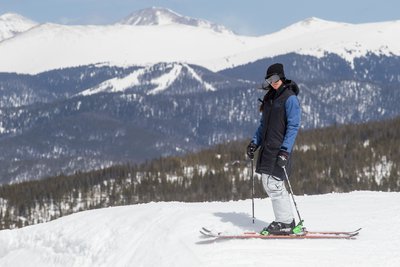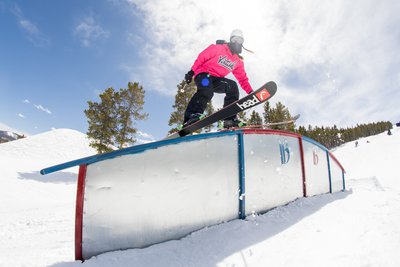 **This thread was edited on Apr 17th 2018 at 12:06:42am