Hey everyone in Vermont,
so I need help and the whole story is pretty long so I will try to keep it as short as possible.
I flew together with another friend to Boston last week (from Germany) and our plan was to buy a car here, ski the East Coast, drive through the country and then ski Mammoth.
We actually bought a car and we also got plates in Vermont yesterday. Problem now is that we can't get insurance for the car because we don't have an address here in Vermont and you definitely need one to get an insurance for a car here. We have an address in Boston but we can't register our car there because it's not possible with a german drivers license.
Soo, we are looking for some supernice newschoolers member from Vermont who could help us. Here's how: We would need a real address where the supernice newschoolers member lives and could put one of our names on his letterbox so that we can retrieve some paperwork there and he would have to send it for us to an address in San Francisco.
We are already struggeling with this car buying thing for over a week so we would be so super grateful that we nearly would do anything in return for this supernice newschoolers member.
Peace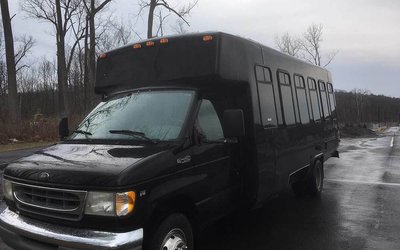 Help us drive this beast to the West Coast :).