Yo guys, I finally realized I have too much stuff in my closet and I need to downsize for my next apartment. Shipping Included in price for US, anyone in the Burlington VT area can get a discount if willing to pick up. Prices negotiable. No items have any tears/noticeable marks except 2 of the hats, I can clean them before shipping.
Jiberish Choppin Wood Large - 9/10 worn for a few years but no wear/tear. $70
Jiberish Tee Large - 6/10 the design is starting to show wear from wash, still a dope shirt. $15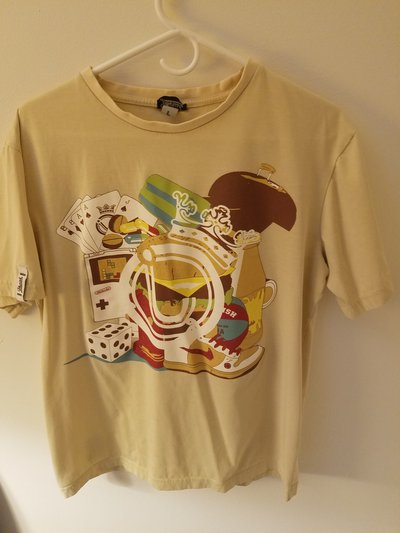 Jiberish Chambreezy Large - 10/10 bought at thrift store but no wear, tag still included. $30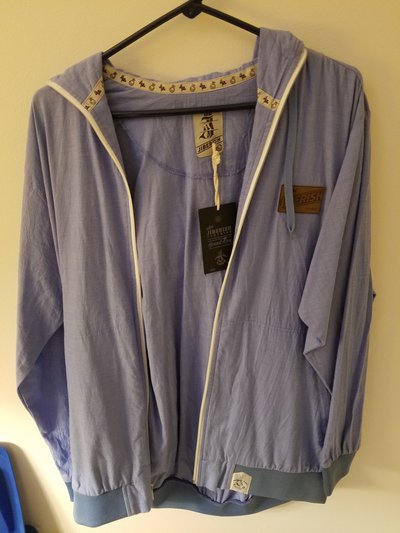 Jiberish Grand Cru Vest Large - 10/10 minimal use, fits like an xl. $30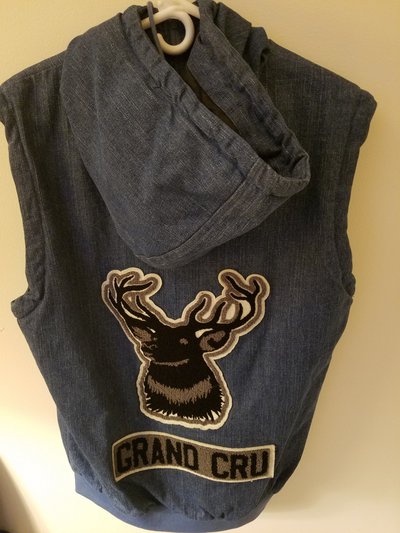 STE sweatshirt XXL Team - 10/10 Won in a raffle but too big for my taste, tags included. $40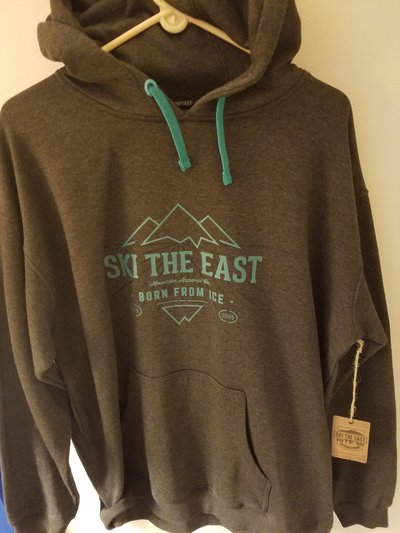 STE tee 4xlT - 10/10 Never opened STE tee. $15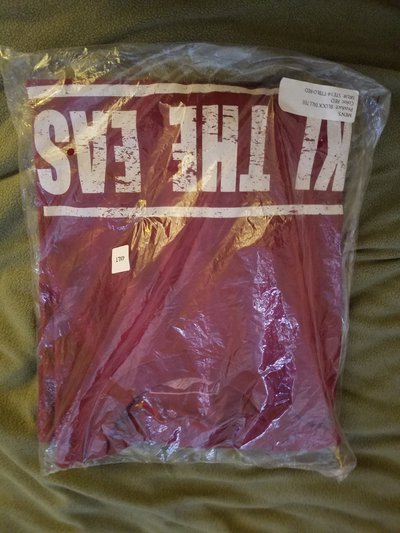 Trew sweatshirt Large - 5/10 Definite wear, still a cool casual hoodie. $20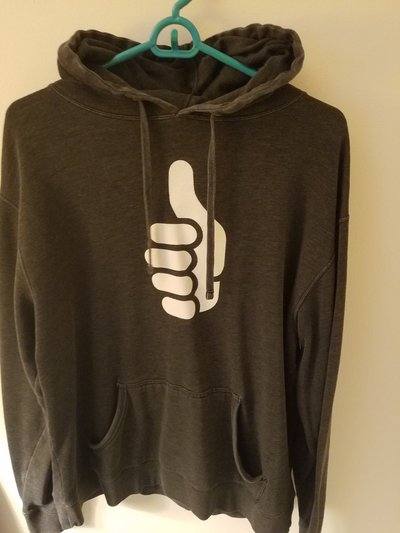 Spacecraft Crew Sweatshirt L/XL - 8/10 doesn't actually have a size but fits like L. $30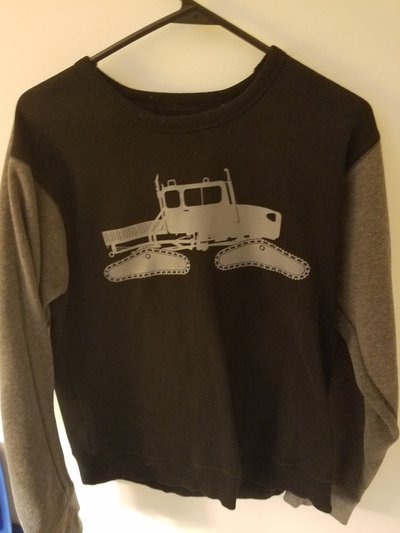 Tall T Size 102 - 10/10 Perfect condition. $20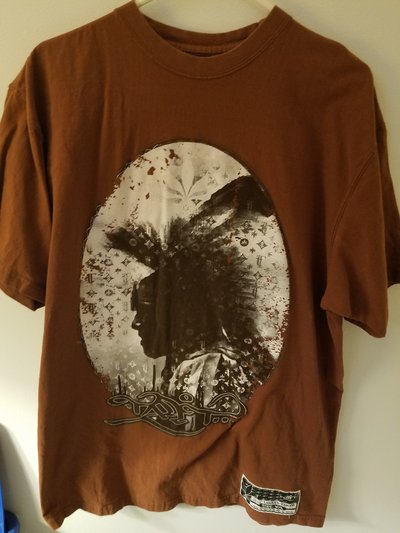 LRG tee XXl - 9/10 picked up at thrift store, great condition. $15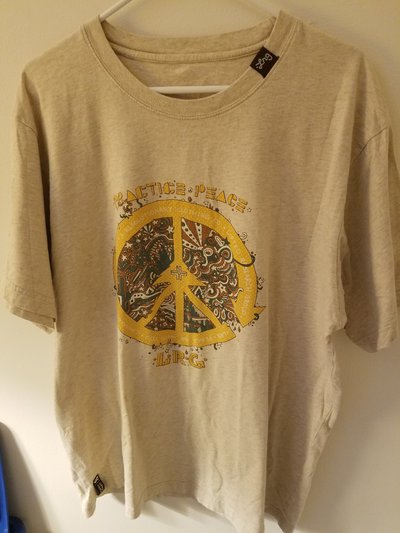 North Face Shell Jacket XL - 7/10 My daily ski jacket for 2 years, no marks or tears. $40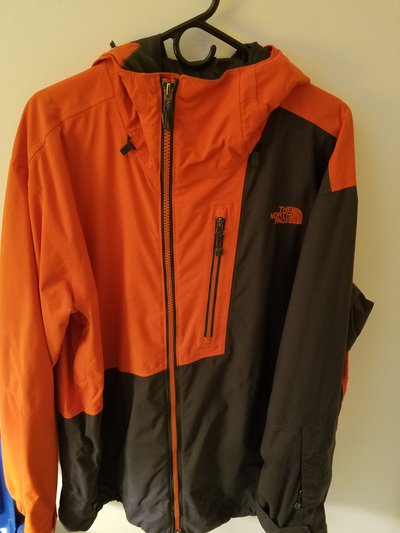 Military Style Field Jacket XL - 10/10 Brand new, bought the wrong size and shipping it back to the UK isn't worth it. $30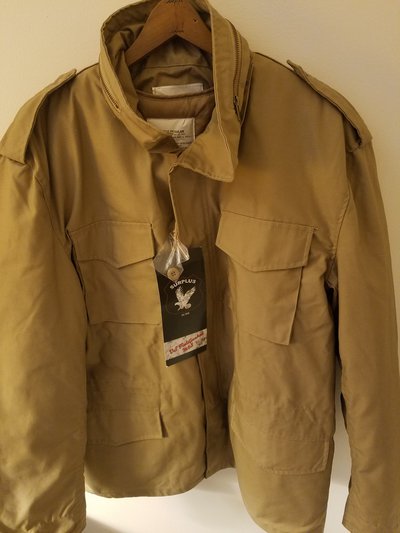 Hats - Magic Hat and RVCA hat need some care (provided if bought), Jib and STE hats are in perfect condition. $10 for bottom hats, $15 for Jib/STE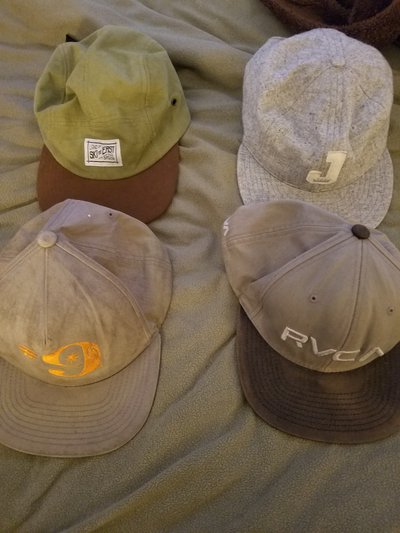 Random Shit - $10 each, face tubes included with jacket/sweatshirt orders. The swim shorts are XL.