Yo I have a bunch of clothing and stuff that I don't use/fit me anymore. All prices OBO, PayPal only, buyer pays shipping. I always throw in stickers and if u get multiple things i'll throw in something extra.
Peace
All shirts sold!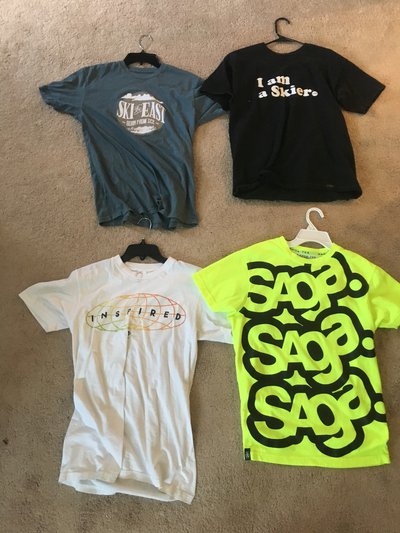 Shred Optics hoodie. Size large, but fits like a medium. $15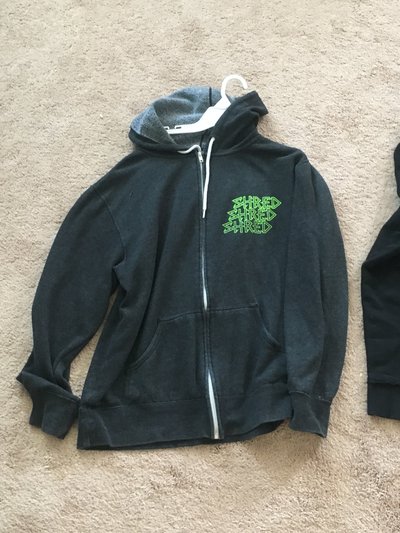 Line ape hoodie. Size small, fits like a medium. $15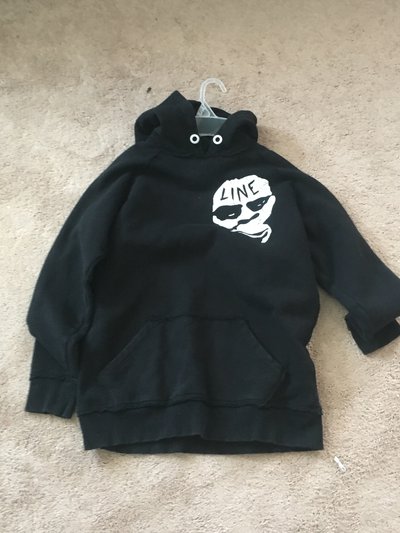 Armada, Tall-T, and North Face hats. $5 each TTP sold!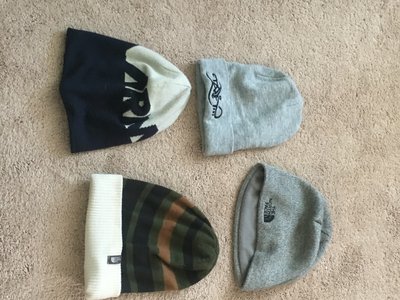 Custom Vishnu bucket hat I made. Sold!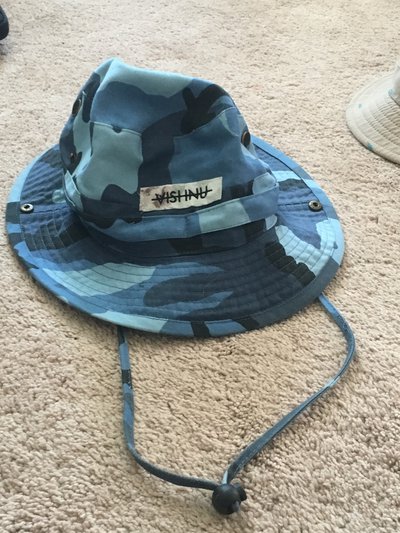 Sperry and Patagucci hats. $8 each
pattagucci sold!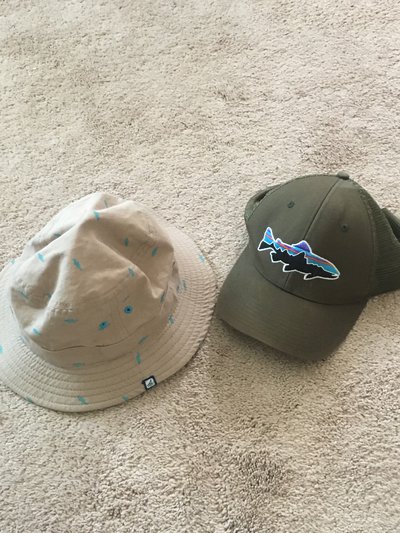 Necktubes. $8 for the BS or TAFT ones. $5 for the Nilton. Saga and TAFT sold!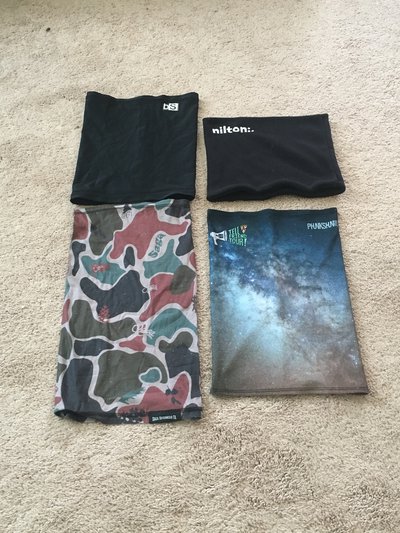 Oakley suspenders. Sold!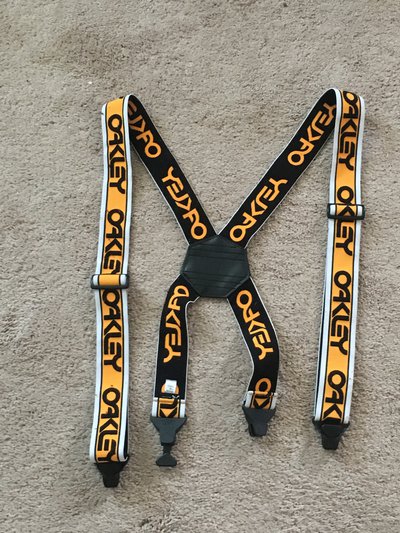 Outdoor tech wired chips. Never used. SOLD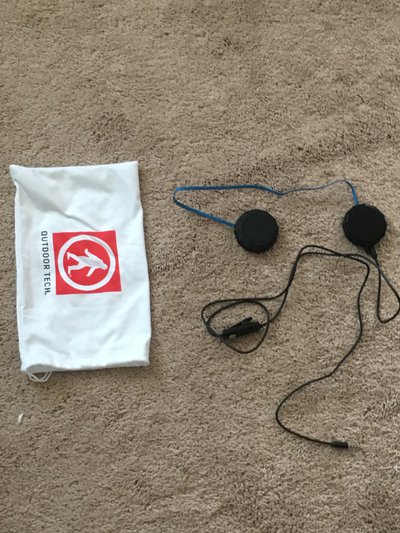 USD clan VII size 10 blades. Pretty scuffed up and could use new bearings but everything else is good. Will throw in a blade tool. $75 or shoot me an offer.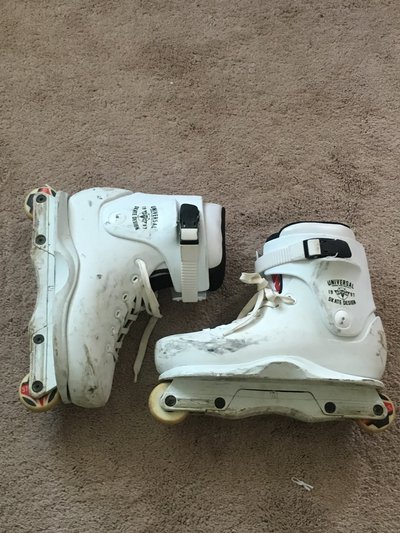 EDIT: will put in new bearings for the blades if they sell. ^
EDIT/ADDED ITEM: 686 wool sweater. Size medium. $10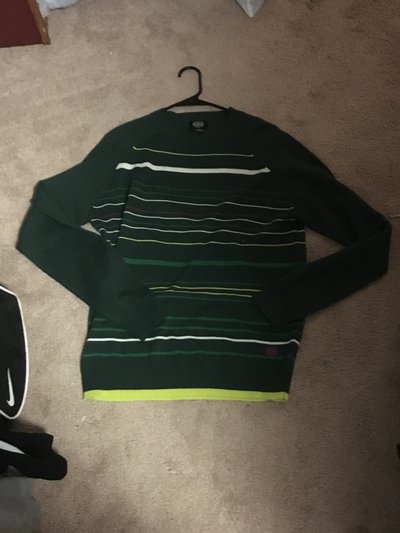 **This thread was edited on Apr 8th 2018 at 11:39:46pm
**This thread was edited on Apr 9th 2018 at 11:52:51pm
**This thread was edited on Apr 10th 2018 at 10:18:28pm
**This thread was edited on Apr 13th 2018 at 8:53:53pm
**This thread was edited on Apr 15th 2018 at 2:24:18pm
**This thread was edited on Apr 18th 2018 at 7:52:59pm
**This thread was edited on Apr 23rd 2018 at 3:23:38pm
**This thread was edited on May 26th 2018 at 2:44:43pm
**This thread was edited on May 29th 2018 at 1:42:19pm
**This thread was edited on Jul 12th 2018 at 8:49:30am
**This thread was edited on Oct 23rd 2018 at 7:05:14pm