Got some 2013 Armada Thalls up for sale. Too small for me so I haven't used them in a few seasons. Definitely could still ride these at the mountain and also would be a great urban/summer ski.
*Will trade for 2xl+ Aristocrat or Liquid swords*
171cm
118-85-108
Only 1 mount at true center for 326 bsl
Comes with Rossignol Axial 2 bindings (12 din)
No brakes on skis cause I broke them both. Axial brakes are universal so any shop should have them for cheap.
Condition:
Cosmetics- 8/10 little top sheet chipping but look good overall
Edges- 6/10 only one edge crack underfoot but could begin to peel out.
Bases- 7/10 a little rough but no core shots
Bindings- 9/10 when they have brakes, just some cosmetic scratches
$75+shipping
Price reflects the single edge crack underfoot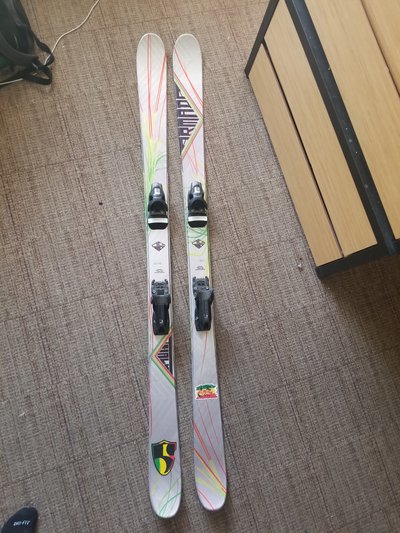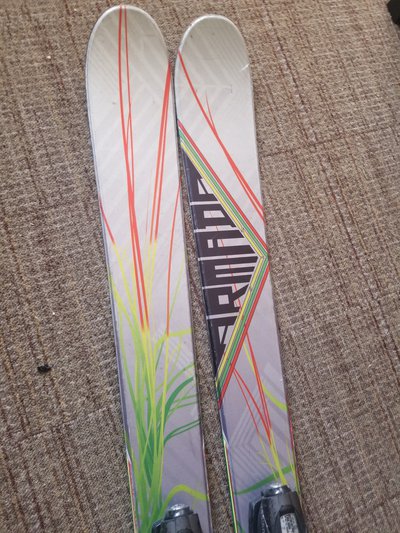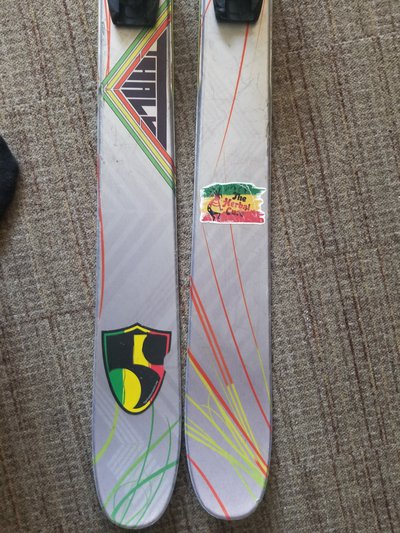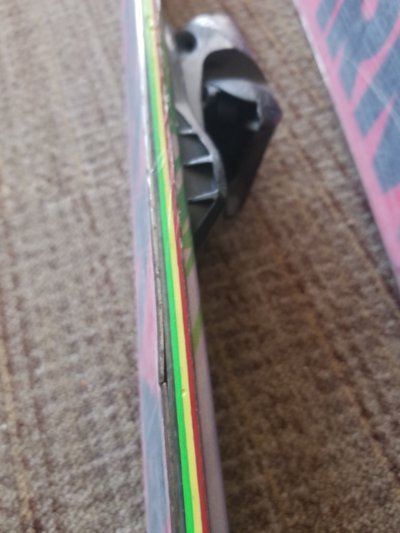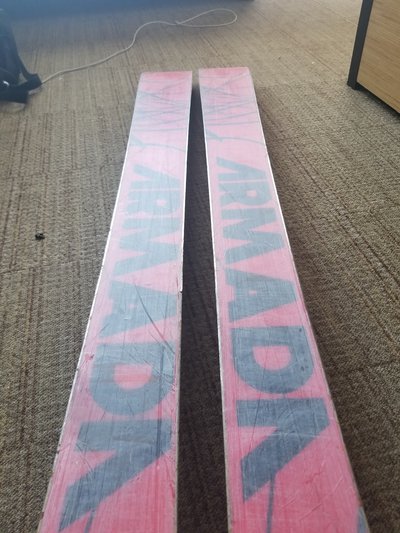 **This thread was edited on Apr 11th 2018 at 1:08:26pm