SOLD
ON3P Filthy Rich from 2016. Really great condition only used for a season and a pretty light season. Absolutely love this ski. Suuuper buttery and also insanely light with virtually 0 swing weight. ON3P's are known for being on the heavier side because they're built to last but these are the best if both worlds. Indestructible and supa light. Would definitely keep skiing them but they're sadly getting too small on me.
161cm 115 x 88 x 115
1 mount from marker bindings for a 26.5 / 301 bsl (no longer have bindings in the pictures)
One small topsheet scrape and one small base scratch that I filled and is completely level.
Would really like to get
$225
for them,
BUT PLS OFFER UP!
Message w/ any questions or for more pictures. Cheers!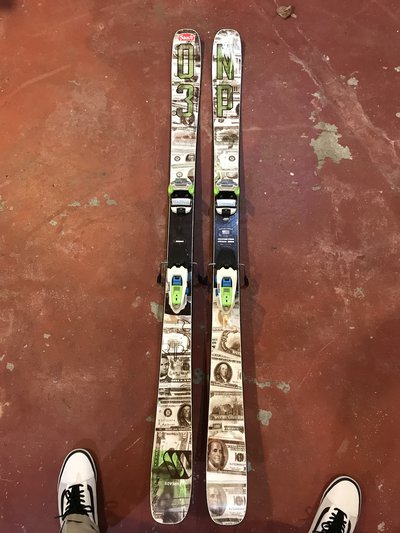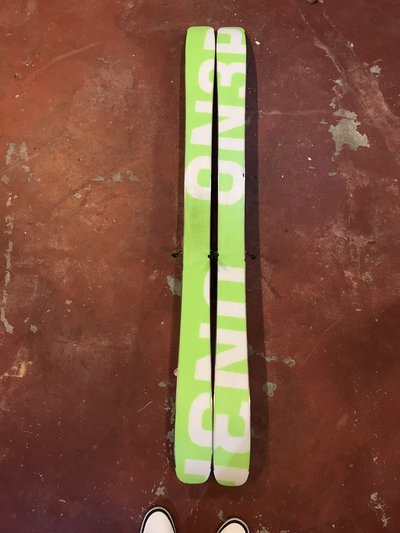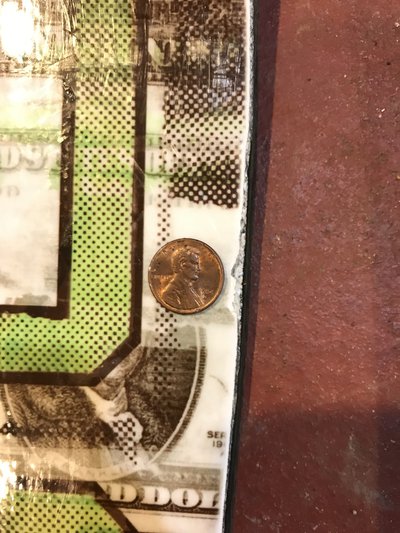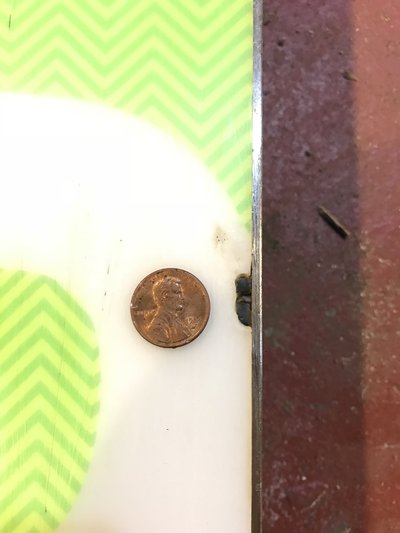 **This thread was edited on May 12th 2018 at 1:36:49pm
**This thread was edited on May 14th 2018 at 11:05:11am
**This thread was edited on May 24th 2018 at 10:36:59pm
**This thread was edited on Jun 11th 2018 at 8:01:28pm
**This thread was edited on Jun 18th 2018 at 12:22:09am
**This thread was edited on Jun 22nd 2018 at 12:21:00pm
**This thread was edited on Jul 2nd 2018 at 2:47:16am
**This thread was edited on Jul 23rd 2018 at 9:03:12pm
**This thread was edited on Sep 11th 2018 at 7:46:39pm