Need to get rid of all of this stuff fast so I am letting it go very cheap! Hop on these deals. $10 shipping added on to all orders. Paypal or Venmo accepted.
1. Saga snap back. Old school hat that is well worn but still has some life in it. Will throw this in with any other item if you want it.
2. Jiberish Script dad hat 10/10 never worn. $15
3. Jiberish Skier dad hat 10/10 never worn. $15 (buy both jiberish hats for $25)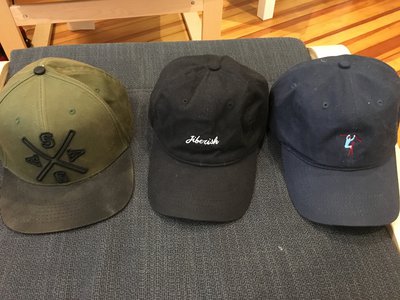 4. Armada Harlaut Jacket from a couple years back, size XL. 6-7/10 Condition due to it being very dirty on the sleeves and cuffs. A wash would basically bring this thing back to new. No rips, all zippers and buttons work. $75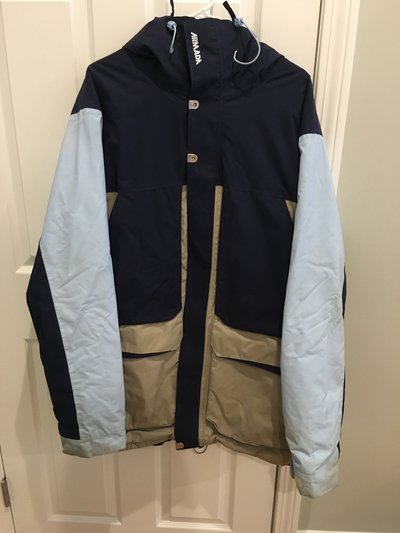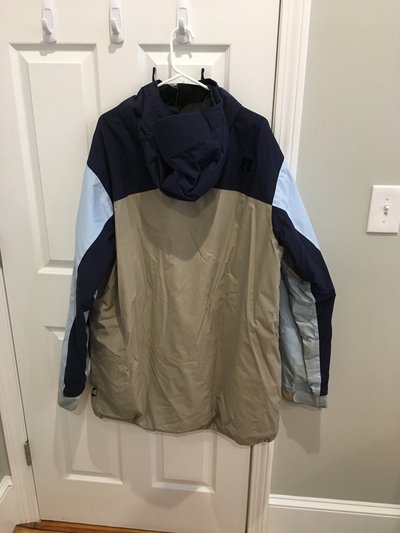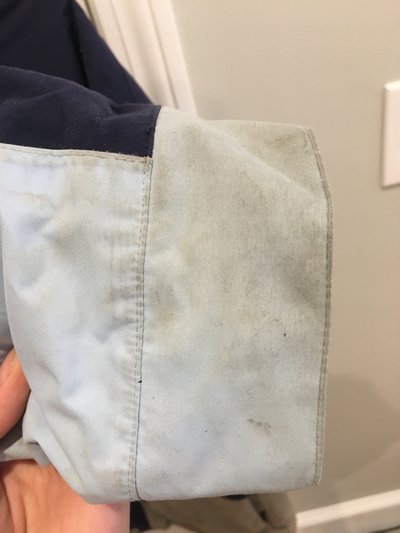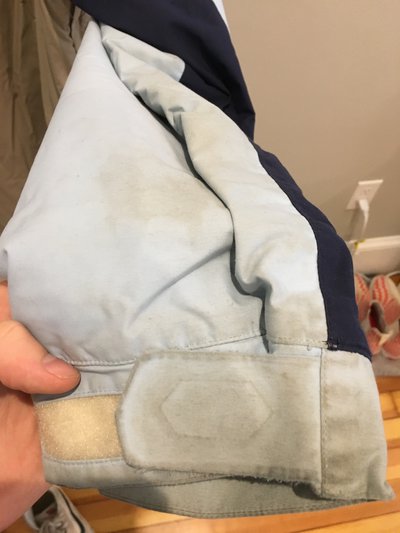 5. Jiberish Coaches Jacket, XL. Very rare Jiberish Coaches jacket in nearly perfect condition 9/10. Little dirty in some spots from being worn skiing but a wash would clean it up. $50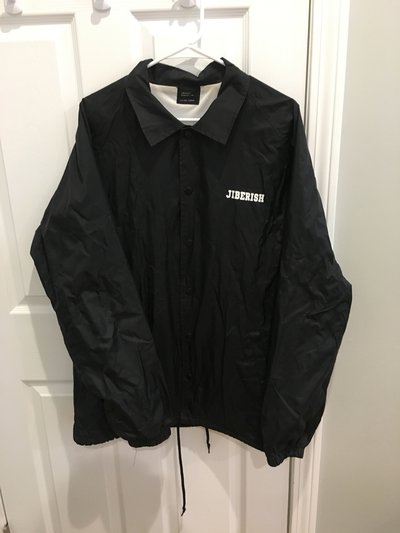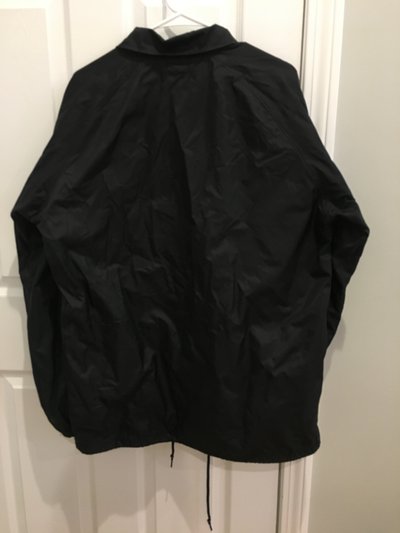 6. Jiberish Black T shirt, XL. 9/10 condition worn once or twice. $15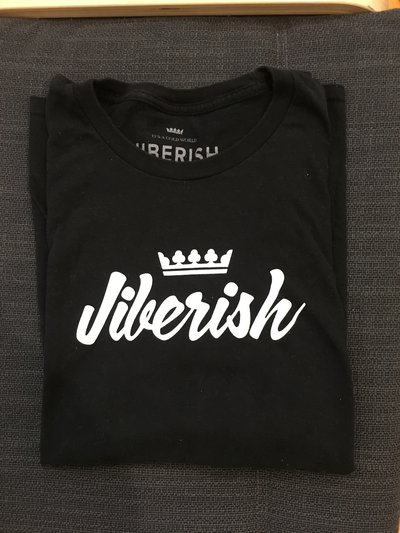 7. Jiberish Button down shirt RED, 2XL but fits more like a L/XL. 9/10 condition. $15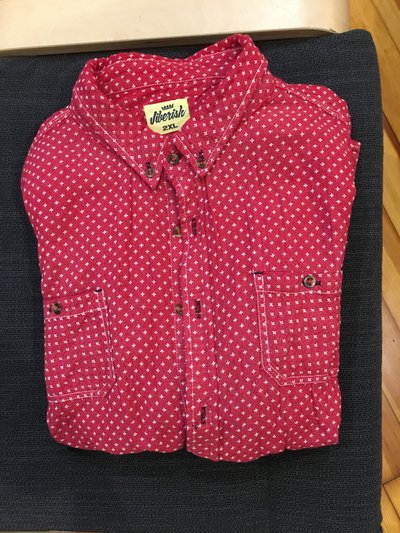 8. Rare Jiberish Buttondown BLUE, 2XL fits like a XL. 9/10 condition. $15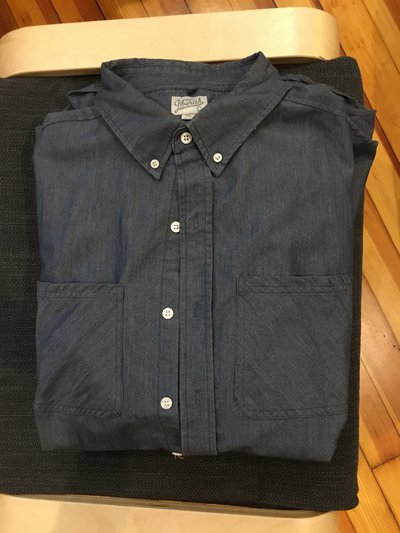 9. Jiberish Chopping wood Wool Jacket 2XL. Very nice jacket for when you need to dress up a bit more. 9/10 condition, No draw string, I took it out because it makes it look more like a jacket. $50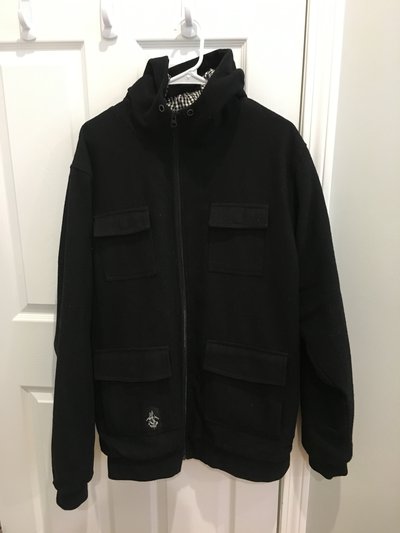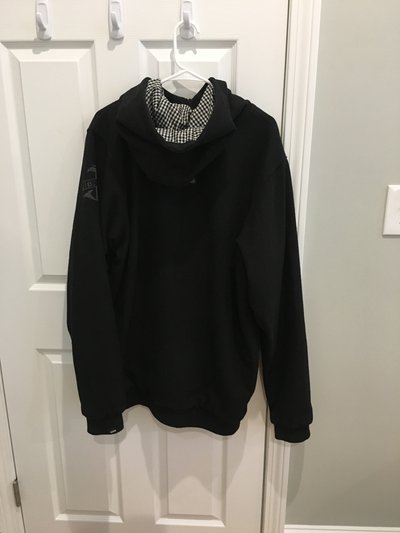 10. Jiberish Grey Beanie, $5 9/10 condition. Will toss this in to any order of 2 or more things.