Trying to move all of this stuff out of my apartment. If you don't like the price, shoot me an offer and I'll be more than willing to negotiate. Shipping from Pittsburgh.
XXL Saga Coaches Jacket, 8/10. This is from the first year they released them. It's super tall. Worn quite a few times, but still in great condition. The only problem is the metal ring on the waist cord (completely unnoticeable and doesn't effect function). $55 Shipped.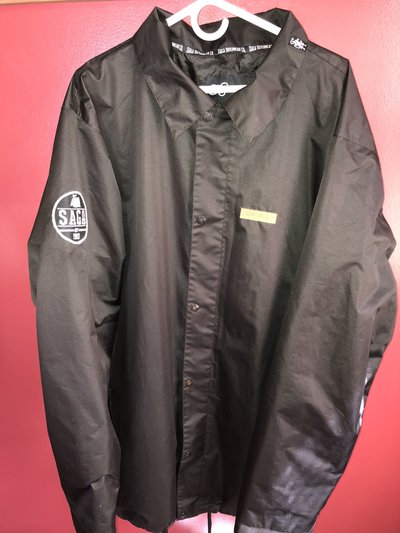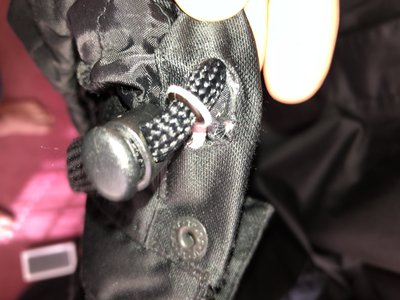 XXL Ski The East Softshell Jacket, 6/10. There's a few faint stains on the jacket that I haven't tried to get out. Worn a handful or times. $45 Shipped.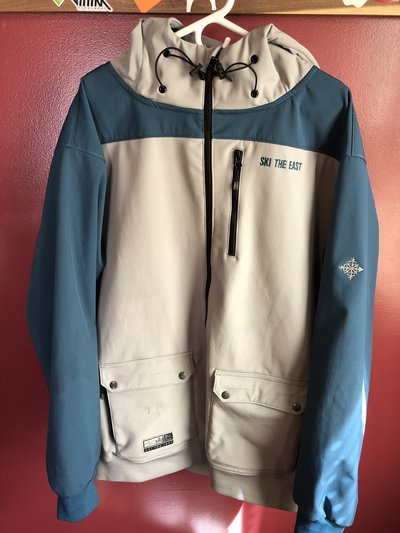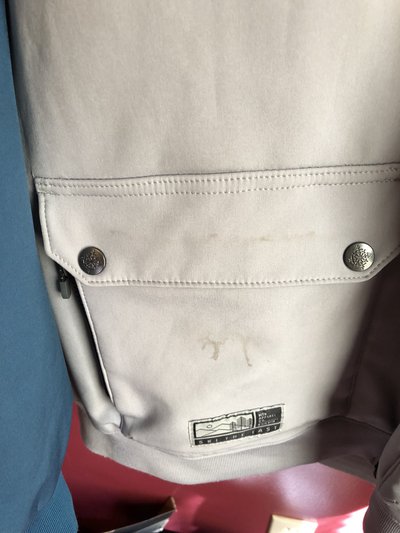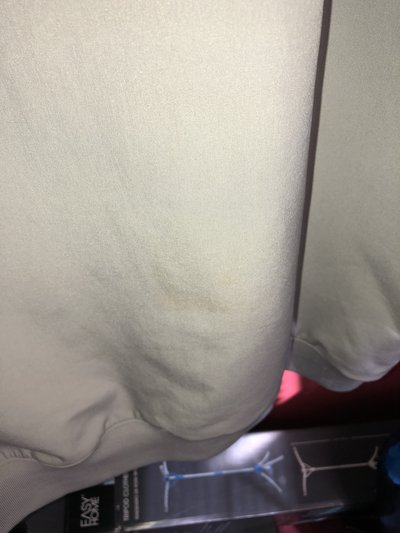 XXL- tall FairPlay Coaches Jacket, 10/10 brand new. Never worn and would be perfect for spring shredding. $30 Shipped.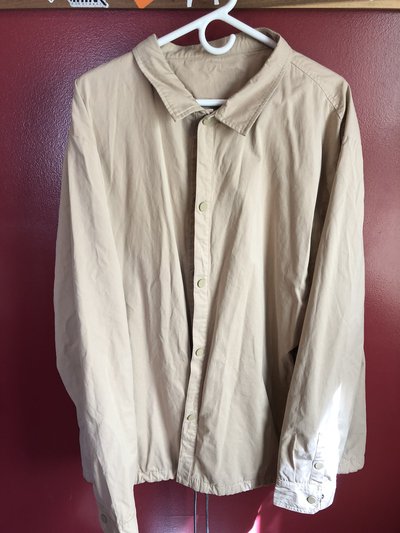 Brand new team size Tall T productions Long sleeve, 10/10. $26 Shipped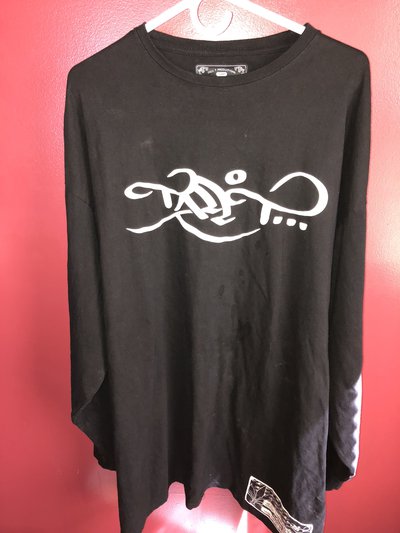 XXL Patagonia Snowshot Shell Jacket, 9/10 Condition. Worn a few times, but still in excellent condition. $160 Shipped ($300 Retail)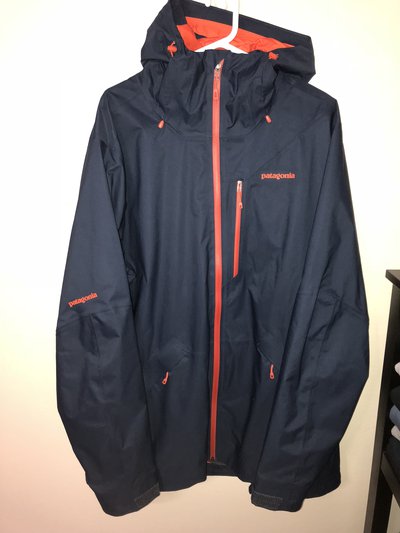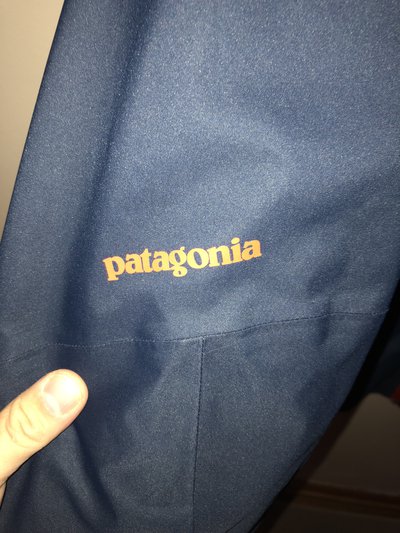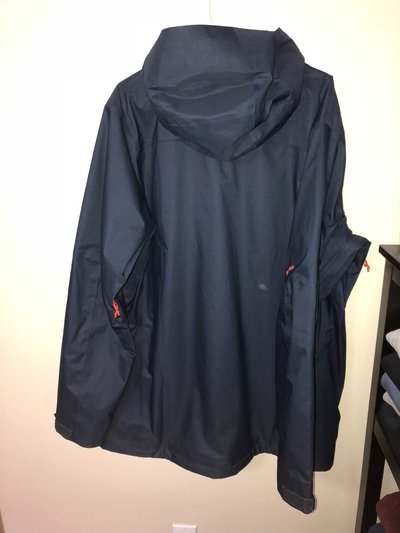 XXL Oakley Biozone Insulated Pants, 8/10 conition. $55 Shipped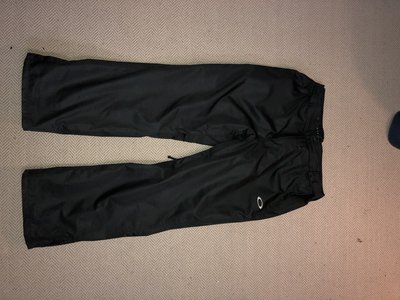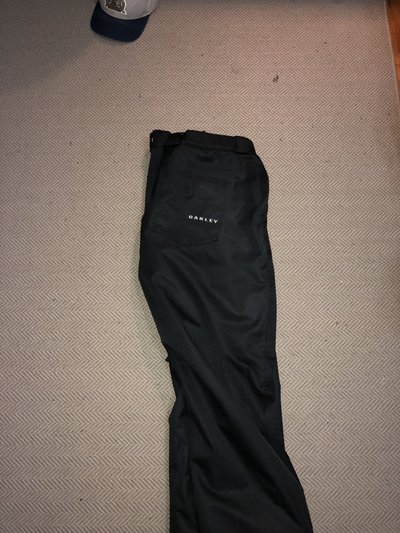 XL Virtika Bib, digi gray camo. 10/10 - brand new. These things are giant. $62 Shipped.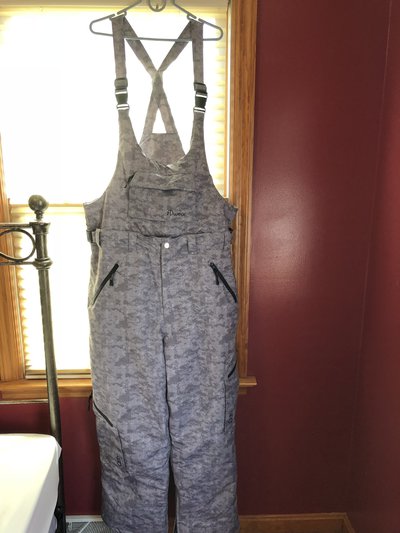 XXL The North Face freedom pants, uninsulated. 9/10 condition, worn on the hill once. Not sure if I'm going to sell these or not yet. Would like to get at least $60 for em.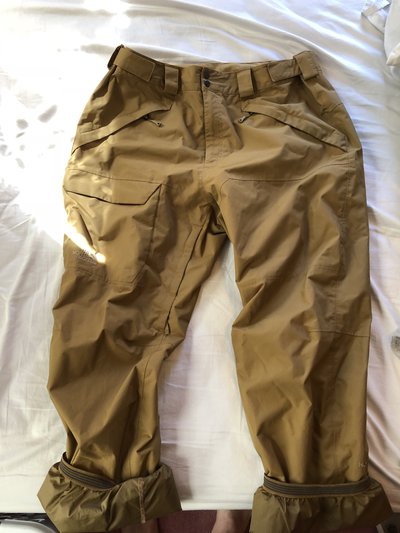 ****SOLD**** Smith Squad Goggles, 8/10. Worn a few times, and comes with goggle bag + black out lense. $36 Shipped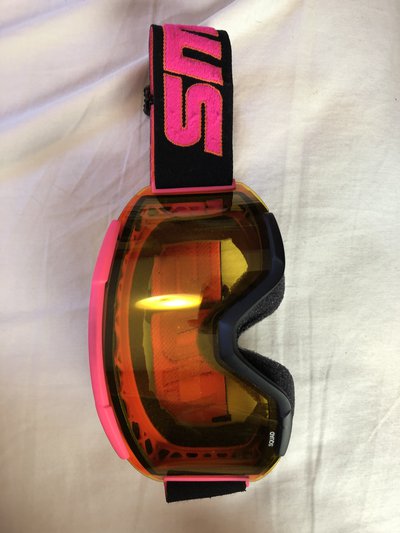 **This thread was edited on Apr 5th 2018 at 4:43:44pm