LET IT SNOW JIB!! The closet is running out of room, collection is almost complete after all these years but some of these will not get any love from me! SO selling them to people who will love on em, or trade for something I will replace them with. Text or PM 808 345 8906
here we go!
2010-2011 Jiberish Ignant (3XL) 50$ Worn 4 times *MINT* *SOLD*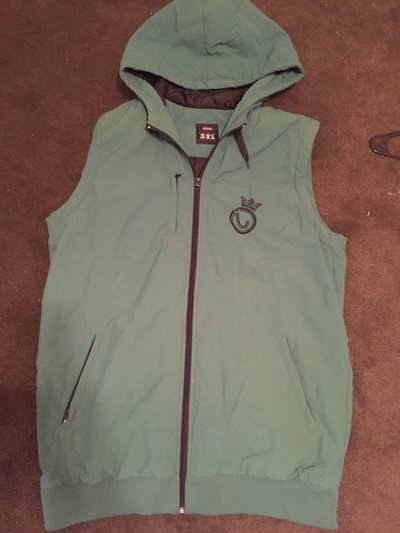 Quandary (XL) 50$ 9.5/10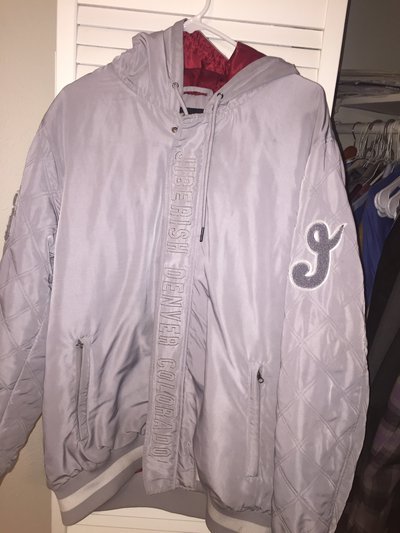 MFG (L) 65$ 8/10 amazing for a 2008 piece
*SOLD*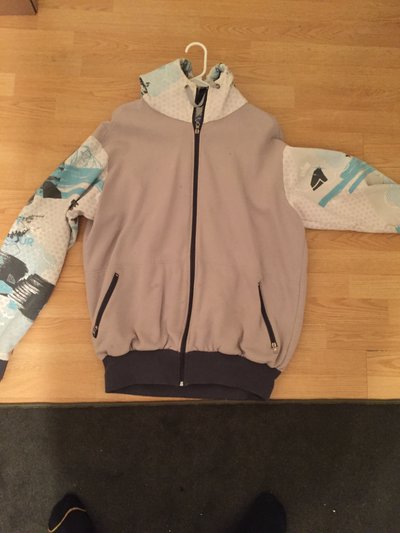 jib x rapids collab (2XL) 45$ 9.5/10 these sold out quick super sick with the zipper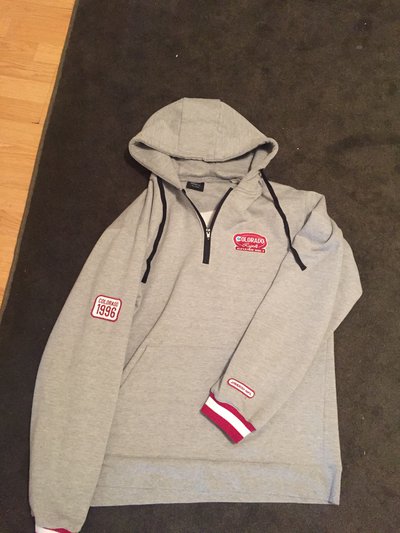 Stone wash (XL) 9/10 45$ *SOLD*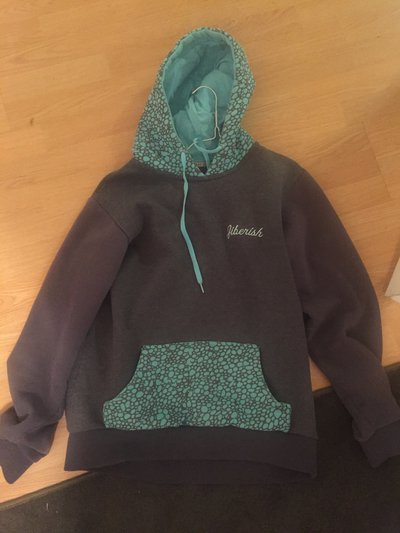 Academy (2XL) 9.5/10 50$ Firm. Prefer to trade or downsize, this is to big but will keep it. I still dig this *SOLD*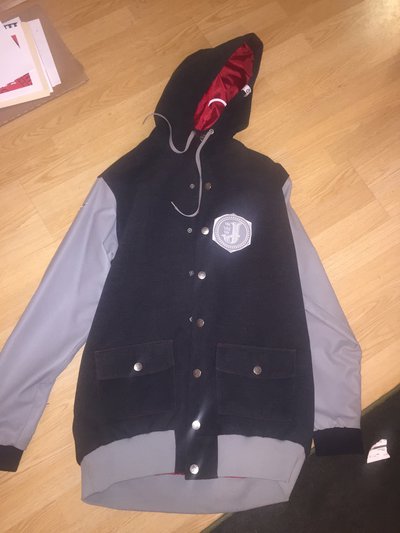 Average joe (2xl) 35$ 10/10 worn 3 times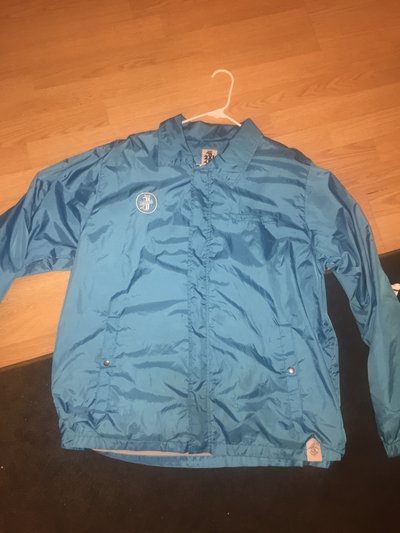 Creeper from 2008. 100$ (L) 10/10 worn out 2 times and never even farted in this thing. I PREFER TO TRADE FOR SOMETHING LIKE A HATCHMAN in L, ORBS In L, or something from 07.
***(SOLD)***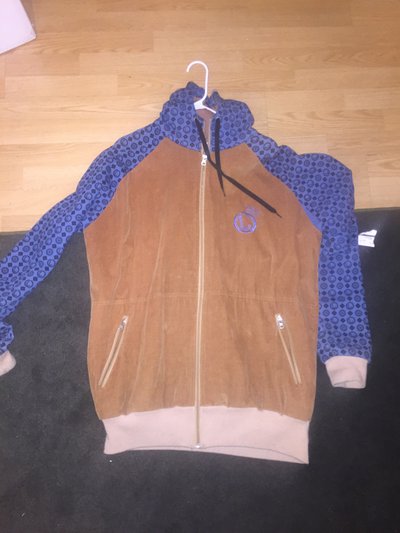 On point (xl) feeling a trade maybe? Cash offers cool. Never washed 10/10 got this from a homie on NS. Classic look.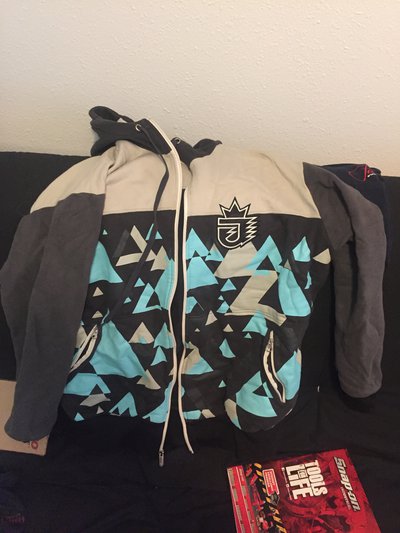 **This thread was edited on Mar 27th 2018 at 7:09:58pm
**This thread was edited on Mar 30th 2018 at 2:25:23pm
**This thread was edited on Apr 3rd 2018 at 11:36:07pm
**This thread was edited on Apr 7th 2018 at 9:25:04am
**This thread was edited on Apr 9th 2018 at 9:17:37pm