Hey NS, got some of my older park stuff that I'm selling now that I find myself mostly touring.
-I live in Canada so shipping will be a bit more, I'm down to share shipping costs w you though
-All prices in USD and are obo, idk what a lot of this is worth anymore so correct me if my price is way off
-Not really interested in trades unless its an OG Jiberish x Level 1 crew, climbing gear, or a tenkara rod. Lemme know what you got
-Deals if you buy multiple items
What's for sale (pics below)
-Dakine Tanner Hall edition 25L mission pack - (6/10) - $30
-XXXL jiberish savings and loans (6/10) - $25
-XXL jiberish zoom crew (7/10) -$30
-XXL LDC pants (5/10 condition, one of the pockets is tearing out) - $40
-Line I Am A Skiier Suspenders, Saga OG Velcro suspenders - $10 ea
-108 TTP bear tee (9/10) - $20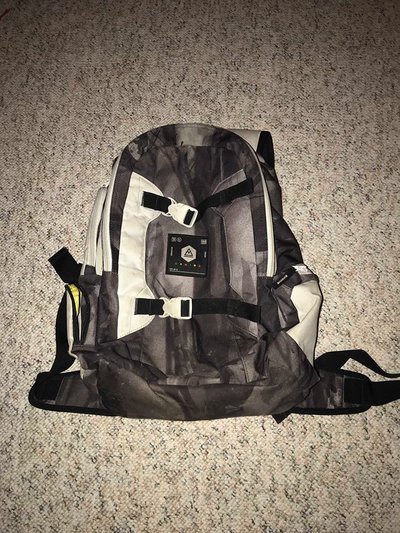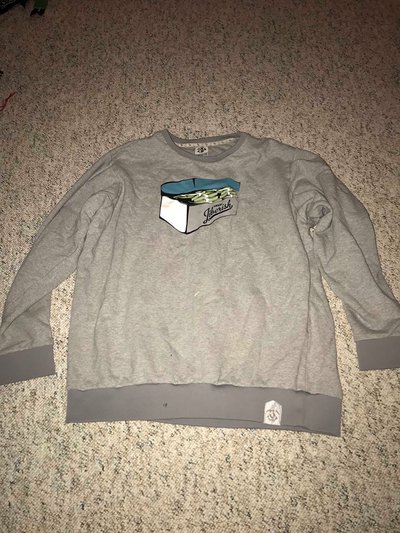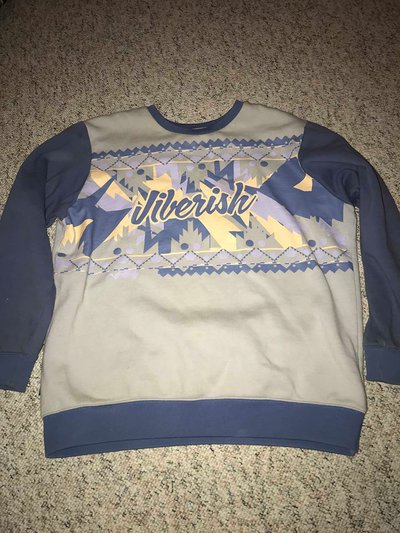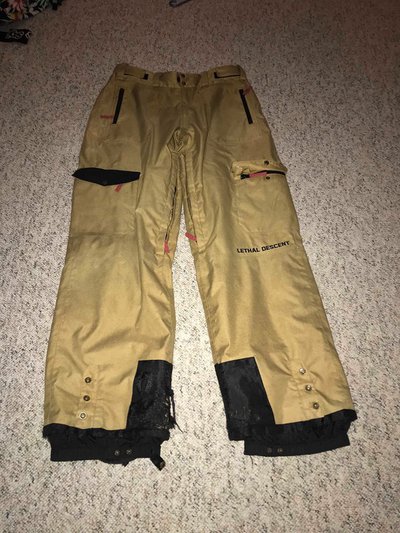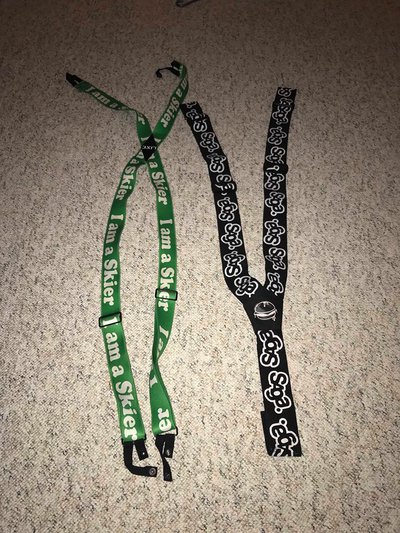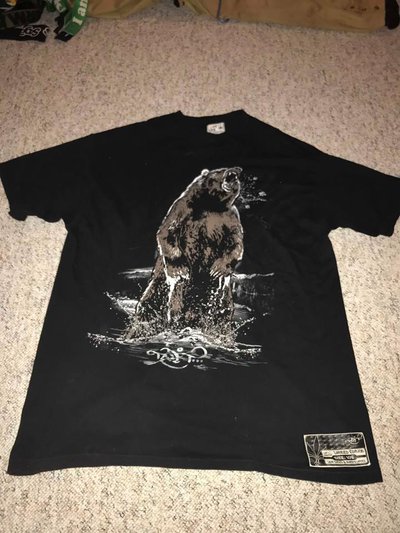 Thanks for looking guys!
**This thread was edited on Mar 20th 2018 at 2:41:44pm
**This thread was edited on Mar 23rd 2018 at 10:20:59pm
**This thread was edited on Mar 23rd 2018 at 10:22:08pm