yo guys I've got a couple of items for sale, help me raise money for my tattoo!! all items are priced w shipping anywhere in the US included. if you're a Salt Lake local and can meet up take $5 off the price. if you want more pics of any items hmu on here and ill get them to ya
first is a size large Saga Outerwear knuckle puck hoodie. this hoodie is super fresh and still like new! i personally don't like the bright colors so I honestly never wore it. looking for $50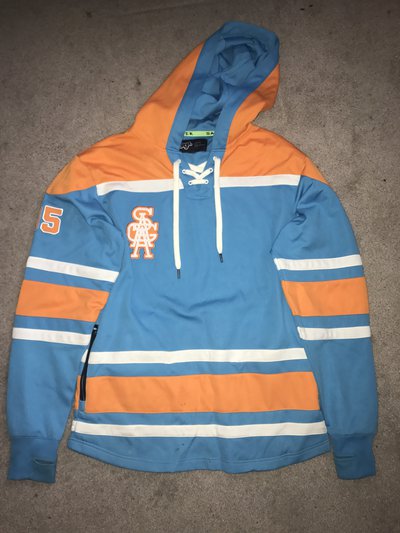 next is a Jiberish gem! size XL mint Heavy crewneck. this is one of my favorite pieces Jiberish has put out, it's so dope. it does have a quarter-size hole in the right sleeve's elbow.. looking for $40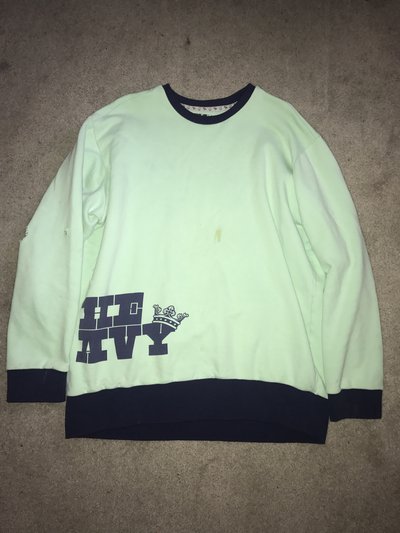 TEAM SIZE Tall Tee Productions "the trees" shirt. this is one baller ass tee right here, length is like 38"! looking for $25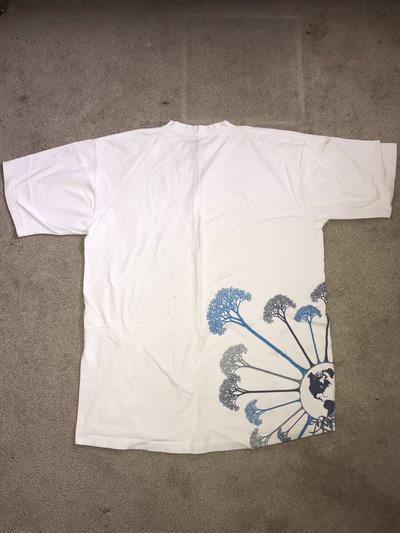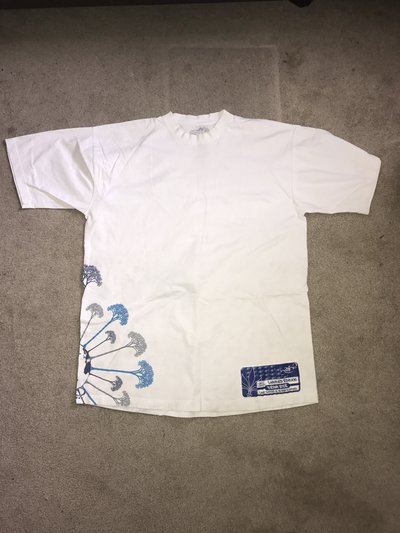 next up is a North Face raincoat. size is unknown, but it definitely fits like a L/XL coat. it's a super dope coat for sure, waterproof and keeps you nice and dry during the rain and snow!
SOLD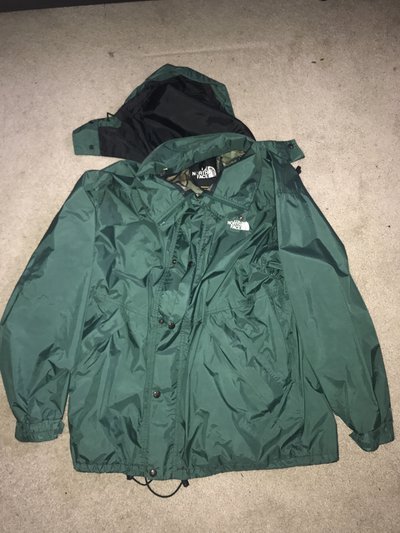 last item I've got to throw up is a size XL HUF pullover. this is a pretty sick jacket imo, on the outside it's mainly fleece with polyester like material on the chest and hood. its fleece everywhere on the inside and is maad warm! in super good condition!! looking for $50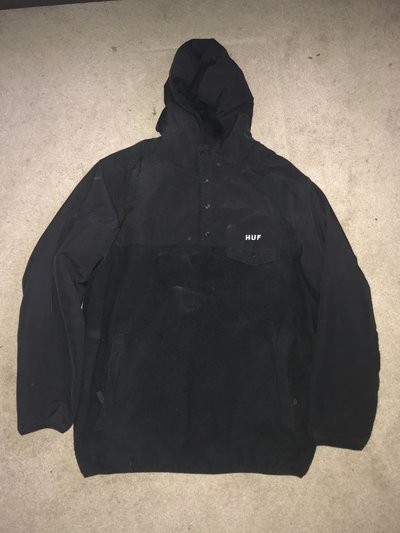 that's it for today guys, thanks for looking!
**This thread was edited on Apr 12th 2018 at 3:30:02pm