Spy platoon Goggles
from like 2013! These r super ill! A great tribute to the goggles of old! Fits great easy release lens, have a low light if I can find I'll throw in with the bag and the goggles
firm 90$. And now the boots, I need these gone guys!!
never worn more than 2 days on the Hill! No scratches Or wear at all! No one gets new boots like thisfor this cheap!! Seize the day!
Size 27.5
bought them new about 2 years ago around Dec. payed like 550$ new these sold for 760$ so crazy what these Cost now days. Never molded or really made to fit me, never got back in my skis since then. (sad I know) But My priorities r Elsewhere right now.
290$ takes em
!!
Or a reasonable offer!
I'll help with shipping! Or local pick up in Colorado Springs/denver CO area.
cell # 808 345 8906
$290 SOLD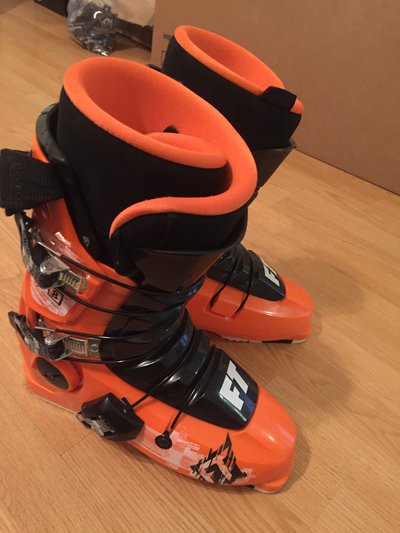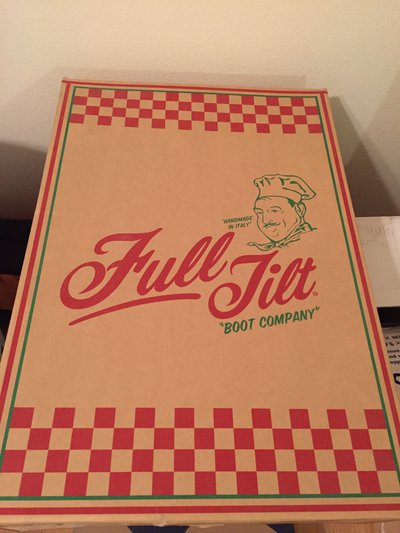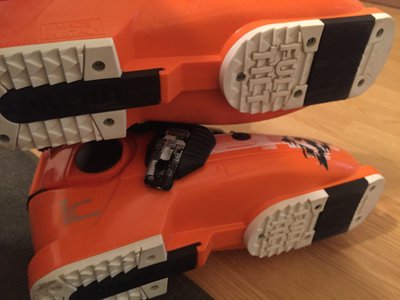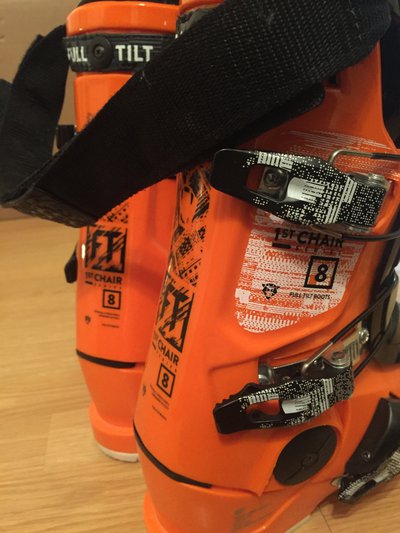 Platoons -90$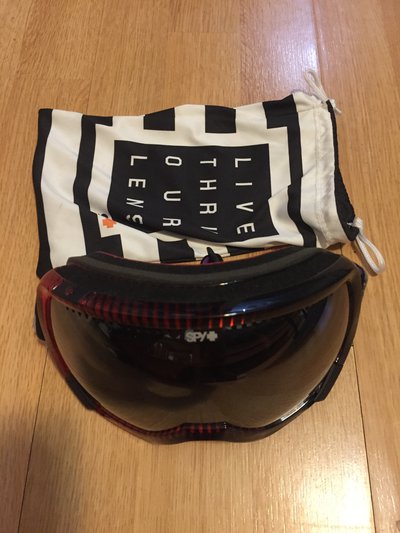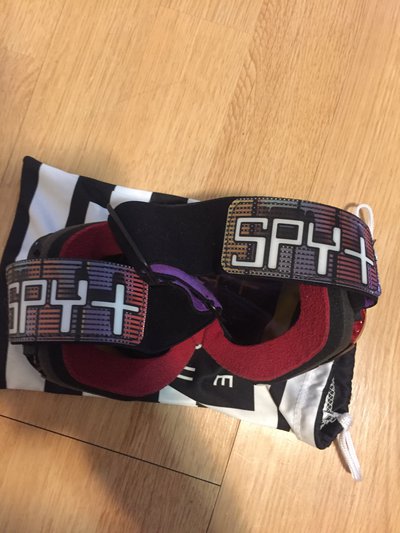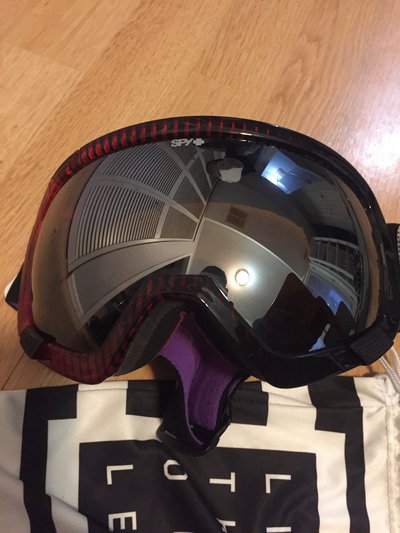 Average Joe Jiberish windbreaker 2xl -30$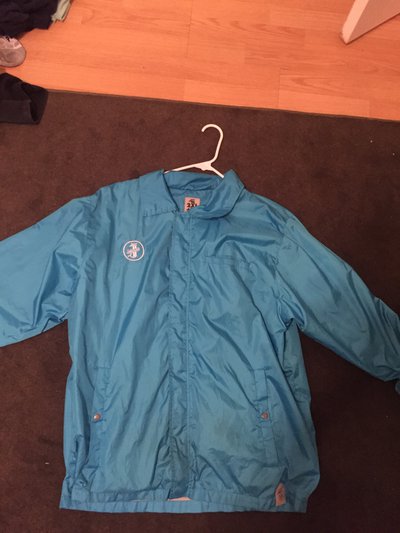 **This thread was edited on Aug 29th 2018 at 12:05:52pm