Free pickup in Denver or Summit County. Am not really looking to ship.
If you want to bring me meatball sub in trade that would be very kind.
194 Dynastar PRO XXL: Free pickup, no bindings.
Very high quality big ski. Want to plow through all of that spring chowder or morning ice? These are the ski for you. They have two sheets of metal inside so don't play around with these or they will play around with you. For the hard chargers.
Mounted twice, once at 305 BSL for STH 16s and not sure of the other, but theyre free so.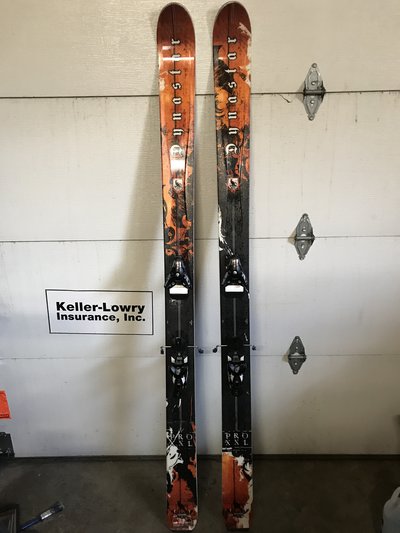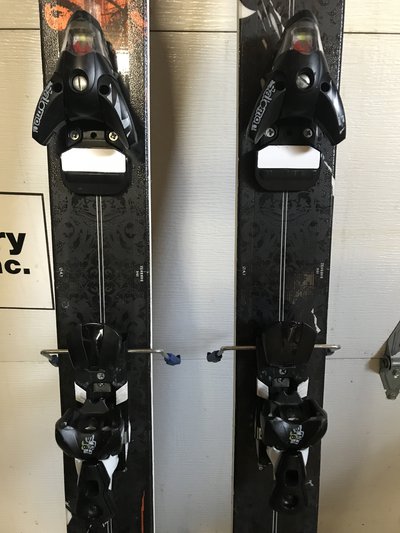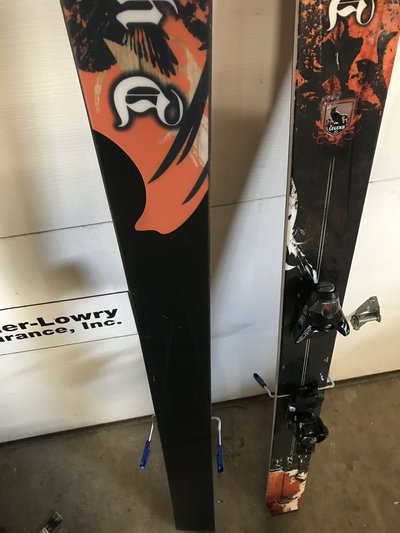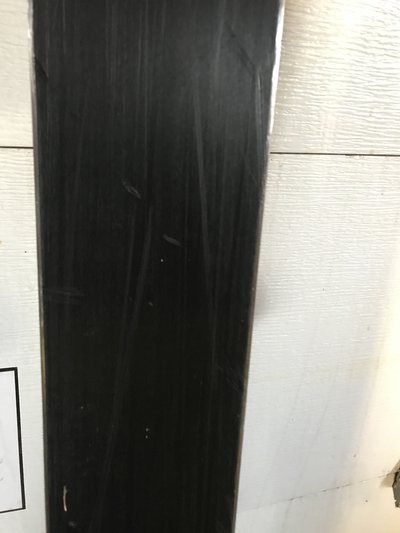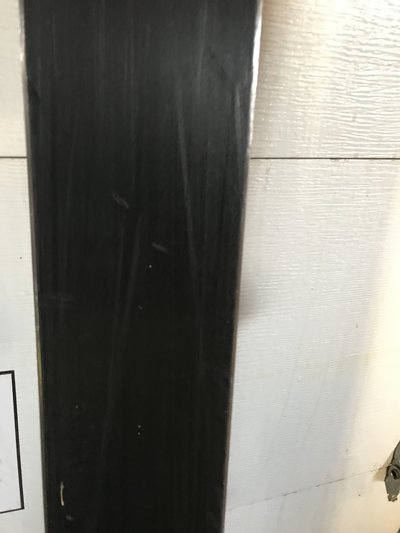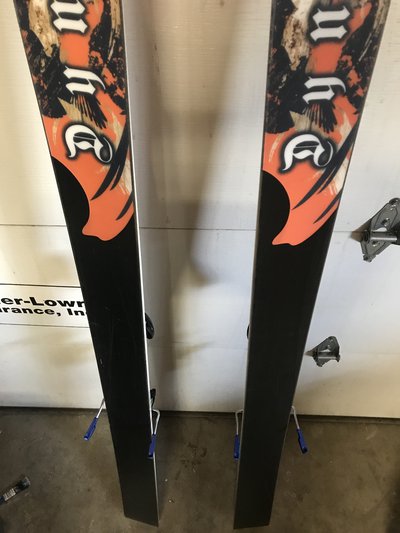 Hart Classic Skis: $25

Would make a great shot ski or classic gaper day ski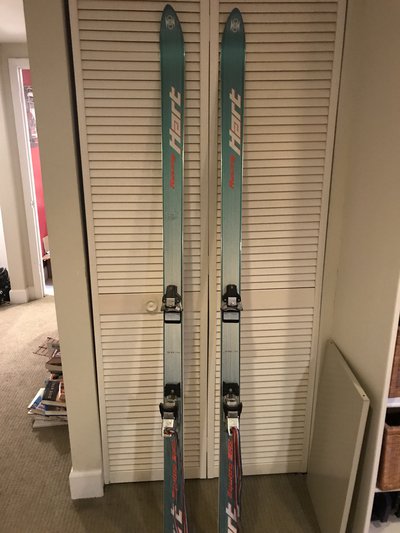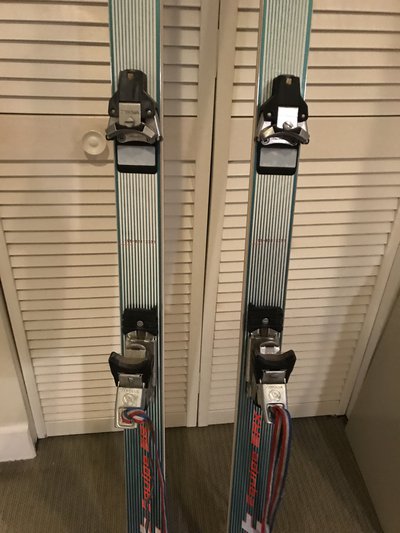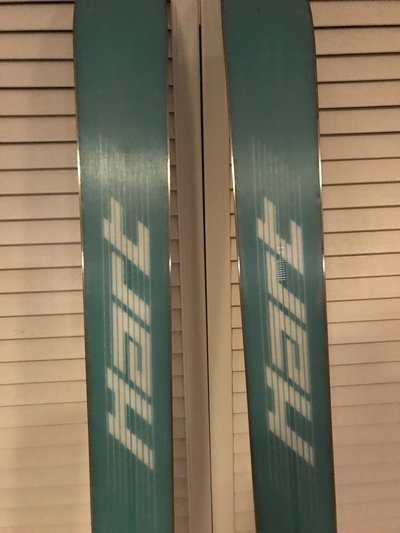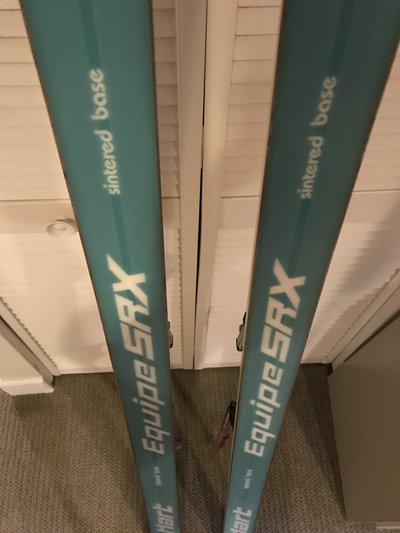 Also have a pair of pretty beat Majest Comics from 2013. Missing some side edge and lots of edge cracks. One of the sickest tip sheets ever though so that's why I have em. Free if you want them.
**This thread was edited on Apr 7th 2018 at 9:20:41pm