Selling my I-ROCKS since ive never used them for what they are really intended. Ridden maybe 10 times at most and still have a fresh coat of wax on them. Very good condition mounted once for pivots at true center for a 26.5 foot.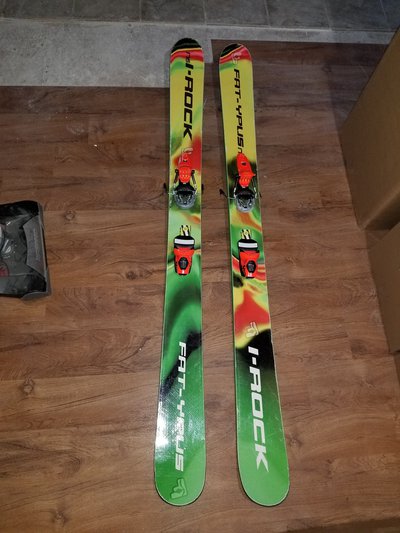 Asking 250 OBO
Serious enquiries only.... no bullshit.
Will throw in the brakes if wanted but the bindings themselves are not for sale.