Helmets are the worst invention, so much more style without them
Seriously though OP helmets are extremely important, my dad was avalanched ice climbing and would surely be dead without his helmet. No matter what the risk, your dome piece is more important than appealing to the public eye.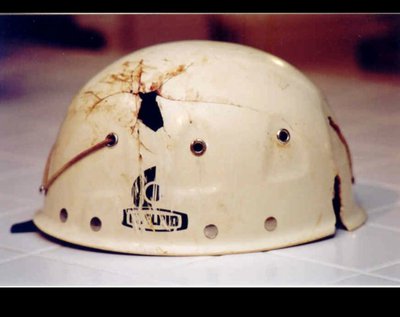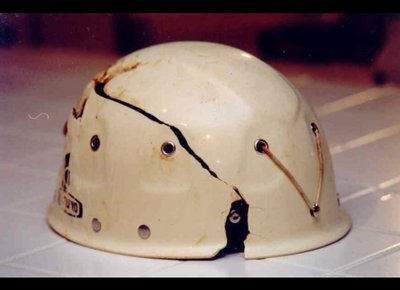 Now imagine if he wasn't wearing one...
**This post was edited on Feb 25th 2018 at 5:08:53pm
**This post was edited on Feb 25th 2018 at 5:09:36pm
**This post was edited on Feb 25th 2018 at 5:15:46pm