Looking to get rid of some gear I haven't used as all my money is going towards my new mountain bike.
WTT is strictly for mountain bike gear or possibly for other skis, a skinnier park/all mountain playful ski.
Shipping can be negotiated with price
Pics upon request.
Dynastar XXL Legends with STH 16: $200 for full setup or $50 just ski pickup in Denver or Summit County!

This is a BEEFY fucking ski/setup. Two sheets of metal in these 194's will control you and your skiing. I bought them thinking I would use them but... that was unrealistic as I enjoy buttering. If you want to charge through all the gapers getting in your way while still just skiing down this is the ski for you. Definitely a sick ass setup. Bases are in VERY good shape and the bindings are mounted for a 305ish BSL but can be adjusted a bit.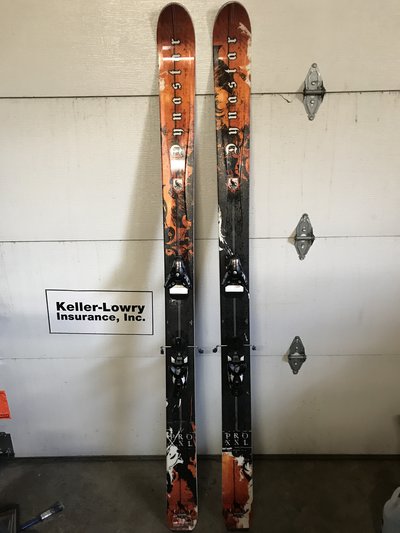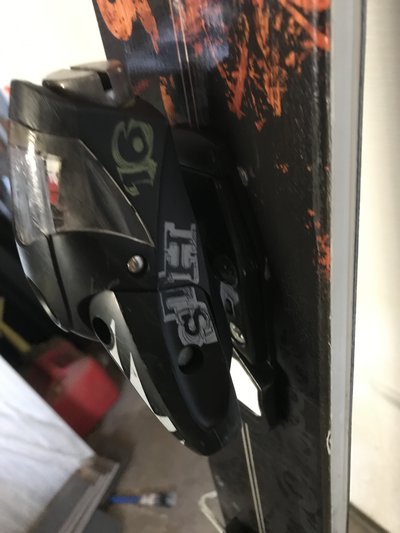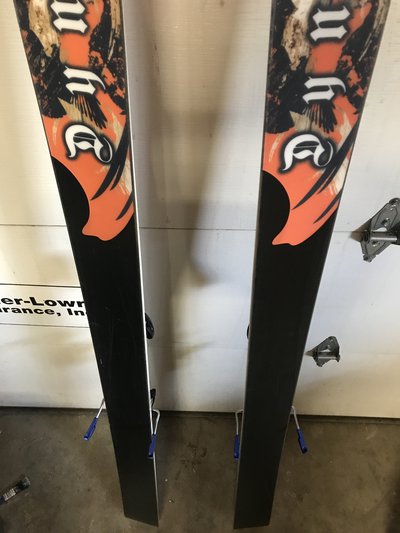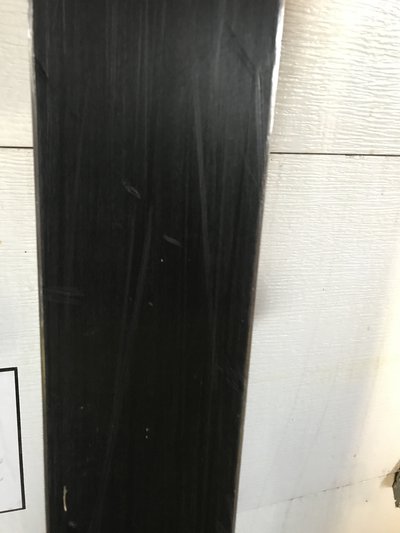 WHOLE CAMERA PACKAGE: $800
Canon EOS 7D: $350

Lightly used and professionally taken care of Canon EOS 7D. No dings or scrapes on the body. Not sure of the shutter count but NO where close to its limit. Comes with one battery, a charger, and a few smaller sized memory cards fine for taking photos.
Tamron AF Aspherical XR 28-200 Lens: $75
Probably my favorite lens due to how lightweight it is and its versatility. Your one and done lens for sure. Lightly used but again no dings or nothin'. No shutter noise in manual.
Canon Ultrasonic 28-135mm w/ Image Stabilizer: $150

Again an awesome lens. Shows a little bit more wear but is definitely some of the clearest photos I have ever seen. No noise with the focus. I'd give it a 9.5/10 in condition.
Tamron-F AF Tele-Converters Lens 2x C-AF1 BBAR MC7: $60

Really nice doubler for any Canon Lens. Works really well with the Tamron lens. Never really got around to using it but if anything I would keep this and the Tamron lens for my go to kit.
Rode VideoMic Go and dead cat: $110

Brand new, never used, just don't have the bag or box since I thought I was going to use it. Comes with a carrying case that is brand new as well. 10+/10
Lowepro Photo Hathback 22L AW: $50

Brand new super cool backpack thats easily transformed from camera bag to normal pack. The camera access point is against your when wearing back making it really easy to switch stuff out when on the lift or whatever. Comes with a rain guard.
Naneu Pro Camera Bag: $40

Not sure of the model on this one but its a huge bag. Perfect addition to everything above for easier access than a smaller backpack and good for storing camera items at home. It can hold about 7 lenses as well as the camera body.
Let me know if you have any questions or want some pictures!
**This thread was edited on Feb 26th 2018 at 5:36:15pm
**This thread was edited on Feb 28th 2018 at 7:19:29pm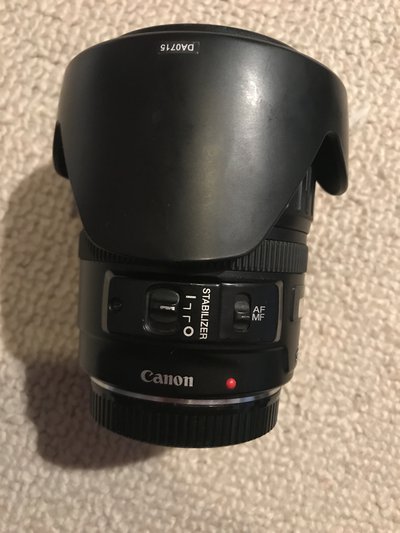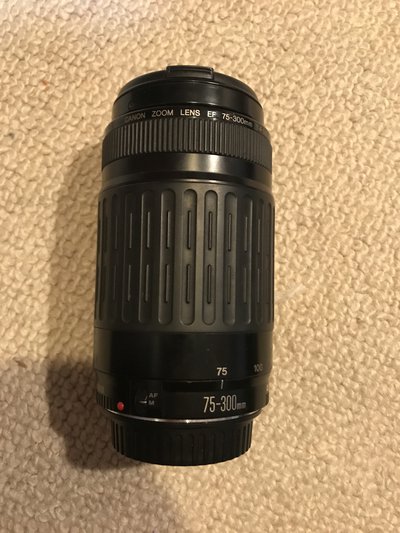 **This thread was edited on Feb 28th 2018 at 7:40:41pm
**This thread was edited on Mar 8th 2018 at 6:31:45pm
**This thread was edited on Mar 8th 2018 at 6:43:23pm
**This thread was edited on Mar 13th 2018 at 9:32:00am
**This thread was edited on Mar 14th 2018 at 10:10:43pm
**This thread was edited on Mar 15th 2018 at 11:43:02am