Lots of good stuff for sale, all of my old stuff that I either bought brand new or got from here. I couldnt select the order of the photos, the skis boots and bindings are at the bottom of the post.
Buyer Pays Shipping

Available for local pick up in Bend or Corvallis/Albany Oregon

prices are OBO
Item 1.) XXL Columbia Jacket Circa 2010 5/10 -- 25$
Still does a good job of keeping you dry although its not perfect anymore. have had for years, pretty dirty because I used it while working in the rain at a farm once.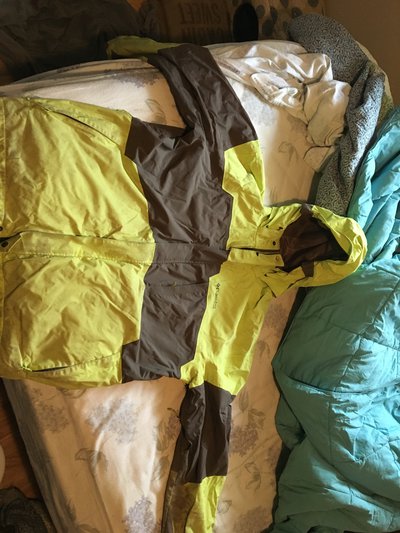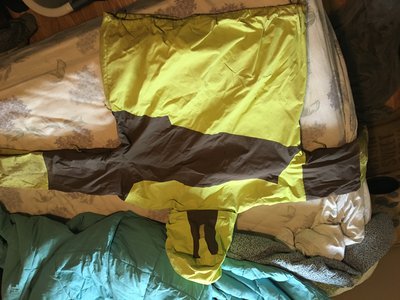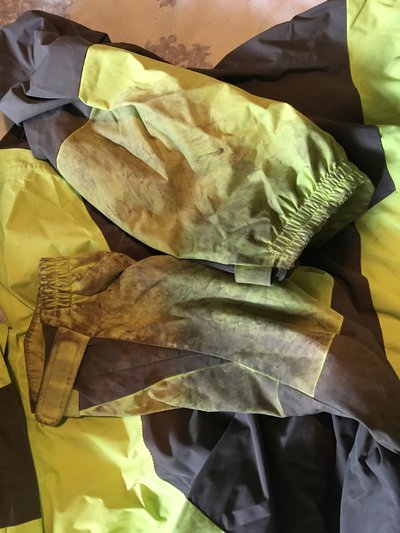 2.) Saga Jacket 2016ish I think 8/10 -- 45$
good condition except one zipper is broken, i hardly skied or wore this jacket. i got it on here from a photographer. it doesnt have a size listed but there is hand writing in it that says TEAM, i would say it fits like a large.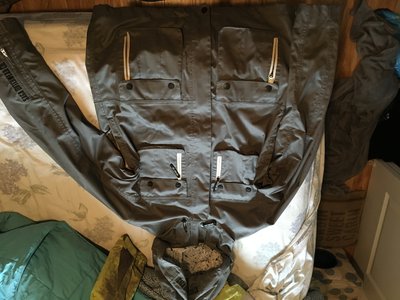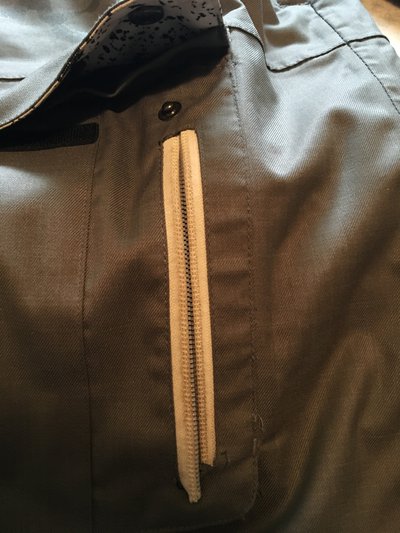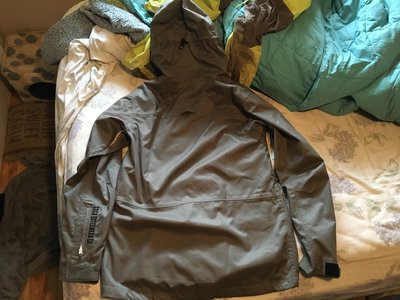 3.)XXL Line I am a Skier T-shirt 9/10 -- 5$
Didnt wear too much, brighter than i like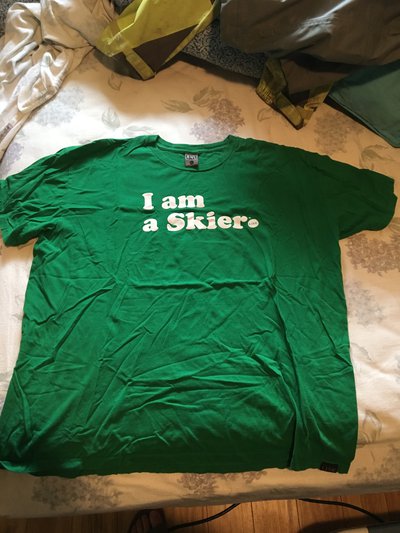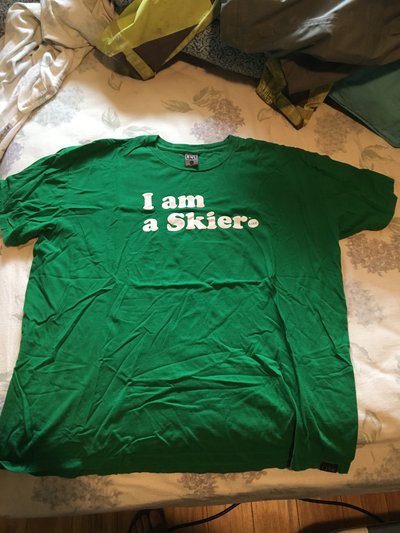 4.) XL Line Traveling Circus Hoodie 9/10 -- 10$ for two
bought one from evo and it came without a front pocket and the wrong color, then they sent me another one with the same problems so now i have two and theyre hardly worn. gotta buy both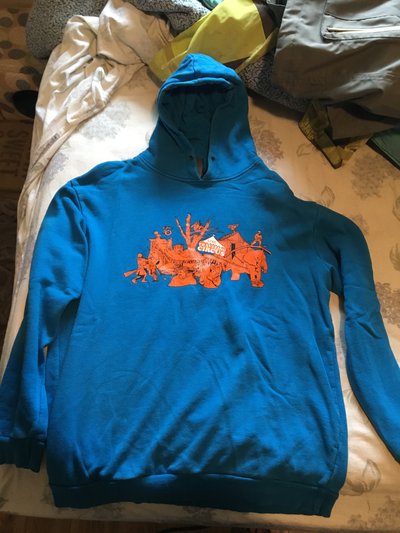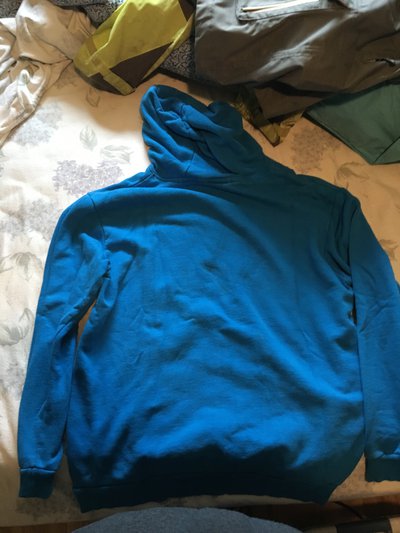 5.) XL Saga Dazed and Confused Crew Neck 8/10 -- 15$
Fits like a XXL
bought on here, hardly wore after that, too bright. good heavy cotton sweathshirt with zipper side pockets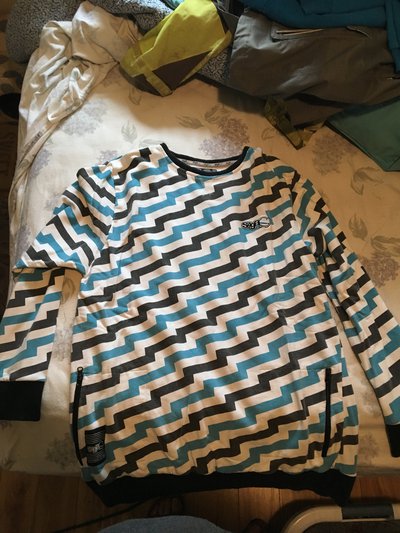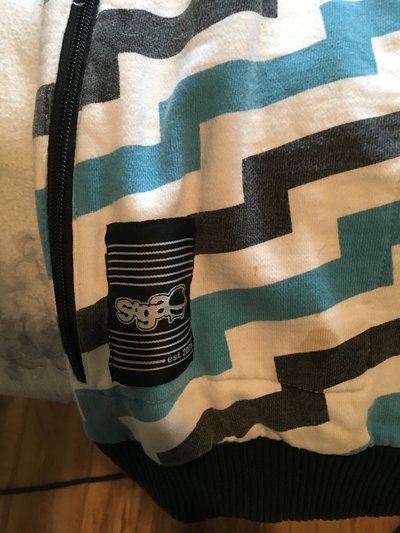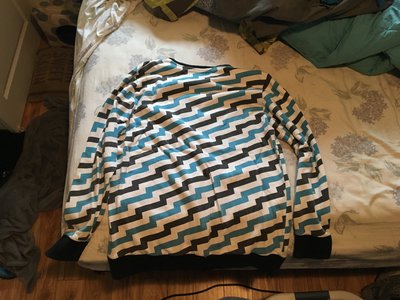 6.) XL O'Neil Newschoolers Collab 10/10 -- 30$
bought from a local ski shop, had all of the buttons reinforced since they would pop out. worn a few times not too much, never skied in, no pilling anywhere. super cool hoodie i like this one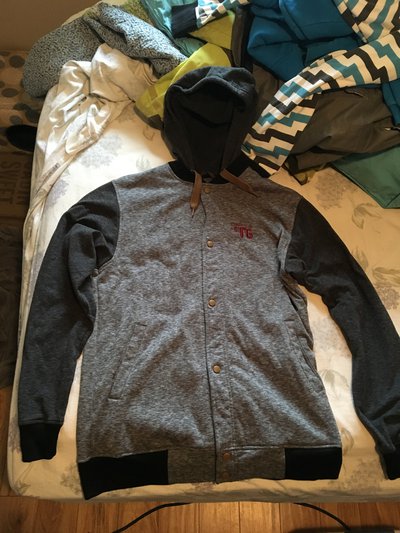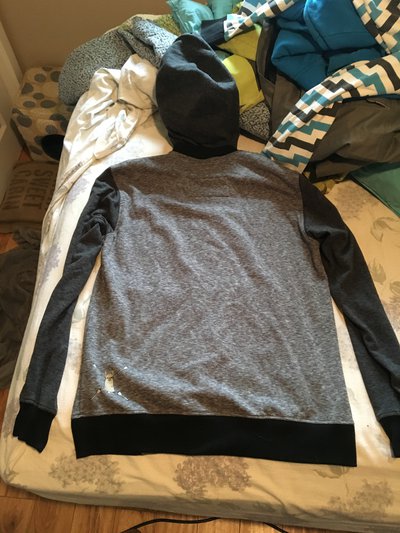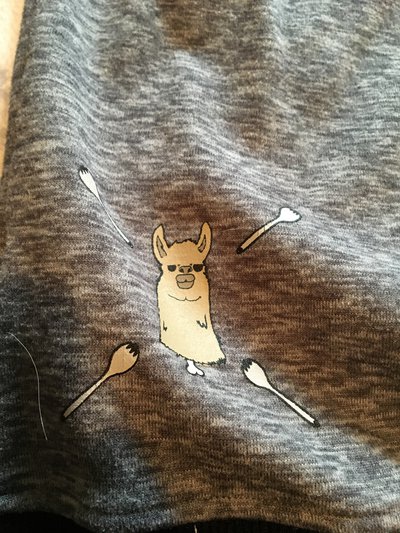 7.) XL Saga Anomie Pant 6/10 -- 40$
Very Large Fit, super warm, inside and outside zipper vents. favorite pants i have ever had, got too fat for them. not super water proof anymore but they get the job done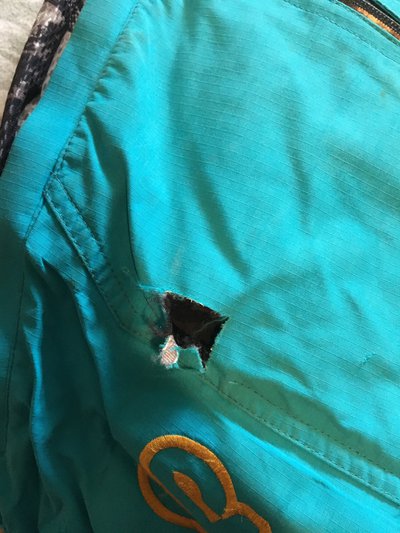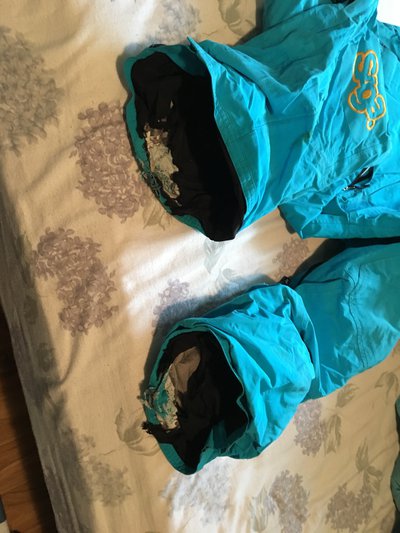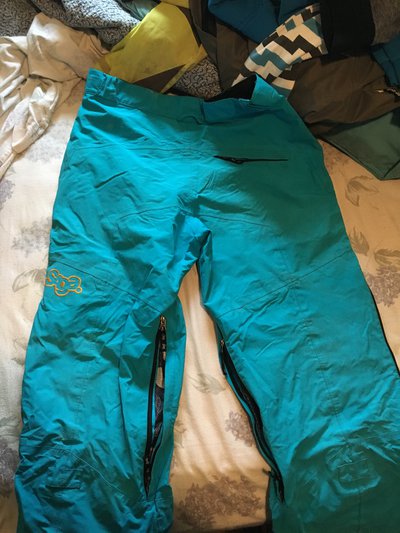 8.) XL Full Tilt Hoodie 7/10 -- 15$
got too fat for it, wish it was bigger i like to design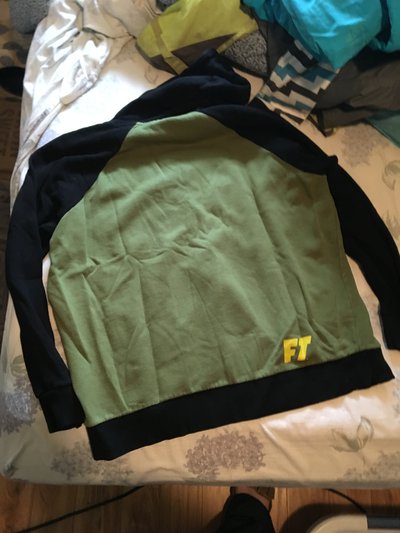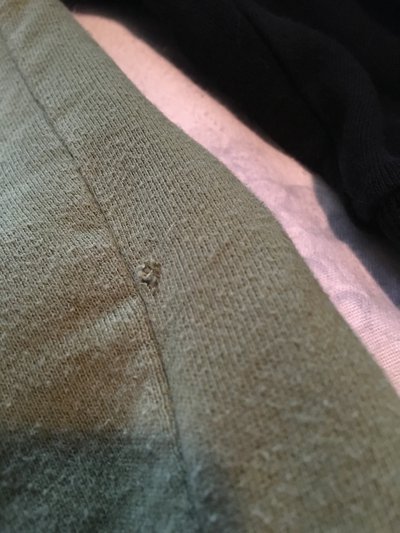 9.) 2015 27.5 Full Tilt Booter 8/10 -- 135$
Bought brand new, never heat molded. ended up getting some descendant 8s at a ski swap so i no longer need.
315 bsl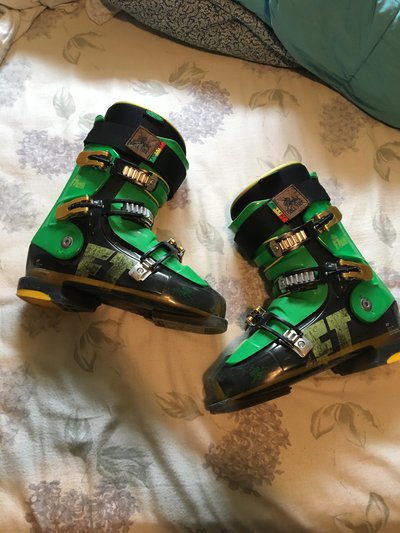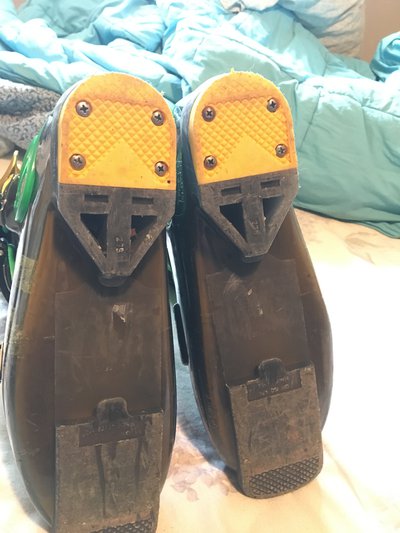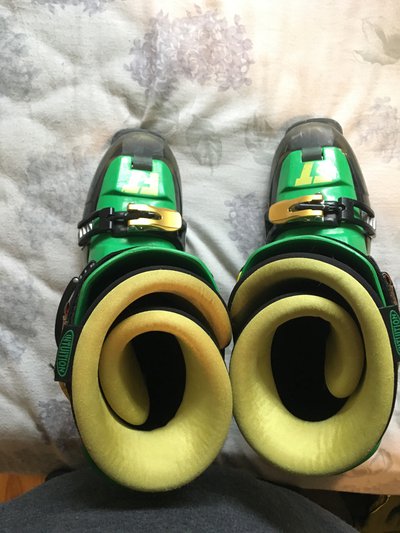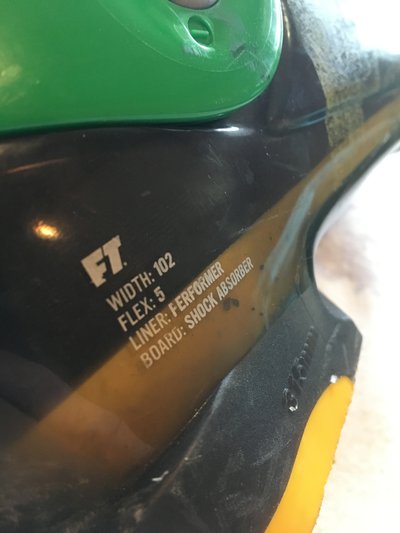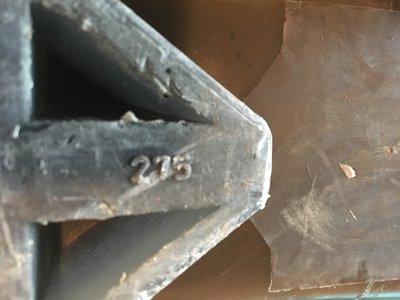 10.) 2015 Line Blend 185(3/10) w/ STH16 Binders (6/10) - 170$
Bought brand new in 2014 but the edge blew out immediately, had them warrantied at the season end and got these. same problem, first three weeks of skiing and the edge blew out again but they wouldnt warranty and warranty. ive been skiing them for the past few seasons like this and now i hardly notice it, these have been my favorite skis for a long time because i like how they flex. No core shots, only edge cracks and the one inside of edge of the right ski is missing for about 4 inches with core exposed through the sidewall.
the bindings i bought used on here i think in 2013 and had put them on some Nordica Radicts, and then on to my blends. hardly any heel play, i put them at 6/10 because the brakes are kinda garbage, will need new ones. the driver toe is very functional, i have never questioned the integrity of these bindings, would confidently put on a brand new pair of skis.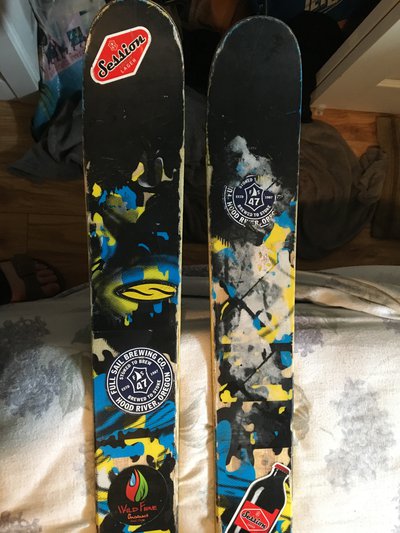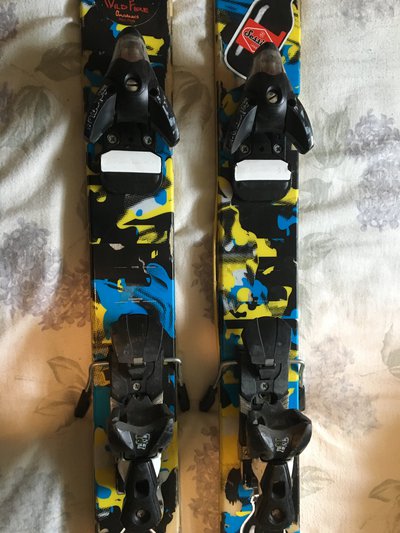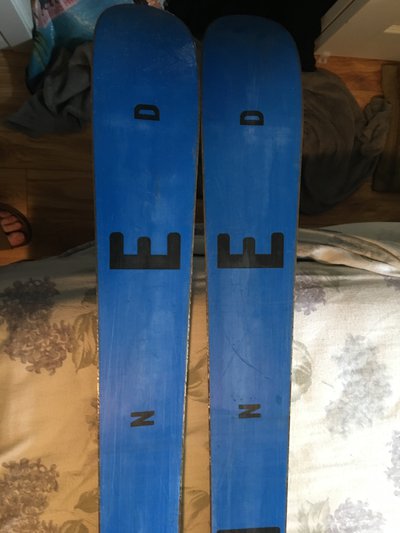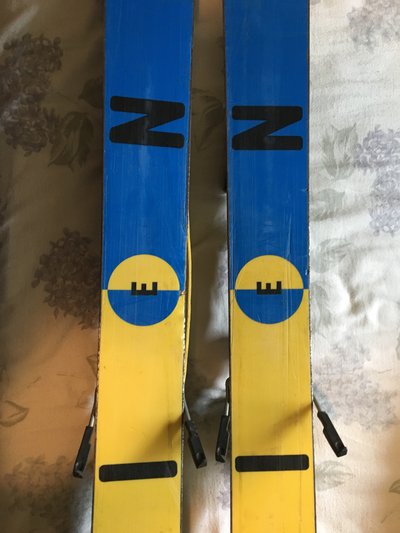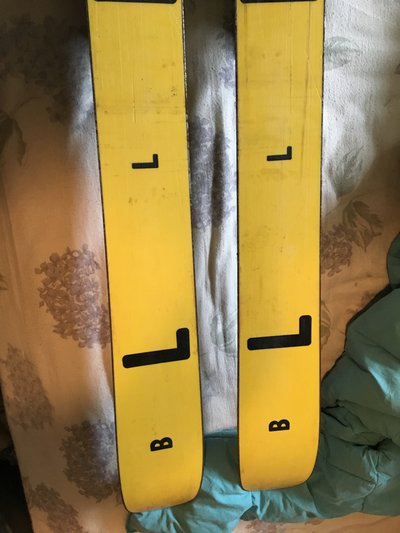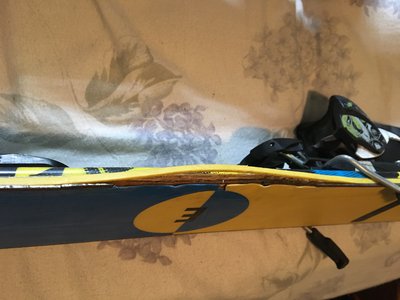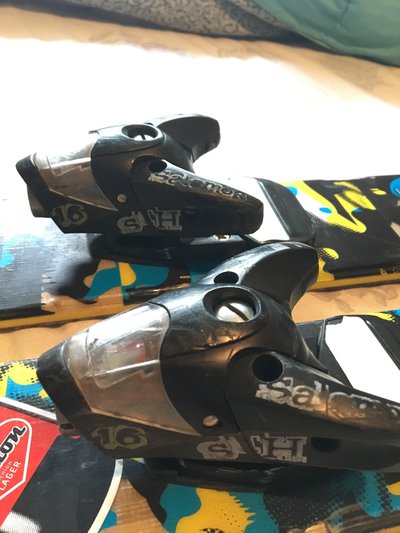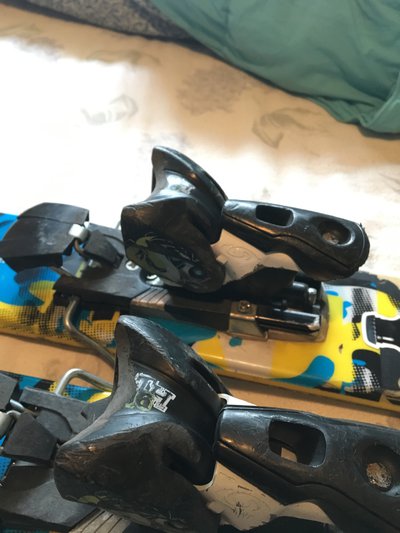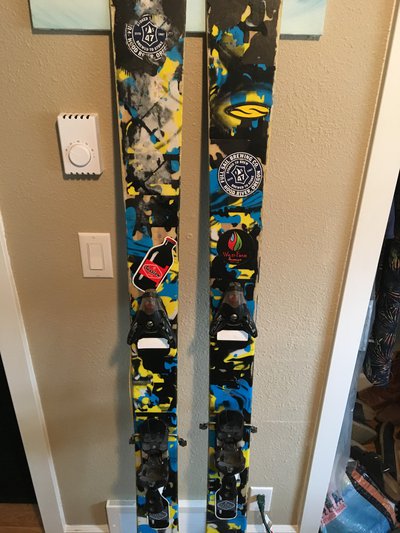 **This thread was edited on Feb 26th 2018 at 7:12:29pm