SOLD SOLD SOLD
I am putting it out there to sell my Zane Kushman model whipit J skis mounted with Pivot 18s. Only mount for 335mm BSL at center.
I absolutely love these, I just don't get in the park enough.
These are in perfect shape. I used them 4 days and they look brand new. The bindings have a little more use since I had them on previous skis. The skis literally look new.
The skis were bought as blems. I can't tell when the blem is other than maybe a bump in the topsheets on one tail where it looks like some extra glue built up (pictured).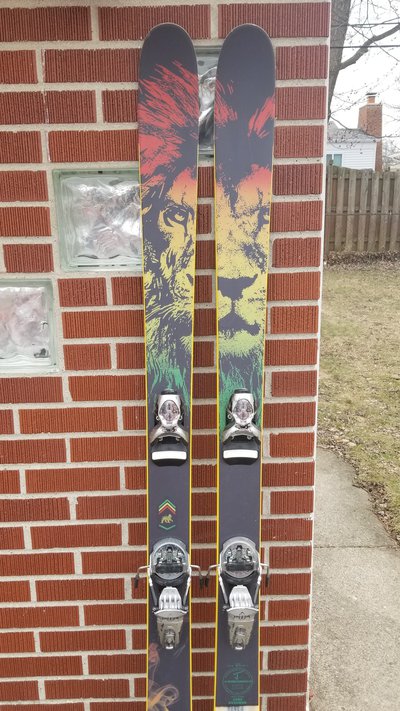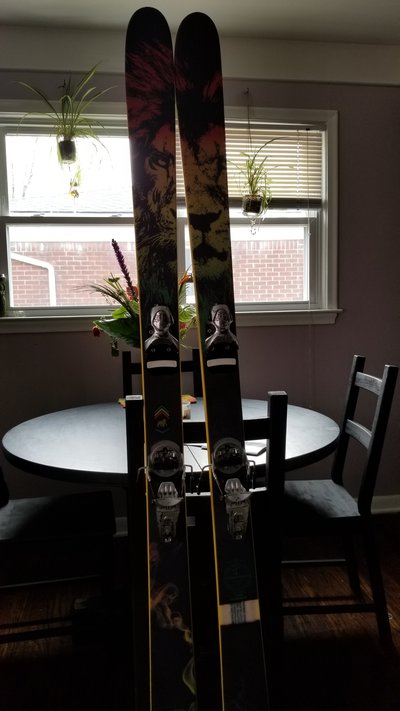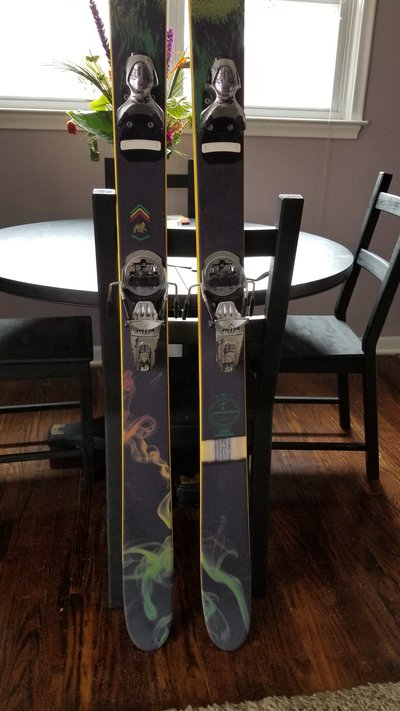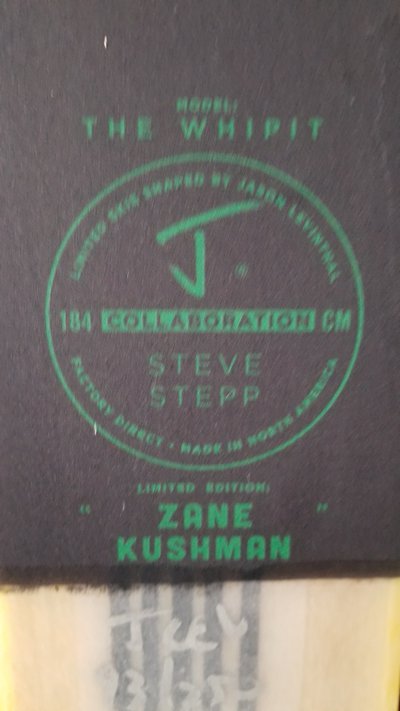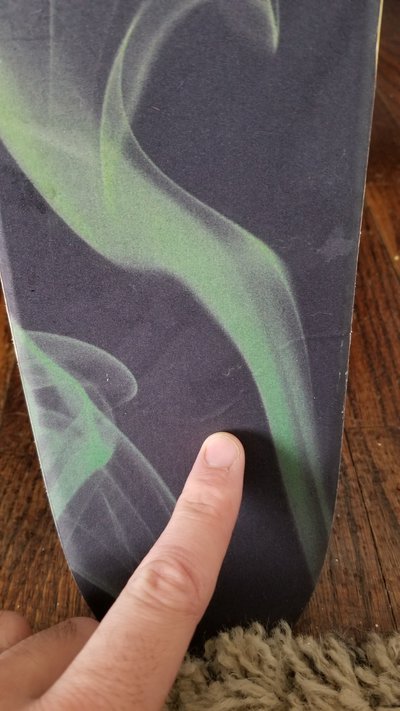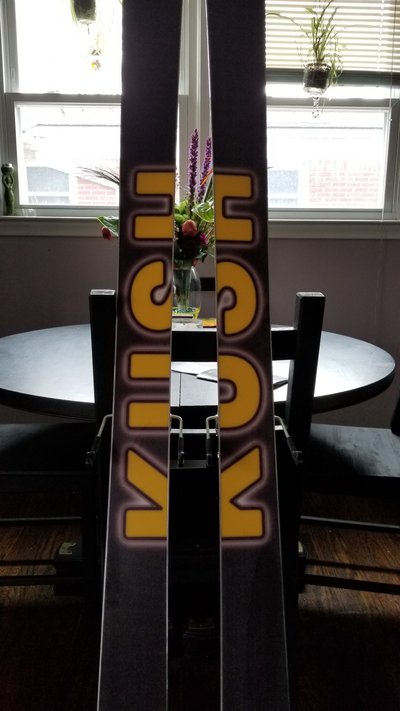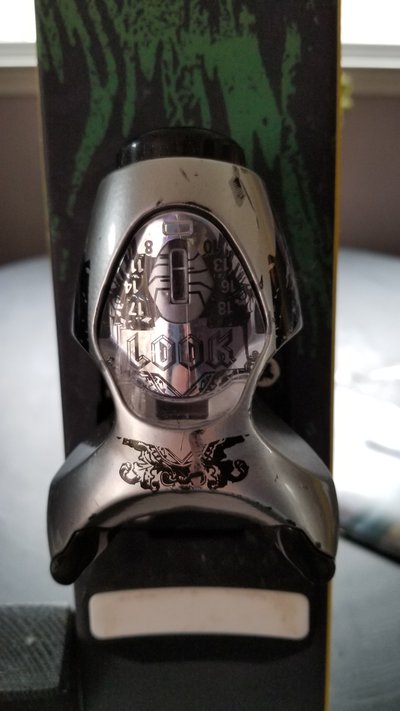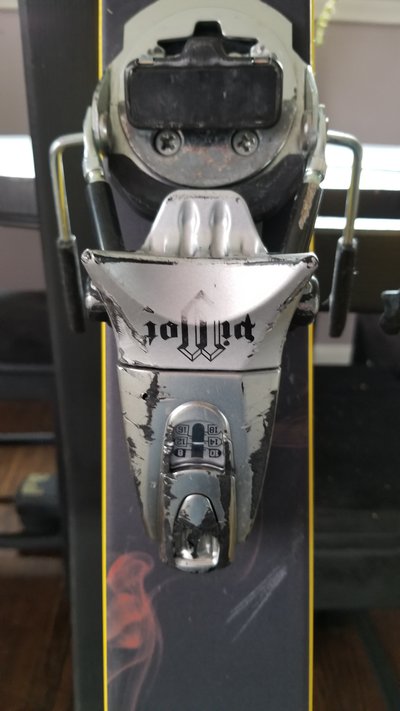 **This thread was edited on Feb 15th 2018 at 8:40:31pm
**This thread was edited on Feb 21st 2018 at 3:40:49pm
**This thread was edited on Feb 22nd 2018 at 8:42:31am
**This thread was edited on Mar 22nd 2018 at 11:58:13am
**This thread was edited on Mar 26th 2018 at 6:17:44pm
**This thread was edited on Jul 25th 2018 at 6:23:47pm
**This thread was edited on Sep 6th 2018 at 7:15:15pm