Hey everyone!
I need to sell some stuff because I want to build up my 4runner even more.
Heres a pic of it.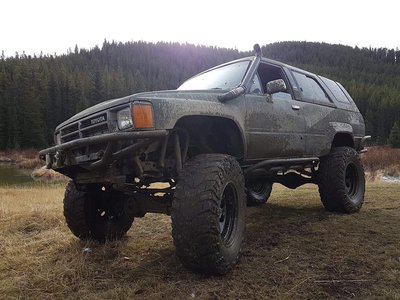 -xlmountain hardware hoodie green-40$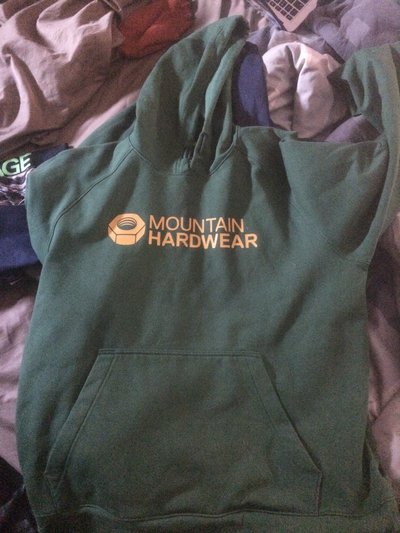 -xl marmot hoodie- 40$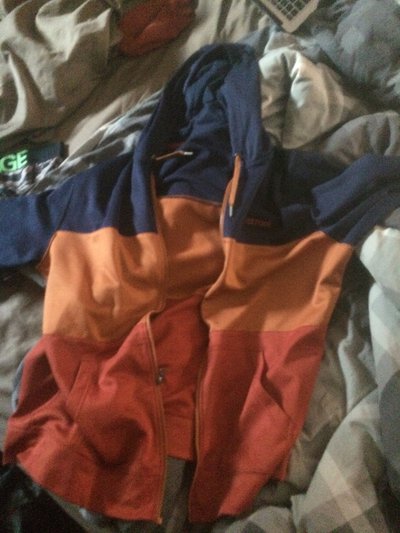 -northface gloves tan 35$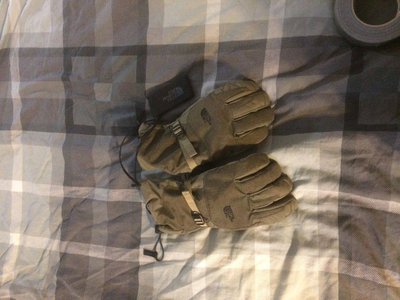 -carbon ski poles-30$
-jiberish crew neck. pretty good condition but doesn't fit my style-30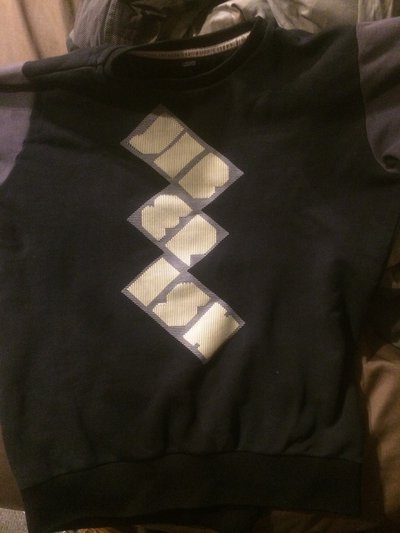 -got 2 black diamond shirts. both xl. bot a dark blue one and a lime green one-15 for each and 25 for both
I might be adding more later on and thanks!
**This thread was edited on Mar 13th 2018 at 11:53:38am