All Lanyards are gone!! Stickers are still up for grabs though.
If you paypal or venmo me $2.50 Ill toss a lanyard, a ton of miscellaneous stickers, and a kiss into an envelope and send it your way.
Include your address in the memo of the payment and there will be no questions asked.
Pictures of Faction stickers and lanyards are attached but Ive got tons of other stickers I will include.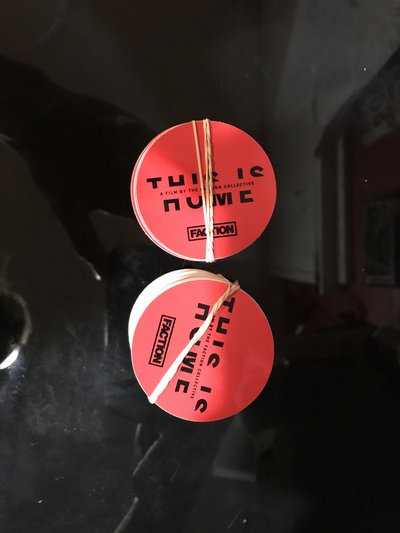 **This thread was edited on Feb 15th 2018 at 1:30:41pm