Looking to sell 187cm (99cm waist) 4FRNT Uptrack Arete skis. Literally have rode them one day. They're just too long for me. Located in NJ. $270 for the skis& I'll pay shipping anywhere inside the US
Feel free to contact me @ 973-809-4780 with questions or any info needed.
EDIT: added pics & dropped price. I just want to move these. Couple minor surface scratches on base, shown in pics. Didn't even break the wax
EDIT: I'll take the bindings and sell the skis alone for 270. Been drilled once @recommended line for 26.5 boots.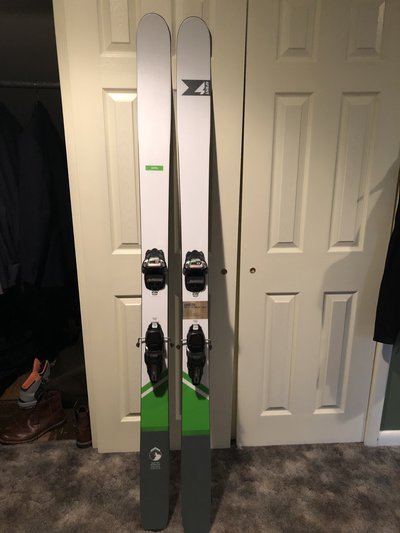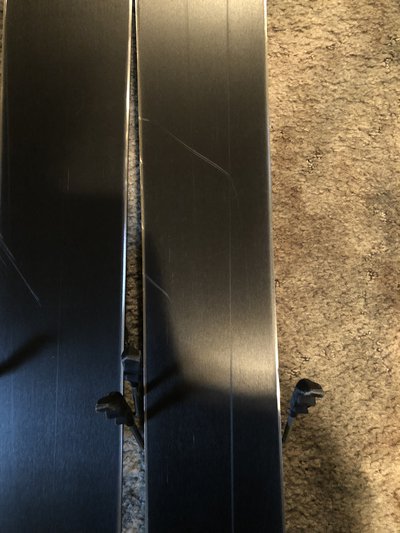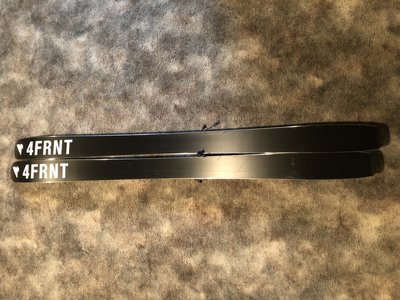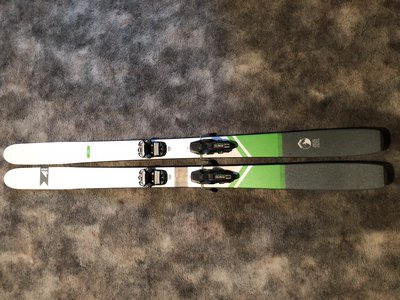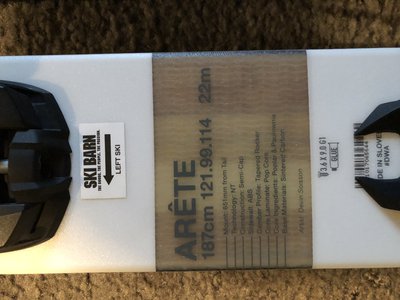 **This thread was edited on Feb 10th 2018 at 1:02:04pm
**This thread was edited on Feb 10th 2018 at 1:22:59pm
**This thread was edited on Feb 11th 2018 at 11:03:03am
**This thread was edited on Feb 15th 2018 at 1:26:37pm
**This thread was edited on Feb 15th 2018 at 1:28:25pm
**This thread was edited on Feb 15th 2018 at 1:35:05pm
**This thread was edited on Apr 4th 2018 at 12:13:44pm