Hello
Today I have a whole tonne of stickers and die cuts for sale. I've accumulated these over a good few years and thinks its about to time to get rid of the whole lot! Want them all gone asap! Also want some other random items gone, including some oakley and saga stuff. Some old ski poles and goggles, selling for cheap and some headphones. More to come as I clear out my closet....
Rules of the sale:
1- Bumps= +K
2- Hate= -K
3- PMs or Post in the thread
4- Paypal only
Shipping: (on stickers/diecuts)
USA-$3
Canada-$3
England-$1
Asia- $5
NZ/Australia- $6
Africa- I don't know (but can work out)
Prices:
Grab Bag's: (will be a mix of various ones, chosen at random unless custom)
10 Stickers and 5 Diecuts - $10
15 Stickers and 6 Diecuts - $15
20 Stickers and 7 Diecuts - $25
(message me for custom options of these and different amounts)
Individual Stickers - $1
Individual Diecuts - $2
(but depends on which ones so PM)
The pictures, stickers first and other items to follow...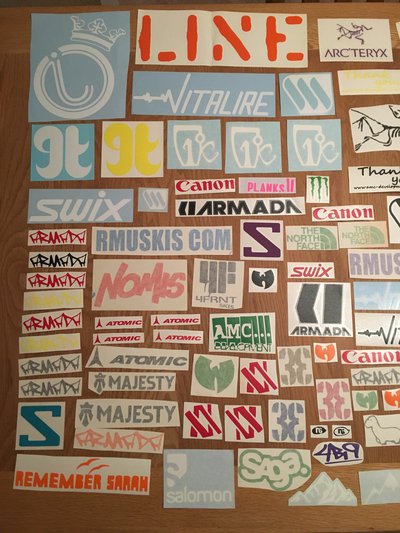 All remember Sarah stickers are not for sale, will be included for free.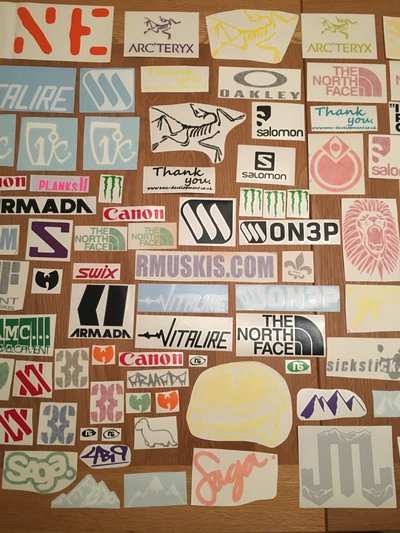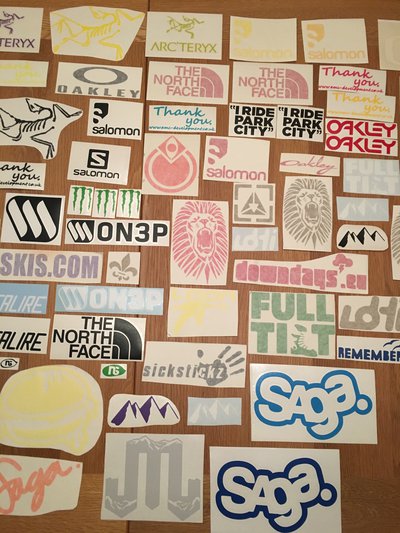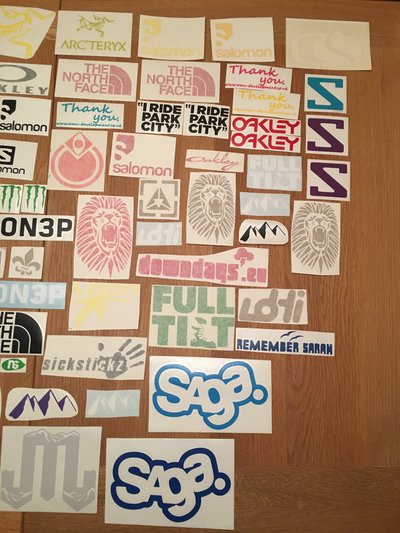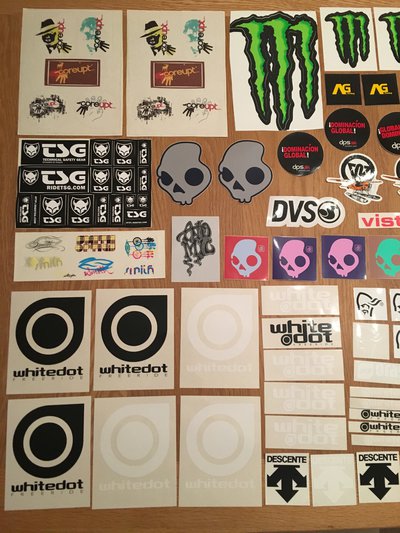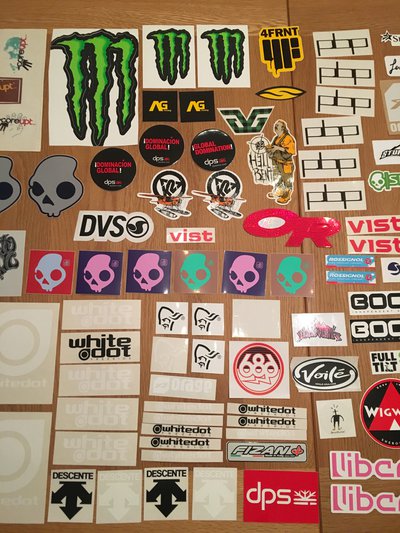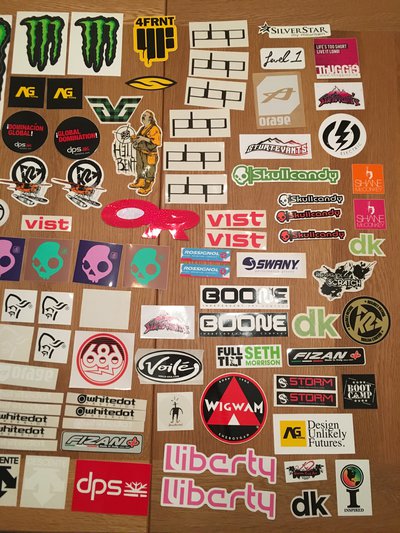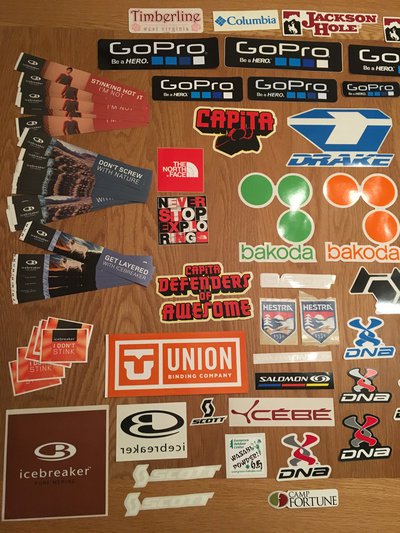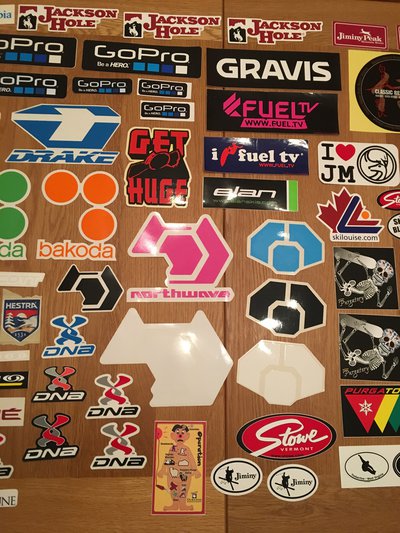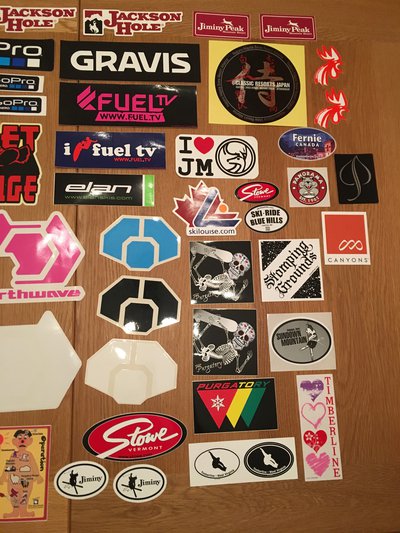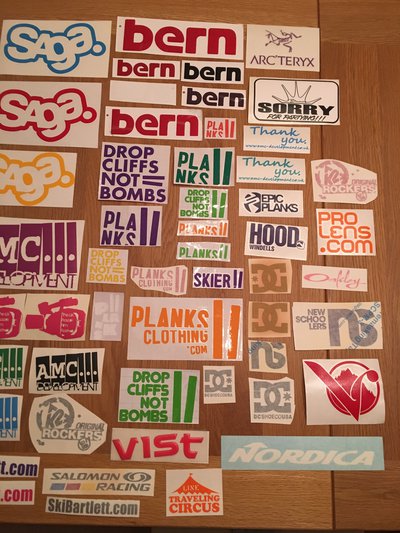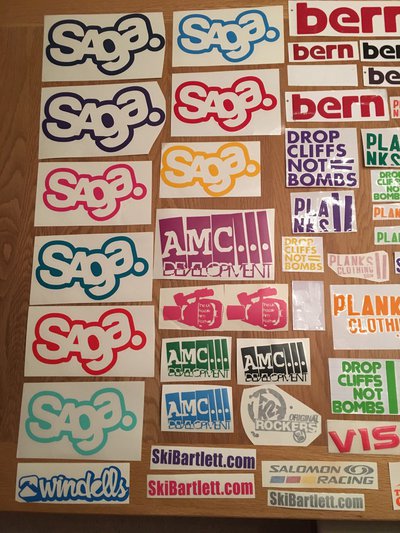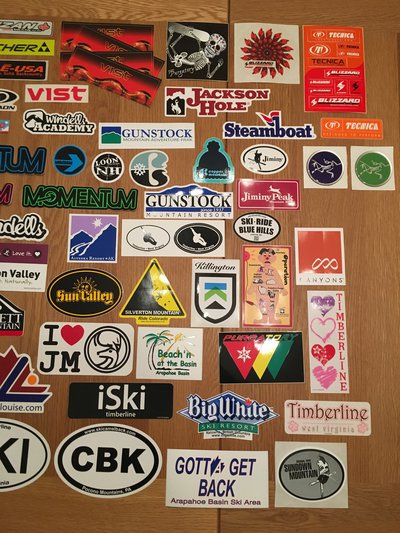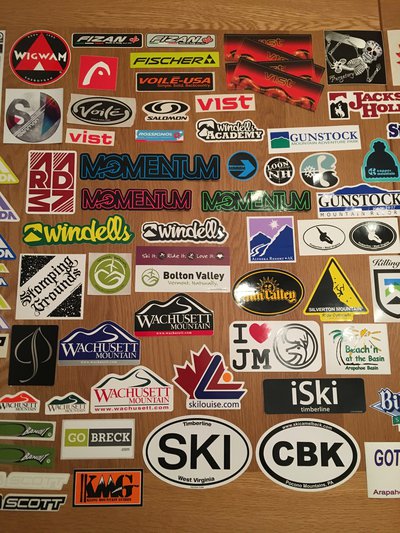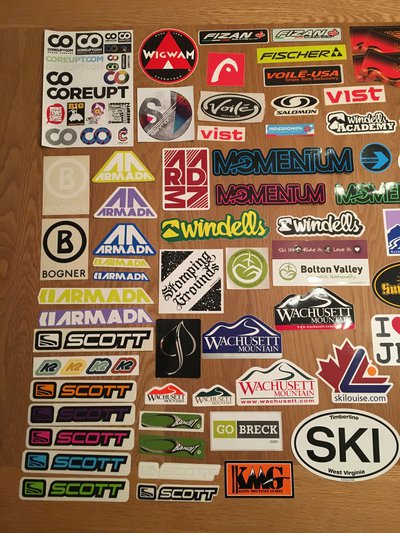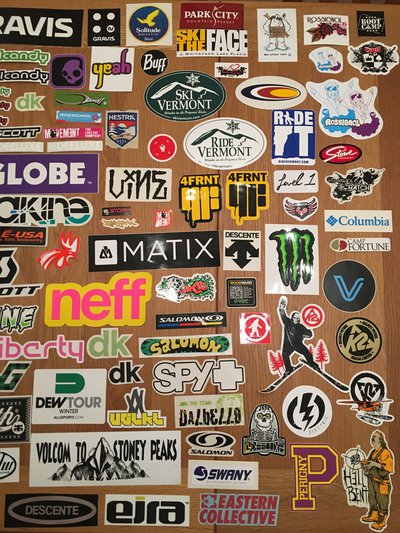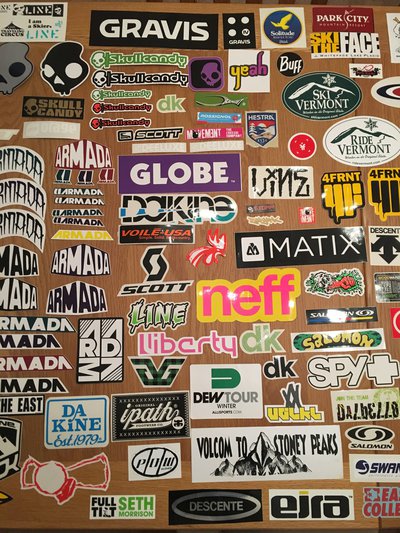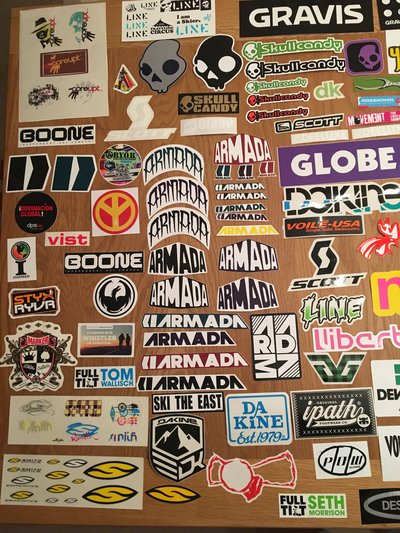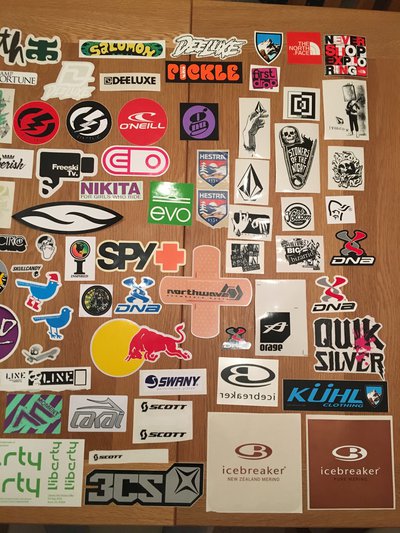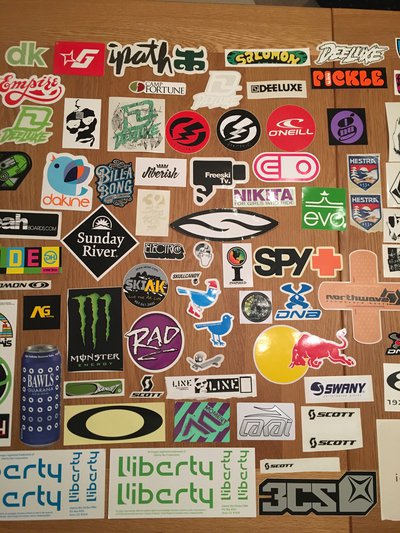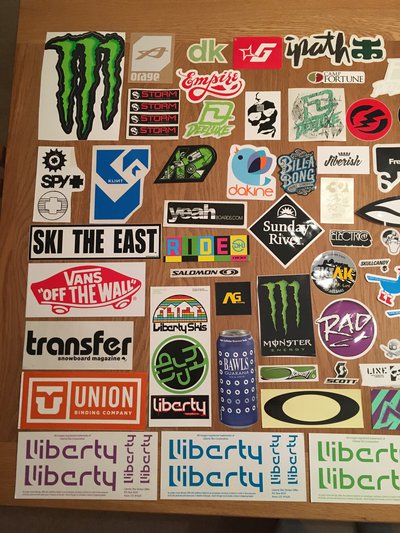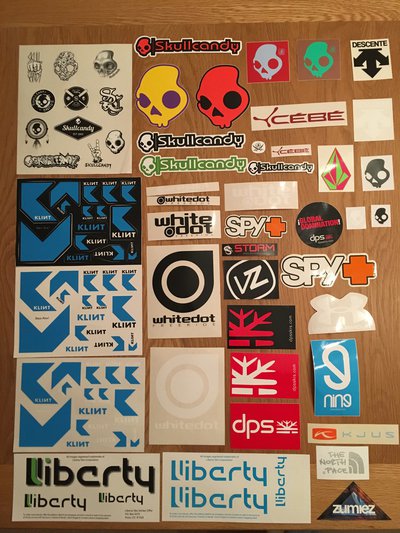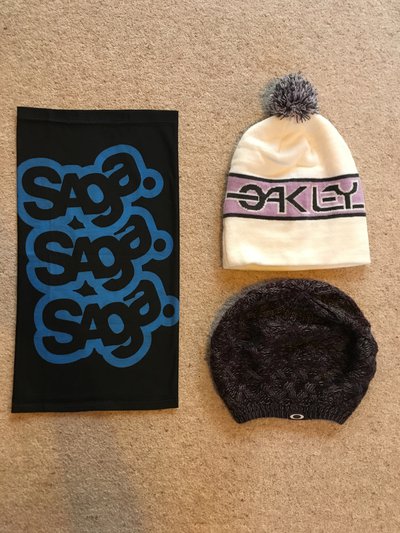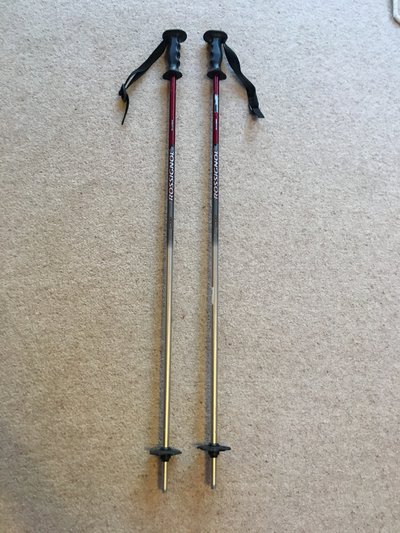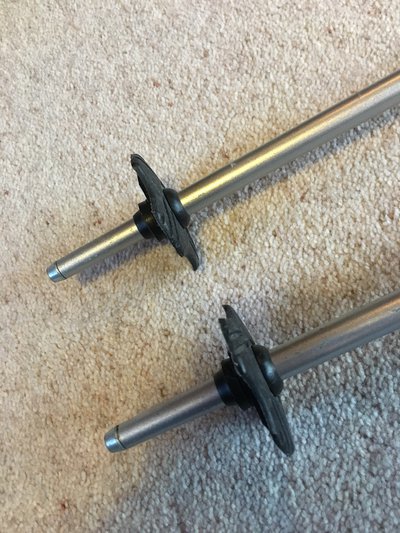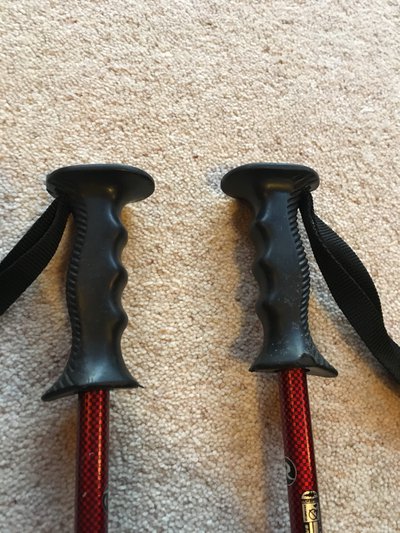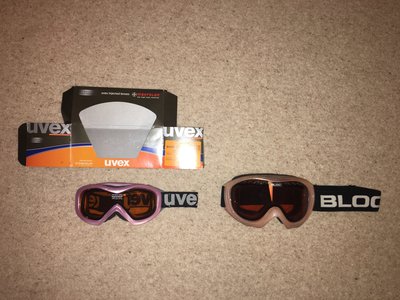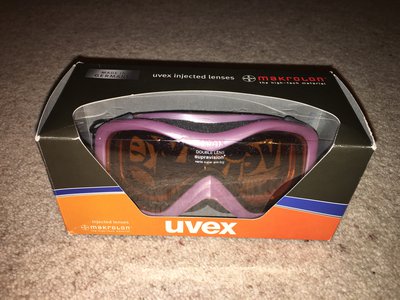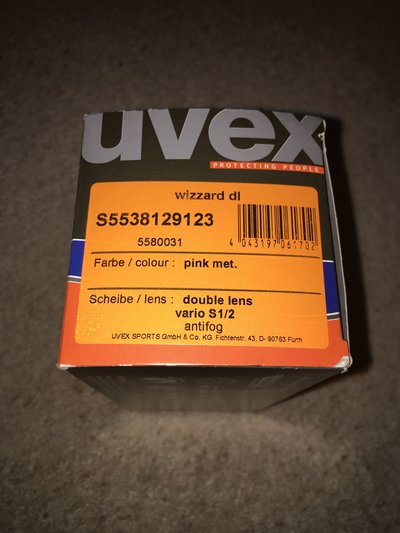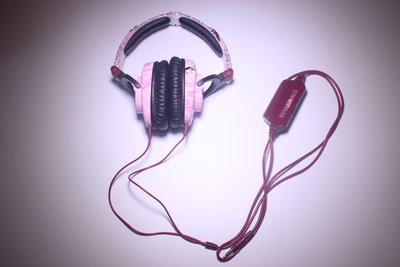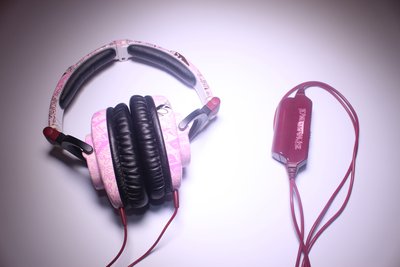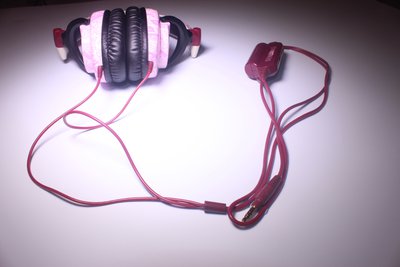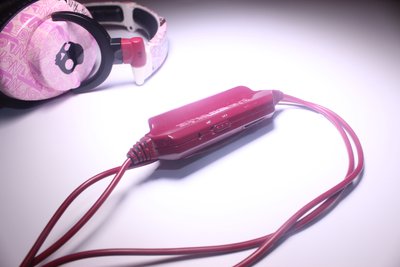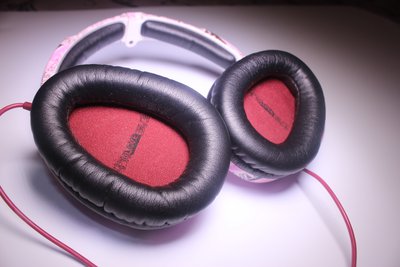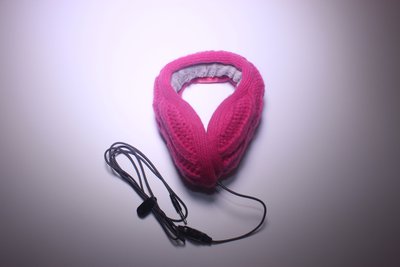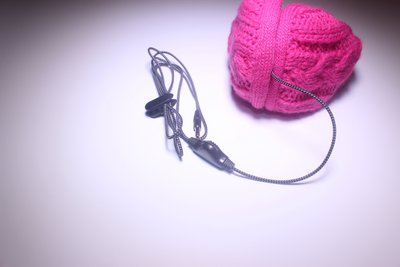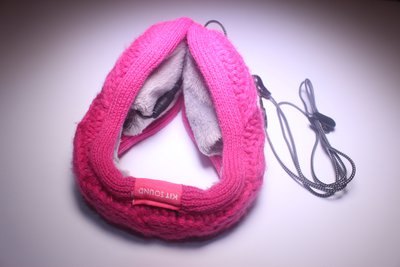 Thanks
**This thread was edited on Feb 6th 2018 at 7:28:51pm
**This thread was edited on Feb 7th 2018 at 6:49:58am
**This thread was edited on Feb 7th 2018 at 7:01:15am