Had my new setup mounted on Saturday, but when I got to the mountain I noticed one of the bindings was extremely of the center line of the width.
What can I do now? Remount them or make the shop pay for new ones?
I'm super pissed at the shit job they did!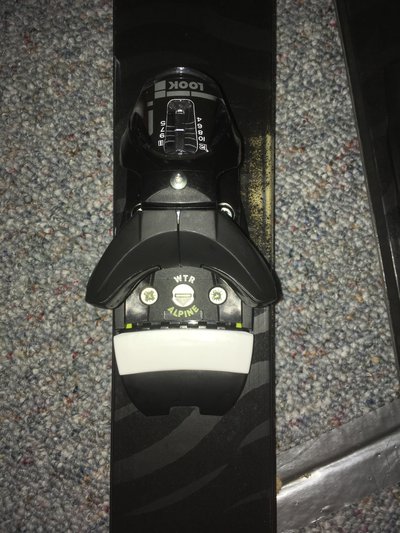 **This thread was edited on Feb 6th 2018 at 11:01:37am