What's up my dudes. DM if any questions. Open to offers/trades.
Under Armour Jacket, XXL - 8/10 Condition. Only thing wrong is the synch cord, but it still works. Tall, baggy and warm. $69 Shipped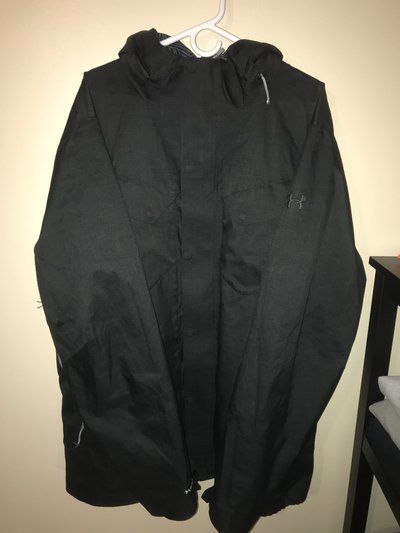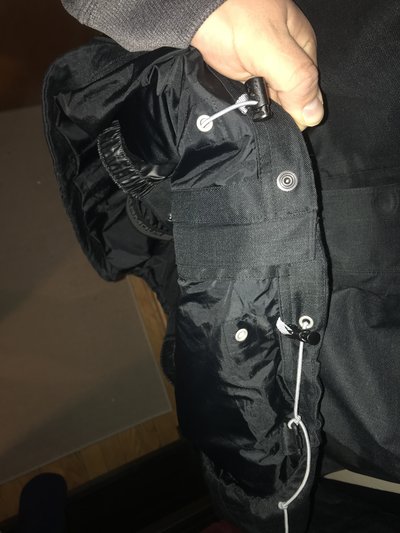 Tall T Productions Long Sleeve, Team Size - 9.5/10 condition. Never worn on the hill. Picture makes it looks like there's a stain on front of shirt, but I assure you there's none.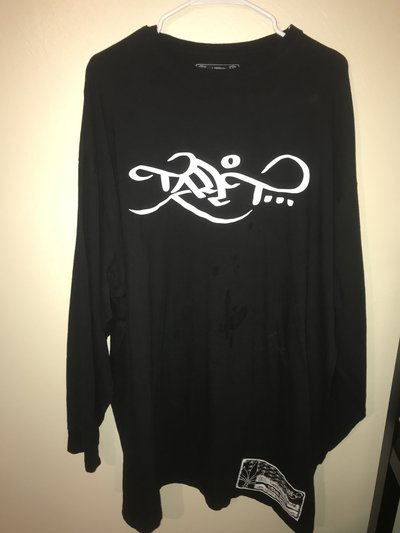 Mountain Hardwear Shell Coat, XXL - 7/10 condition. Always used as a daily driver on winter days, never on the hill. One small burn blemish on inside of coat (shown) which is not noticeable when worn. Big and baggy. $57 shipped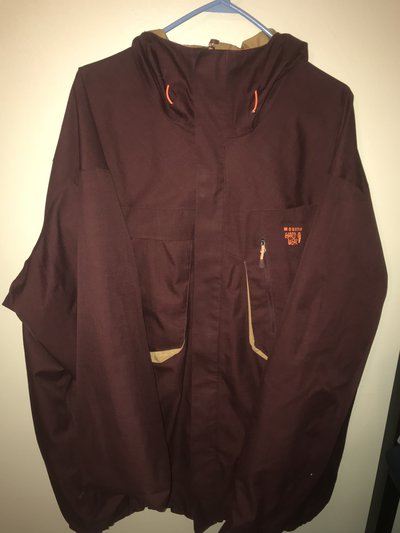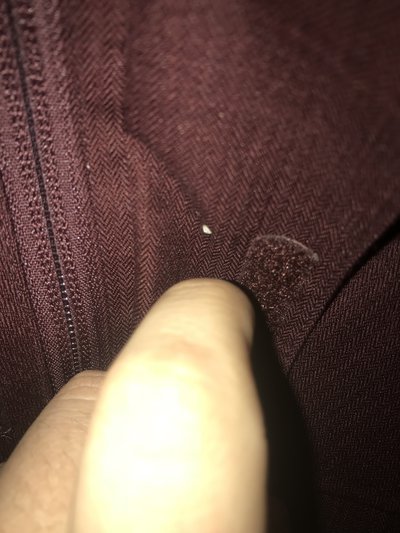 FairPlay Brand Blank Beige Colored Coaches Jacket, XXL - 10/10 condition. Brand New, tags were removed though. Tall and slim. $35 Shipped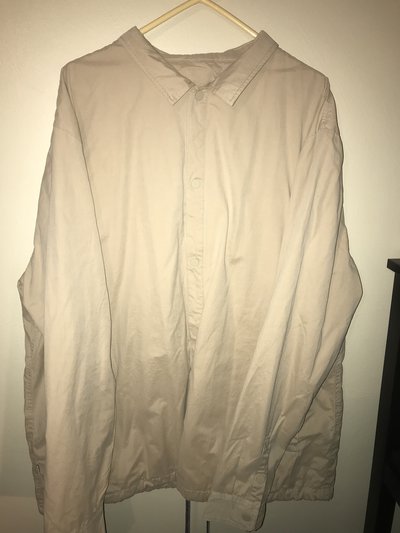 ***SOLD*** Jiberish Pennant '18 Hoodie, 4XL (Fits like a slim 2XL) - 10/10 Condition. It has been hanging in my closet since I got it. Never worn. $60 Shipped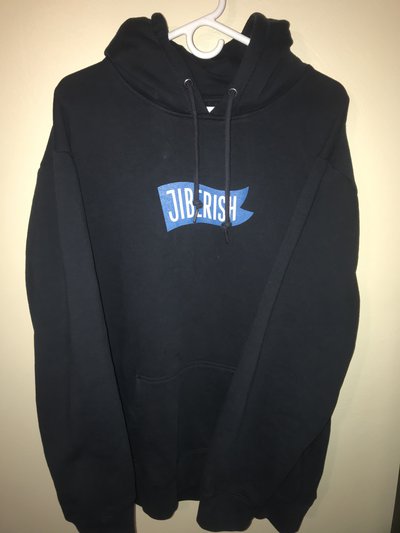 Ride Snowboards Pants, XXL - 8/10 Condition. These bad boys are super baggy and warm. The only reason they're 8/10 condition is because the velcro belt and the waist was super glued to be as tight as possible, but they were still very loose on me and I'm a 38'' waist. $38 Shipped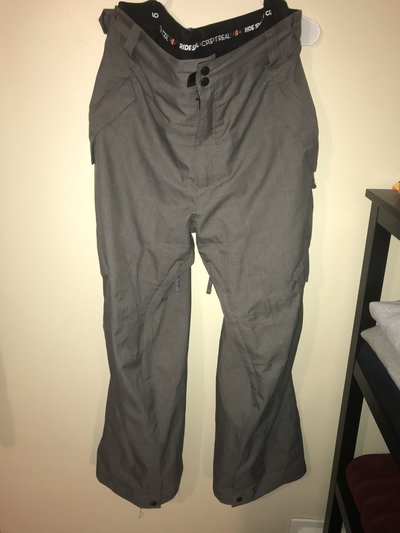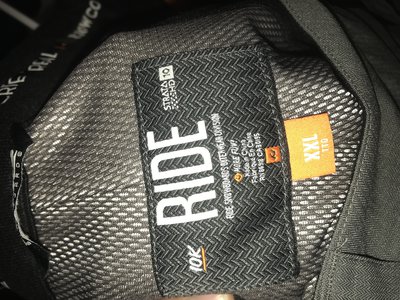 ***SOLD*** Tall T Productions Flap Hat - Brand new, never worn. $25 Shipped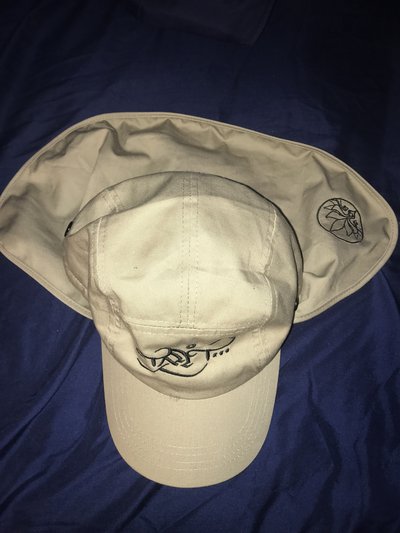 **This thread was edited on Jan 30th 2018 at 3:52:57pm
**This thread was edited on Jan 31st 2018 at 1:53:15pm