Yo whats up NS, I recently lost 30 pounds and all of my clothes that were slightly baggy before are now way to big. I need cash for new gear and possibly some on3p k108's. Text me for questions or more pics about anything @ 7!5-Two1two-2nine1seven. Will entertain trades or offers, cant hurt to ask. Lets see what you got. Just make them serious offers. Sorry some of the pics are rotated weird, cant figure out how to rotate them. Ill waive shipping charges for 2 or more clothing items.
Armada edollos 178 2016/17 mounted for a 25.5 boot with all black marker jesters. 1 mount, NO EDGE CRACK, some scratches and top sheet chipping 7.5/10 Ill give them a fresh wax and a ptex job before I ship them. Would love trade for another park ski that is a bit thinner and longer with more camber (Think comp skis like fischer nightstick, atomic punx, head frame wall) I will sell just the skis a well, but if Im seperating im keeping the binders. Not sure what they are worth, ill take reasonable offers.
Sold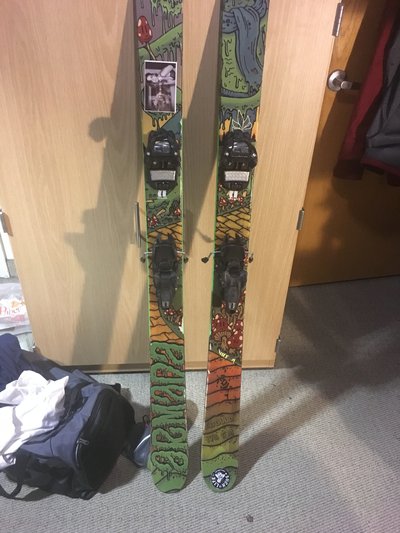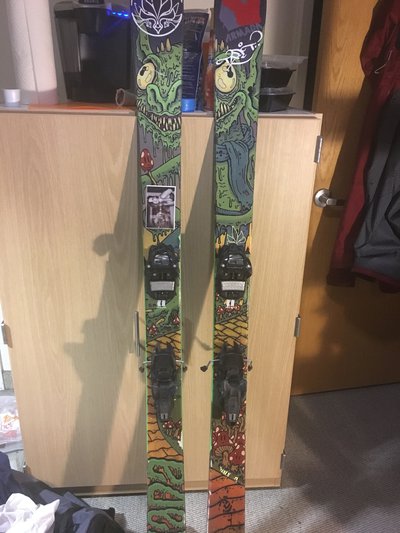 Here is a Jiberish x Bunch collab hoodie. worn like 10 times. 9/10 condition $40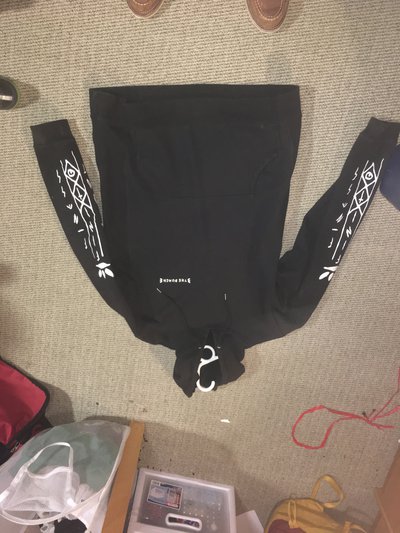 Next is my Under Armor cold gear infrared jacket in red Size XL
Grease stain on front makes the fabric a little darker in that spot 7/10
$90 + Shipping Buy this jacket and ill throw in the salomon boots for free as long as you cover shipping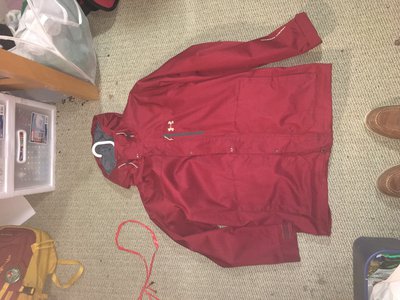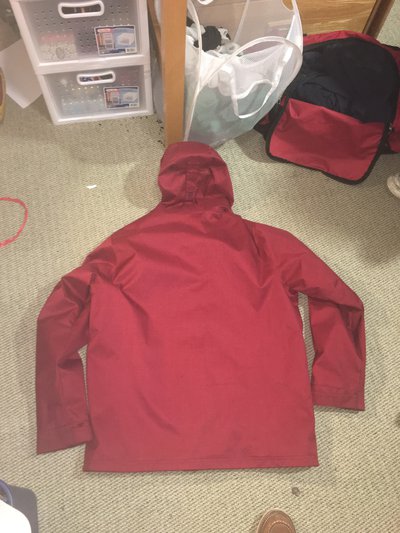 Grey Saga puffy vest size XL 9/10 condition $30 + shipping
Brand New Tyrolia attack 13 binders 110mm .Mounted to a pair of skis but never actually skied. They are this years in green, I mounted them on some surface skis that already had 4 mounts. After some consideration I realized the chance of me pulling out is big and I dont want to risk it so Im just trying to get rid of them. I have no use for them. 10/10 $130 shipped.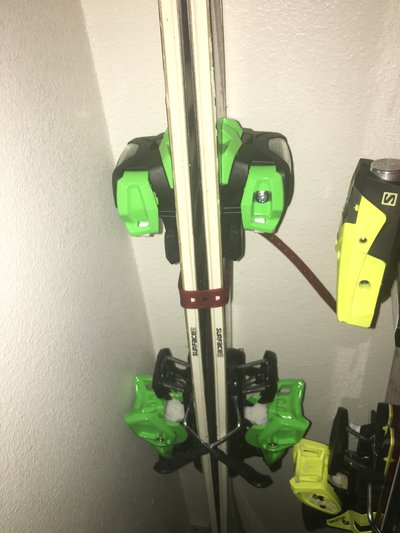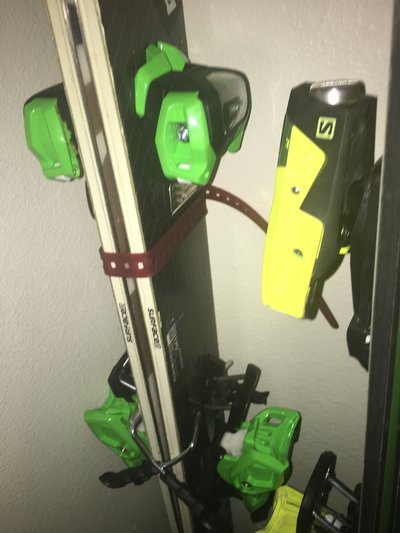 North Face shirt in size XL. Its a dope shirt thats just slightly to big for me. 8/10 $20 + shipping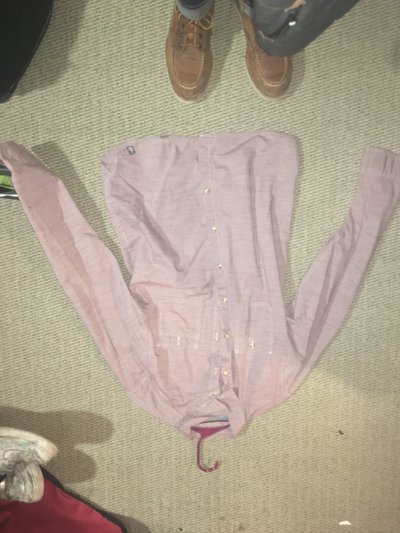 Salomon ghost 90 boots size 27.5. I got new boots, they are a bit worn but still have some life in em. 5/10 $30 + shipping.
Get these for free if you buy my jacket. Just pay shipping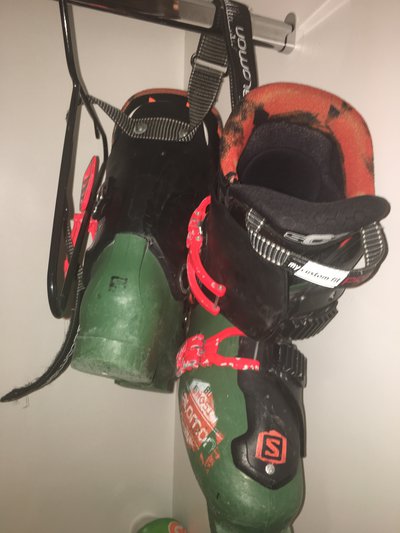 I also have a gopro hero 3 black edition. $75 comes with sd card, battery pack and multiple mounts/cases. Txt me for more info.
**This thread was edited on Jan 24th 2018 at 7:59:43pm
**This thread was edited on Jan 31st 2018 at 7:07:10pm
**This thread was edited on Jan 31st 2018 at 7:14:32pm
**This thread was edited on Feb 10th 2018 at 8:03:09pm