Gonna add more later but gotta find all the stuff first.
Located in Bend, Oregon
Buyer pays shipping
WILL TRADE FOR FKS/PIVOT HEEL PIECES
WILL ALSO TRADE FOR OTHER SKIS AND HOODIES

Paypal only
Lowball me if you think the prices are shit
Skis:
Icelantic Gypsy SKNY w/ Attack 16s
180cm - 126/99/122mm
SOLD

Ridden a few times by me, dope park ski and acts just like the line blends. Attack 16s have been ridden three times.
There are three mounts on her, two at dead center, one at rec. You can still get a mount off at rec if you dont want the bindings.
Current mount is at 315mm bsl at rec
There is an indented edge but doesn't cause any problems and no cracking.
_________
Icelantic Gypsy (Nomad 125) - Flat
180cm - 152/125/148mm
300 + Ship

This is my all time favorite pow ski and the second pair I own. I'm scrapped for cash right now so they're up for sale. They were demo skis at a local shop but the shop botched one of the mounts on them and mounted them dead center. So, there are currently two mounts on them. 1 at dead center and 1 at rec. I
think
they were both for demo attack 13s but I'm honestly not sure. There is no damage to the ski besides minor topsheet stuffs and there is storage wax on the bases. Suuuuper fun pow ski if you're on the market for one.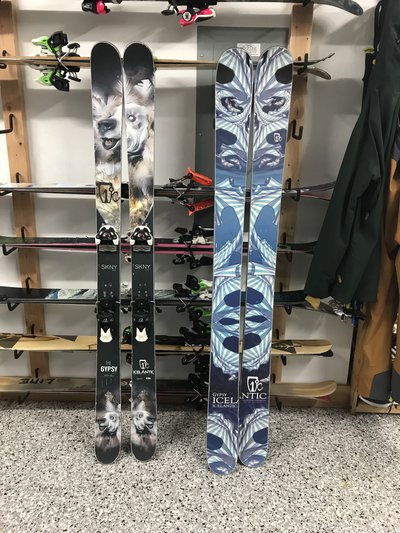 Bonus points if you can name the others skis pictured.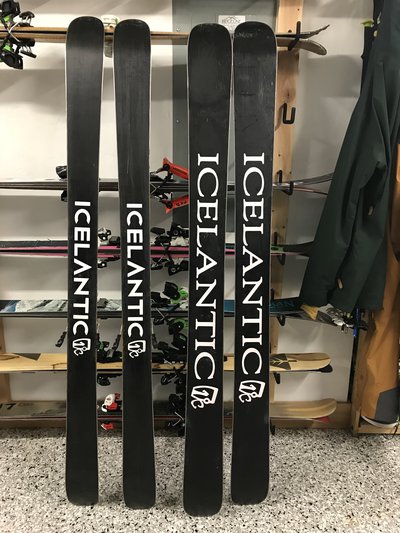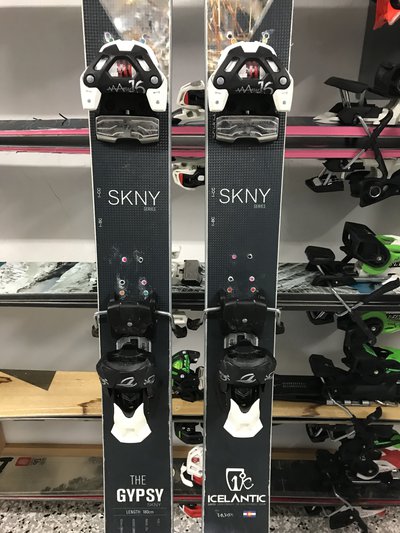 Hoodies (all 8/10 condish, no stains just worn)

Top Left - 2XL Aqua LoHi
SOLD

Top Right - XLT TTP Acid Wash
SOLD

Bottom Left - 2XL Bloom
SOLD
Bottom Right - XL Saga Granola
$35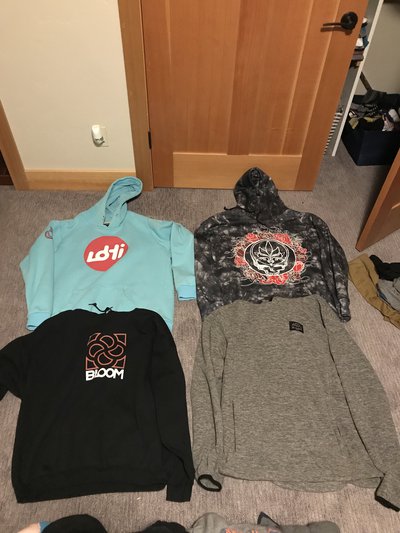 **This thread was edited on Jan 20th 2018 at 8:38:44pm
**This thread was edited on Jan 25th 2018 at 12:44:05am
**This thread was edited on Feb 5th 2018 at 11:51:45am