Best offer for all of this stuff! NEED to get rid of this stuff.
XL Ignant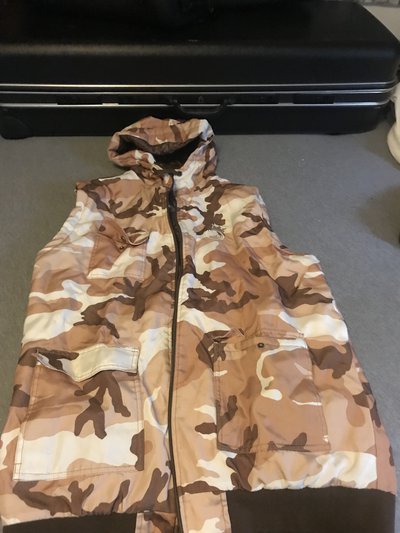 XL Purple Saga Pants Selling my XL Purple Pants .. pretty beat up 5/10.. name your price.
One pant leg is mixing a cuff. The cuffs are pretty beat but not terrible..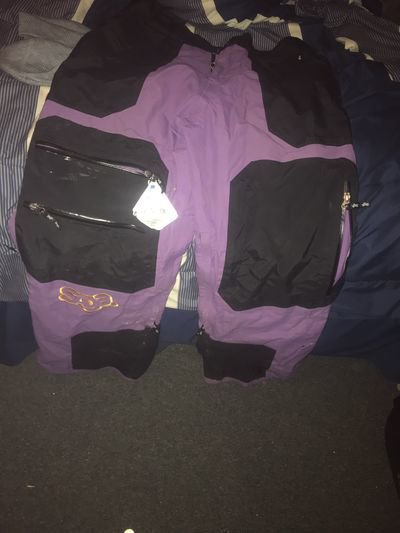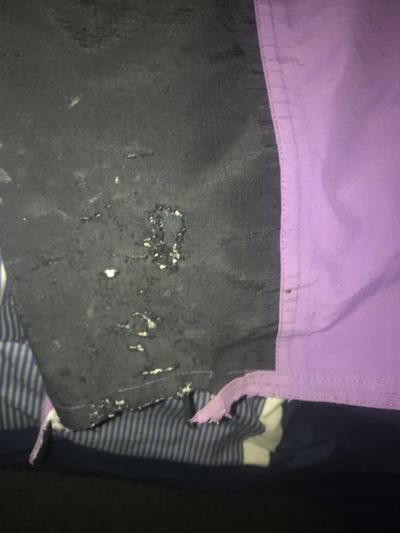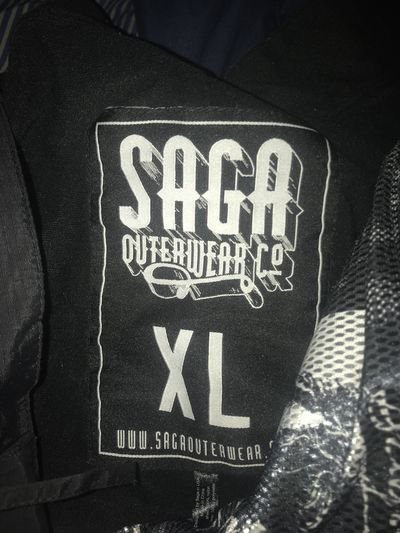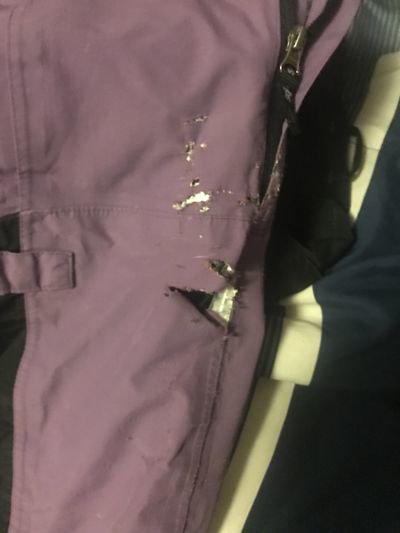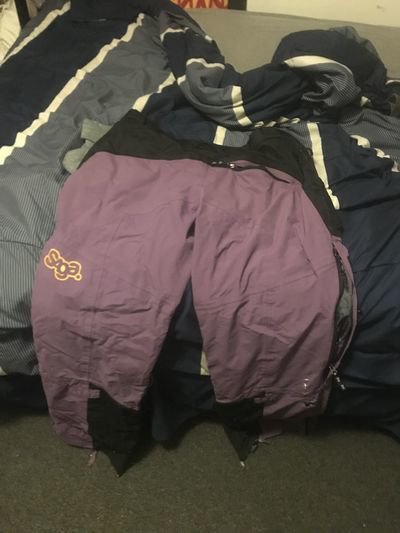 3XL Jibberish. Some small stains 6/10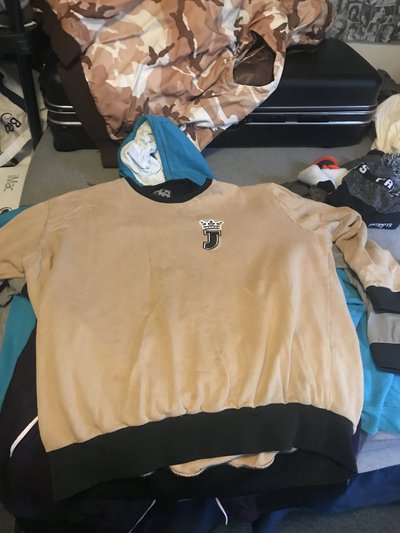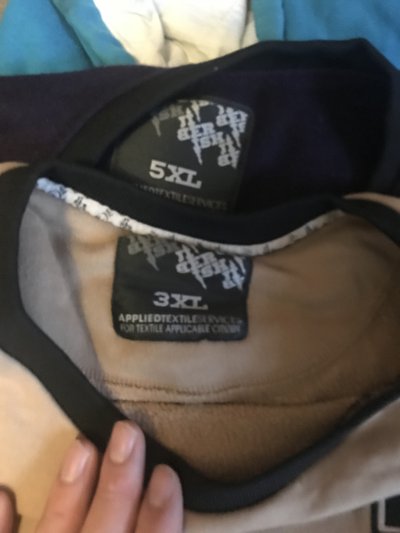 5XL Jibberish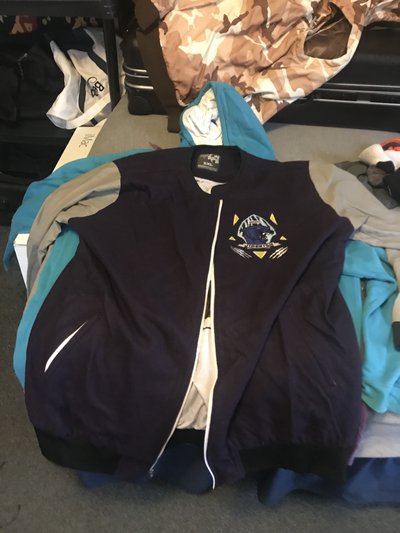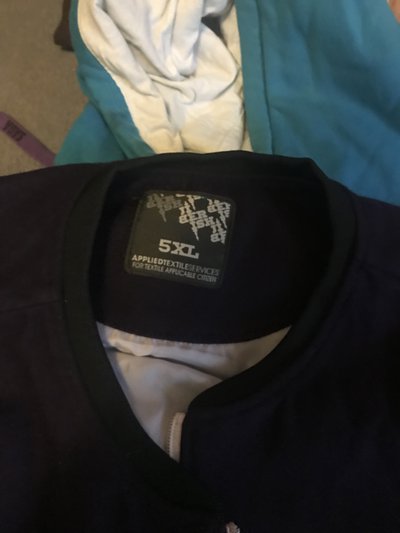 Team Size Line Hoodie 7/10 Small rip on Waist Cuff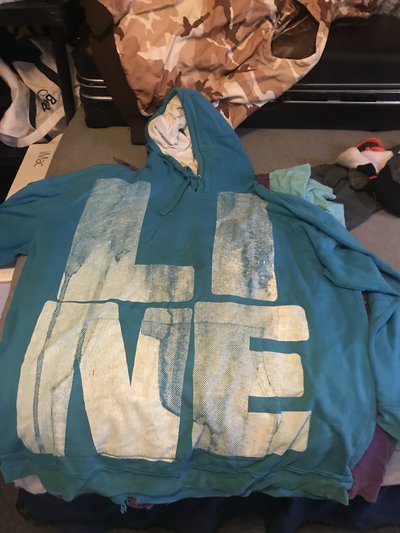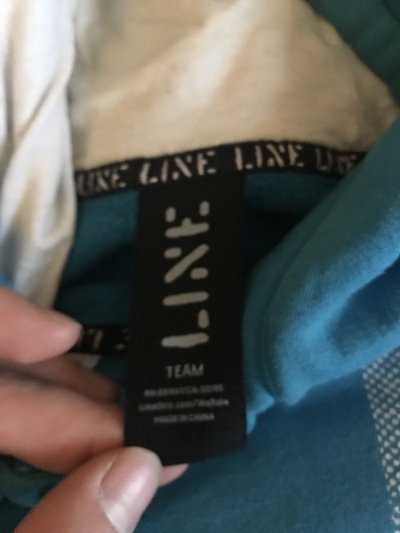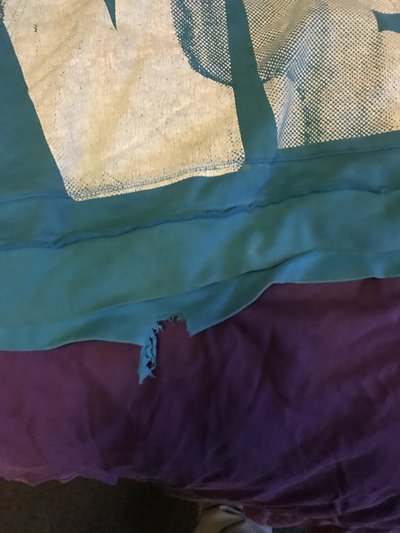 Custom Tall Hoodie HUGE maybe like 38'' or so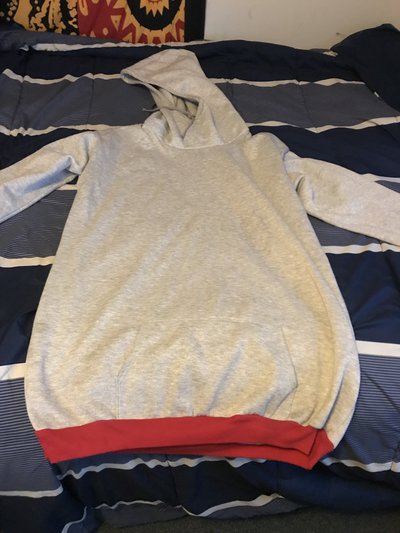 Free with first purchase.
XXL First Drop (Throwback lol) Tall Tee
**This thread was edited on Oct 28th 2018 at 12:57:18pm