Getting Rid of some unused stuff so throw me some offers on what you like. Let me know if you want to see more pictures.
OFFER UP on everything, we will work shipping into the price depending on how far you are. Free gift with purchase, see bottom of thread. Items coming from AZ.
Full Tilt Drop Kicks size 25.5
Condition: 7/10 pretty sure the liners are done for but the shells are in great shape. Still have the original adjustment pieces and straps. Will sell with optional Sidas footbeds and/or booster straps.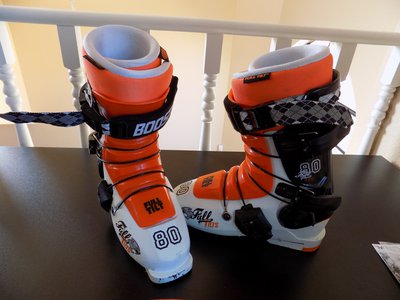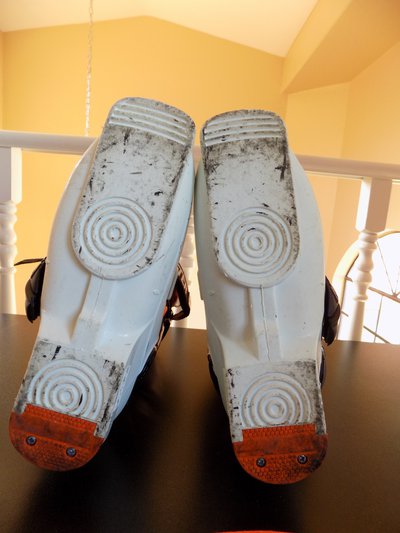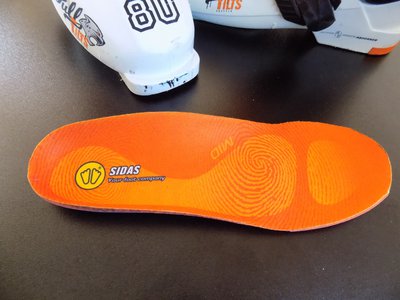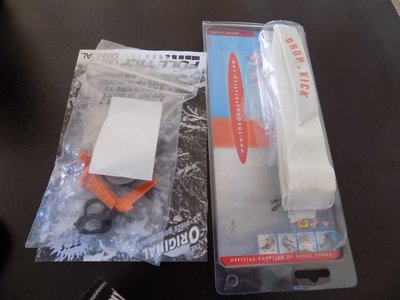 SOLDSaga Shutout Size MedSOLD
Condition: 8/10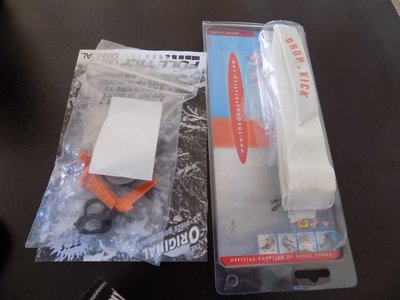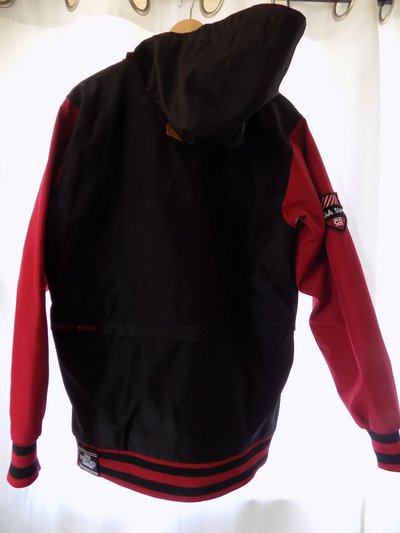 Nike SB Bellevue Jacket Size Large
Condition 9/10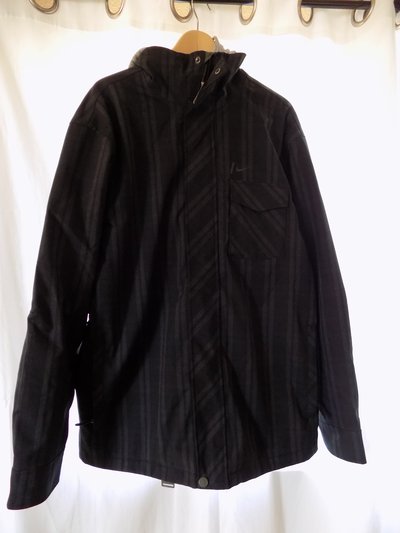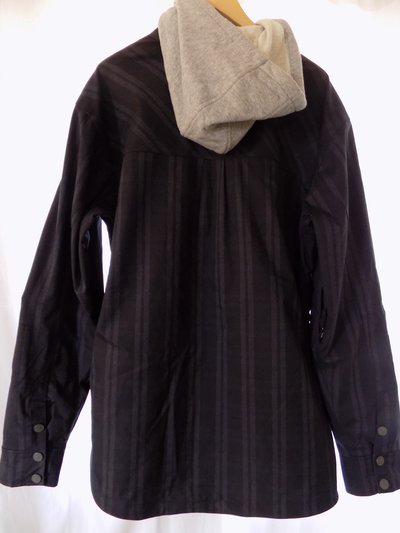 Saga Triple Stack Hoodie Size Large SOLD
Condition 8/10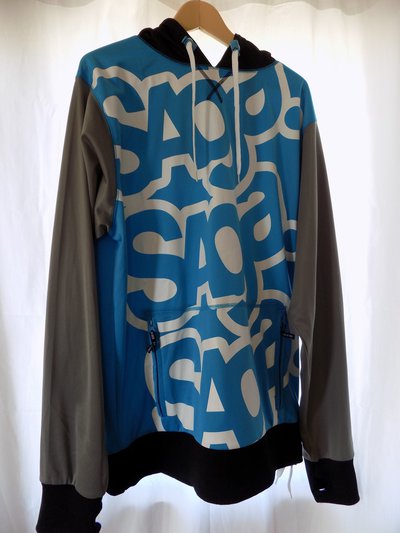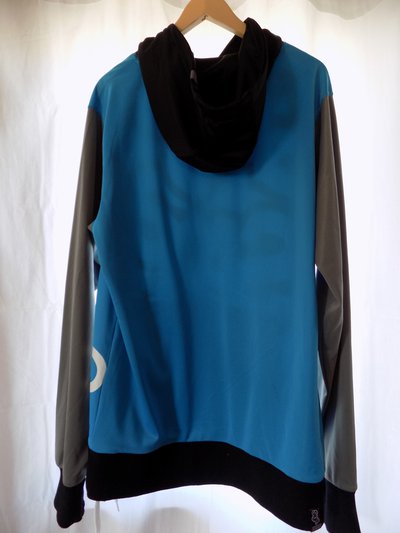 Saga Academics Crewneck Size Large
Condition: 6/10 some pilling on the back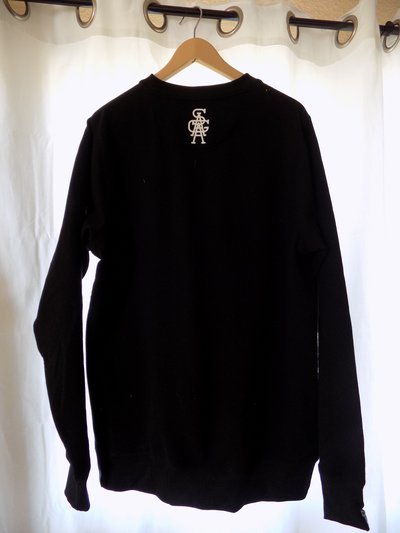 Saga Anomie 3L Pants Safari Khaki size Medium
Condition 8/10 normal wear around cuffs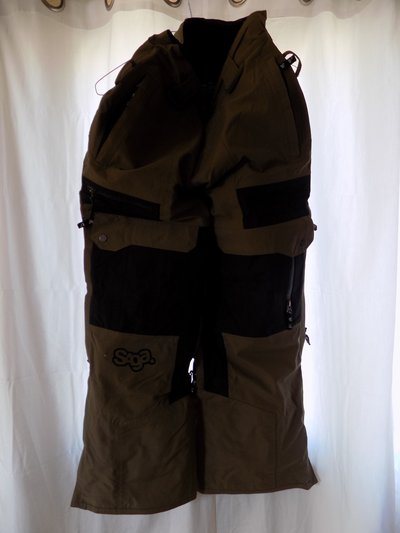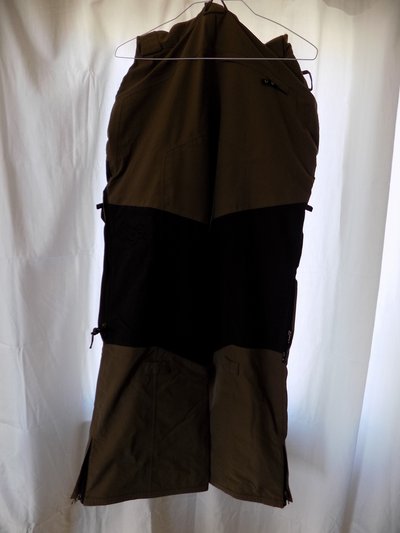 SOLD Saga Slims Grey Size Large SOLD
Condition 7/10 little dirt and wear on bottoms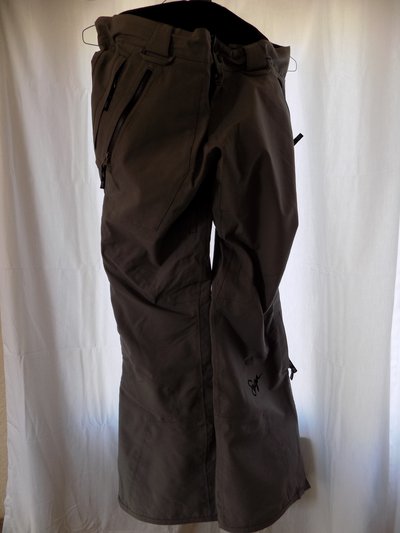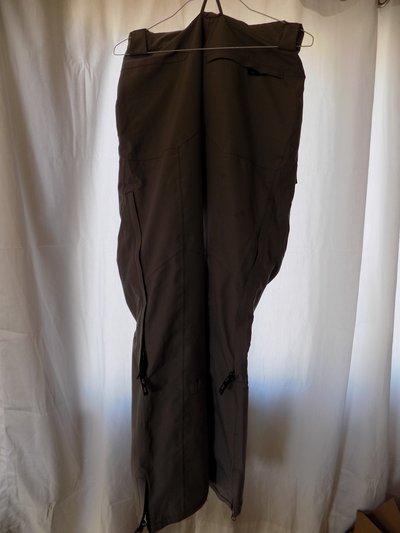 Free stuff with any purchase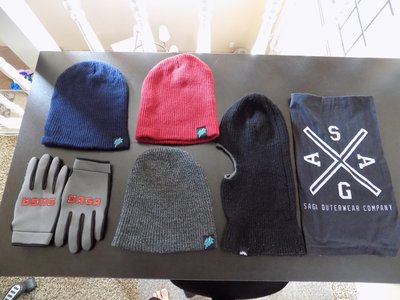 Thanks for checking out my sale.
**This thread was edited on Jan 13th 2018 at 7:45:13pm
**This thread was edited on Jan 18th 2018 at 4:17:50pm
**This thread was edited on Mar 22nd 2018 at 10:53:17pm
**This thread was edited on Mar 28th 2018 at 6:33:10pm